BCH History (Day 29) BCHouse Reloaded
We are already close to the last day of the history of BCH, from my point of view of course, and the organizations that were close to me, because I am clear that Bitcoin BTC that is not close to me is not the true history of BTC, but that is already very clear since a long time ago.
---
Ya estamos cerca de el ultimo día de la historia de BCH, desde mi punta de vista claro, y las organizaciones que fueron cercanas a mi, porque estoy claro que Bitcoin BTC que no esta cerca de mi no es la verdadera Historia de BTC, pero eso ya lo tenemos muy claro desde hace mucho tiempo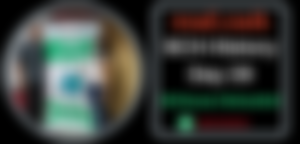 By October 2020 I was already planning the launch of the Flipstarter that would really boost the adoption in Venezuela, Colombia and Argentina, with all the difficulties that were presented to us we could still make and collect the pledges that would recharge our energies, I remember that during the months of July, August, September of that year, I had no internet at home, and I had to walk almost 15 kilometers daily because we were in full pandemic, there was no public transportation, there was no way to make preparations at home, I went out to the street to work in the offices of The Office where I attended several people and we did meetups to fulfill the purpose of education, I was in the middle of the pandemic, I had to go to the office of The Office to work, I had to go to the office of The Office where I attended several people and we did meetups to fulfill the purpose of education.
---
Para octubre del año 2020 ya estaba planificando el lanzamiento del Flipstarter que impulsaría realmente la adopción en Venezuela, Colombia y Argentina, con todas las dificultades que se nos presento igual pudimos hacer y recolectar las promesas que recargaría nuestras energías, recuerdo que durante los meses de julio, agosto, septiembre de ese año, no tenia internet en casa, y tenia que caminar casi 15 kilómetros a diario porque estábamos en plena pandemia no había transporte publico, no existía manera de hacer los preparativos en casa, salí a la calle a trabajar en las oficinas de The Office el lugar en donde atendí varias personas e hicimos meetups para cumplir con el propósito de educación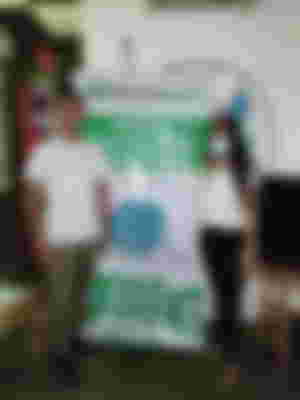 We immediately became active in the clandestine meetings that we organized despite the tremendous risk of the coronavirus, and at that time BTC reached historic highs and the entire community was on everyone's lips, cryptocurrencies were back in the news and the development began to grow and adoption logically increased even more.
---
Inmediatamente nos pusimos en marcha en las reuniones clandestinas que organizamos a pesar del tremendo riesgo del coronavirus, y en ese momento BTC alcanzó máximos históricos y toda la comunidad estuvo en boca de todos, las criptodivisas volvieron a ser noticia y el desarrollo comenzó a crecer y la adopción lógicamente aumentó aún más.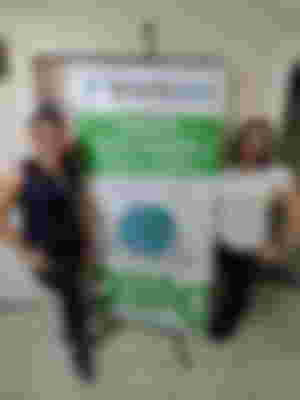 I think the work in many countries especially in Latin America was very risky, health was compromised but people still went out to the street to get their daily bread, that's admirable, that courage of the people we used to teach them about Bitcoin Cash and what began to happen after organizing my team was incredible.
---
Creo que el trabajo en muchos paises sobre todo en Latinoamérica fue de muchísimo riesgo, la salud estaba comprometida pero las personas igual salían a la calle a buscar el pan diario, eso es de admirar, ese animo de las personas lo usamos para enseñarles sobre Bitcoin Cash y lo que empezo a ocurrir luego de organizar mi equipo fue increible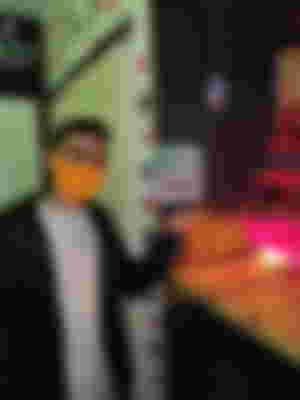 Mass adoption of Bitcoin Cash has started all over the city and the country.
---
Por todas partes de la ciudad y del pais comenzó la adopción masiva de Bitcoin Cash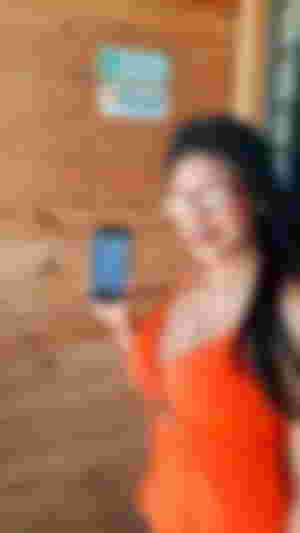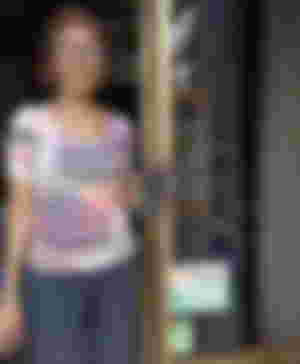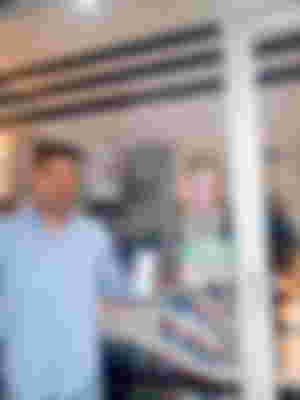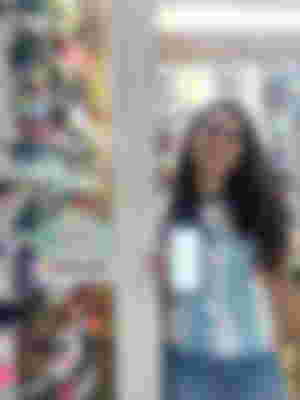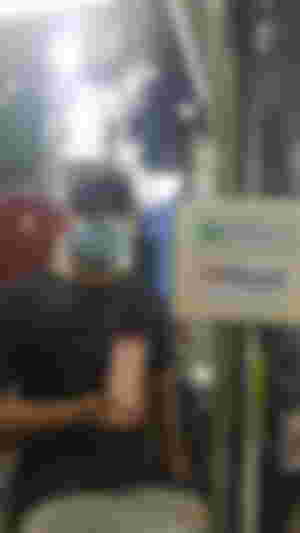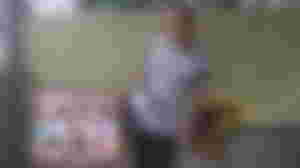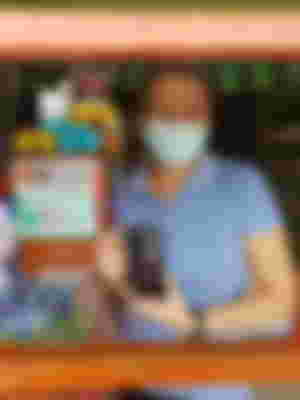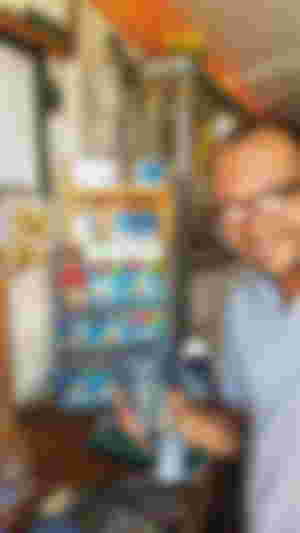 More than 200 businesses exist only in the city of Barquisimeto that accept BCH as a form of payment was a work of more than 1 year of effort that we also show in the first documentary of Bitcoin Cash adoption in the world.
---
Mas de 200 negocios existen solo en la ciudad de Barquisimeto que aceptan BCH como forma de pago fue un trabajo de mas de 1 año de esfuerzo que tambien mostramos en el primero documental de adopcion de Bitcoin Cash del mundo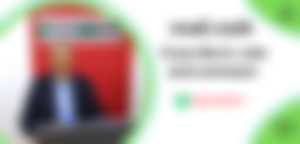 For tomorrow you will enjoy the documentary do not miss it.
---
Para mañana vas a disfrutar del documental no te lo pierdas