Another unsuccessful attempt, this year's beautiful venture
5 years ago began the migration of thousands of Venezuelans, I did not want to leave, I have always believed in my country, and this is not naivety, it is a feeling that always in your country you have many opportunities, but of course I knew that if I stayed I could not stop, I had to get creative, and well creative I was to start studying cryptocurrencies since 2016. In Venezuela there are still many opportunities and I had to explore all the ones I could.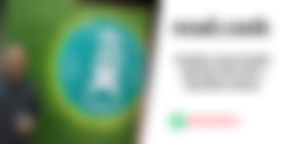 My last publication in read cash was more than 5 months ago, it is the time that I was under the administration of another dream that almost came true, together with my partner, @ramonoropeza We started a beautiful venture called Anticafepastisserie and thanks to the help of another friend, we managed to set up a wonderful project with one of the biggest challenges of our lives.
A coffee shop in Venezuela, which differed from all the others that existed, and to be better understood, an Anticafe is a coffee shop that is not against coffee, in fact we serve it for free, we are a thematic coffee shop, where we dictated several courses of Cryptocurrencies and several meetings of Bitcoin Cash, where several people learned to use BCH and also had a great time with us. We even opened a user named @Anticafepastisserie By the way, this was the first Anticafe of Venezuela, we are proud to have left a seed in the hearts of the inhabitants of this city.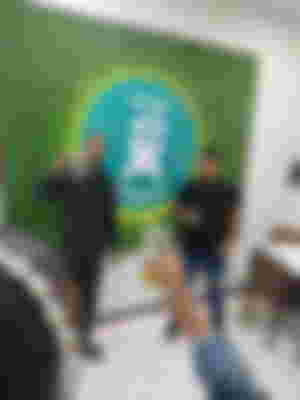 We had a great time the day of the inauguration and we were with some friends who were involved in the construction of this wonderful idea.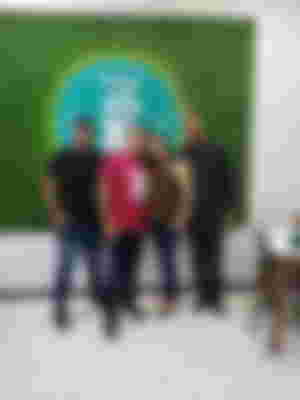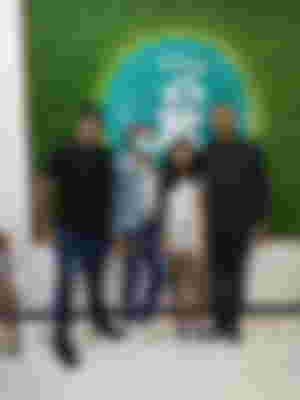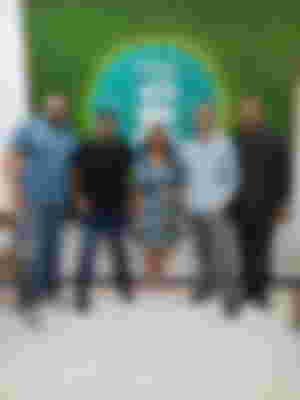 Fortunately we had the advice of good professionals, and it was truly a wonderful experience, I remember the beginnings in December 2021, when we were just in ideas, and looking for places to establish ourselves, it was very difficult to explore our target audience and the location in the city, we ended up in a nice place with a good location, where we would have a lot of opportunity for growth.
Here we have a small repertoire of photos, in which you can see the beginnings, about 6 months ago.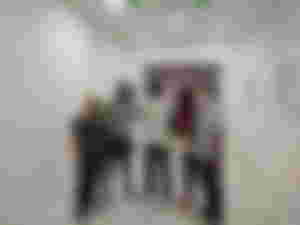 In these photos we can see the celebration of the contract where we risked our skin and we were dreaming of making a dream come true that in a country in crisis seemed impossible.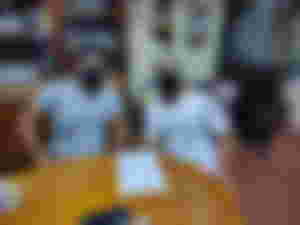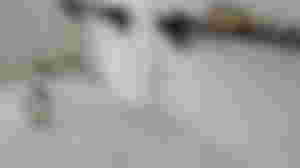 And the construction started, and we were able to create something beautiful that would give peace to each client, and we did it for 6 months.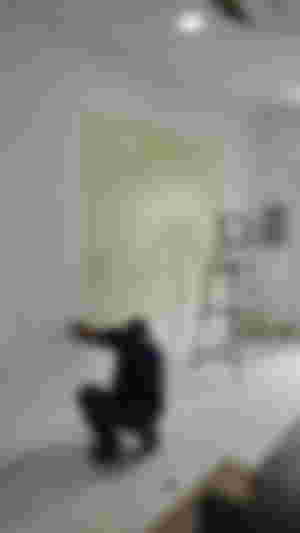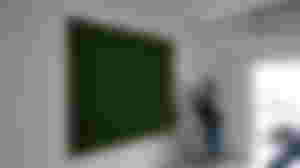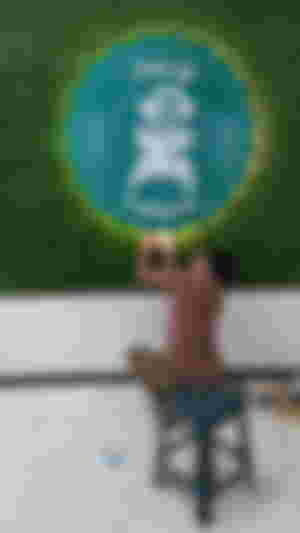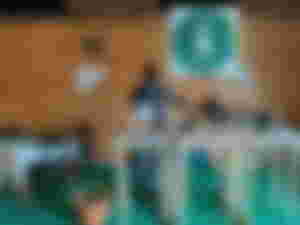 We were invited to other companies' events, I remember that we were located in a place where nobody walked, we lost a lot of merchandise, but we became known.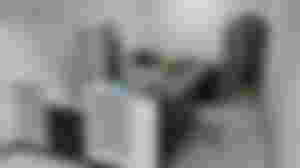 And everything was almost ready to start, we inaugurated and the madness began, several curious friends came to eat my partner's breads, which by the way are delicious 200% recommended.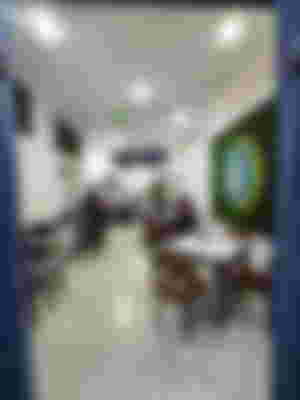 A nice place to enjoy a warm coffee, learn about cryptocurrencies and enjoy delicious breads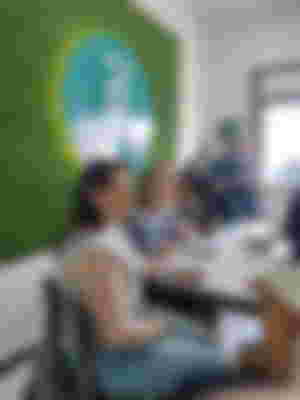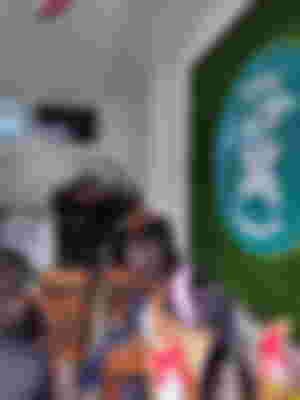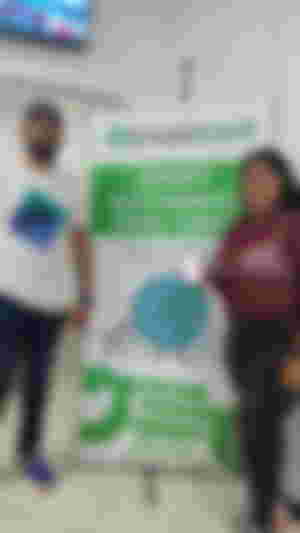 We always did bitcoin cash meetings and they always left with BCH $ as a gift.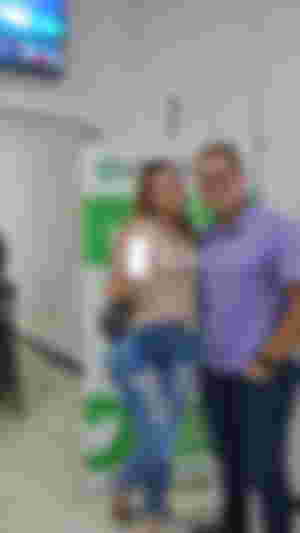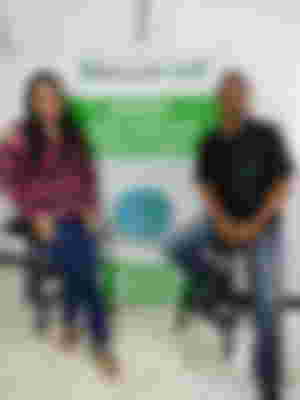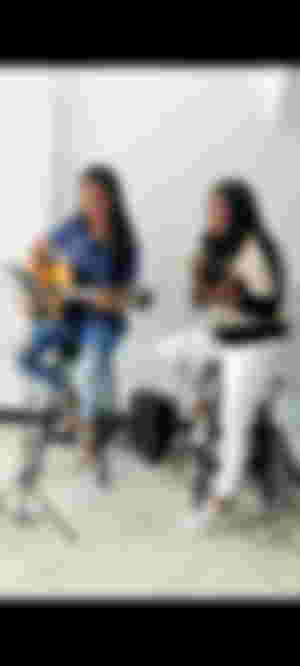 We had music, live talent for Father's Day in Venezuela, a special gift from us.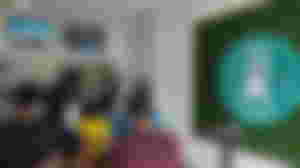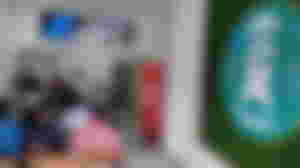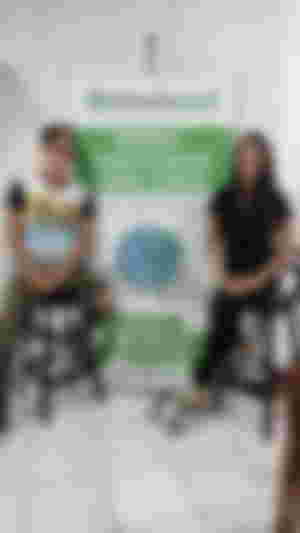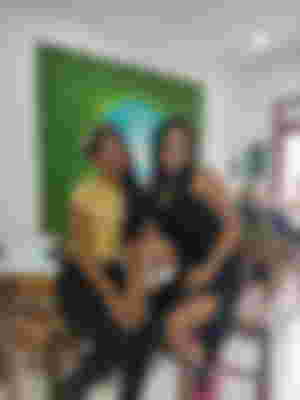 And so the time went by these months, but we have had a lot of blows from the country, problems with water, electricity, internet, something that we had foreseen but still we didn't have enough money to pay for it.
If you want to know more details of what we did, look at our instagram, twitter, so you can see what we achieved, we marked the peace of several regular customers who loved to be in that place, all the effort was not in vain because we met beautiful and wonderful people.
Instagram: https://www.instagram.com/p/CfecBCiOC3X/?igshid=MDJmNzVkMjY=
Twitter: https://twitter.com/AnticafeP/status/1558211527693541385?s=20&t=XVt9FyzcjtYDWulWjLBY5Q
We left a communiqué to the whole community and it was accepted with affection and we had many manifestations of affection and sadness and that makes us happy because we met several good people.
Dear Barquisimetano coffee lover, friends, Crypto colleagues, all the public in general; these are difficult times for everyone, some to a lesser extent others to a greater extent, and in these days, we have remembered the beginnings of the pandemic in which each member of the family had to make decisions to survive and most of the decisions were made by feelings, emotions and instinct, and the result of those decisions was mostly negative, because only rational decisions give good results.
The initiative to open a coffee shop was not an emotional or instinct decision, it was a sufficiently machined and analyzed decision, with all the risks assumed and calculated as of course do all entrepreneurs anywhere in the world, but unfortunately there are risks that are not calculated, health, personal issues, insecurity, social conflicts etc, and these did affect us much more than we could sustain.
The decision to close the First Anticafe of Venezuela is a painful decision because it was a shared dream of young people who were not willing to leave the country and we fought hard to achieve our dreams, and we believe very much and we have great faith that with what we learned we will succeed in a new project in the future.
Thanks to our friends, family, colleagues, regular customers, the curious, to all who were involved in this dream, not trying would have been worse, today we feel a great joy because without experience we achieved a business where we provide peace, tranquility, education, harmony, and warmth, we serve as a mental refuge for many and that is the biggest reward we have left, the social contribution, thanks Barquisimeto to the Divina Pastora and all who lived with us for 6 months this venture, a hug and many blessings to all.
Thanks for reading this publication, we will continue working hard to achieve our dreams, and we will continue fighting against the current despite everything, thanks to those who made this dream possible, which lasted a short time but was a great dream come true, we woke up with a reality harder than we imagined but we go out every day to earn a living like many in this country, and we will not stop fighting despite the coronavirus, despite the weather, despite the wars in the world, just as satoshi saw a way out in creativity we also continue fighting and being creative.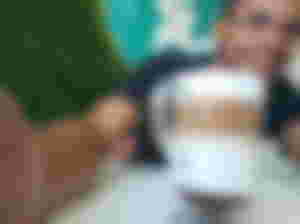 It was nice while it lasted, we made friends and learned a lot, and the satisfaction that at least we did not give up until we had nothing left, we never lost faith and it hurt us a lot to have to give the sad news, but that's life, now we have to get up with a very big debt with life because we made unforgivable mistakes but we also have the courage to repair it at any cost and we will achieve it, we do not know how but we will achieve it.
If you like it, vote, comment and share with your friends.
This is a publication with images, but soon you will have good videos to have fun with us.