Today (1/27/2021) is Mr. Roger Ver birthday the CEO of Bitcoin.com. I created an artwork for him as a gift. Hoping that he will notice my gift for him because I know I'm just a nobody.
Because its your Birthday Mr. Roger Ver this art work is for you.
Please watch the video below enjoy ❤️.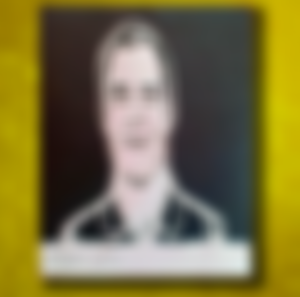 Again Happy Birthday Sir @RogerVer Thank you for all you have been doing to make the better world a better place with Bitcoin Cash.
Hope you like it.