Yes, Finally!
Blog #346
September 02, 2022
Nine months ago, I joined Pixie. (To those who do not know what Pixie is, it is a photo and short video sharing social network, where every user can earn through posting and liking some post. There are also some contest held where one can win a good amount of Pix.) If I'm not mistaken, I stopped using Pixie last April because there's no exact date when it will be listed.
However, few days ago, I read a post in Main Community stating Pixie will be listed this month so I immediately installed back and log in in my Pixie account to make sure that it will be. There's a system notification on that day stating that it is agreed that this 20th will be the final listing of it.
Then just this evening, another notification appeared on top of my screen stating that the listing is finally confirmed. So I visited my account and this is what appeared. 18 days more to go and Pix will be listed. I am also happy to see @alicecalope getting back in Pixie and so too with sis @Jay997 who invited me to joined Pixie before.
Currently, I had 4K pixie in my Metamask wallet, so it's time to accumulate more of it by posting again in Pixie. Actually it was yesterday that I started posting again in Pixie and I just posted again this evening.
---
---
Yey, finally, Rusty is back in my notifications. My happy pill just showed up this evening.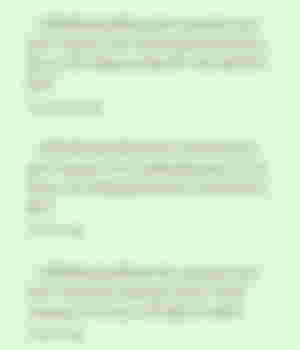 Rusty's appearance was three days ago. During that day he showed four times in my notification but after his last visit, he never visited the following days but I never stopped writing. I still wrote even if I didn't see him in my notification because I'm still hopeful that on the following days he will show up again and yeah, finally today he did visit me.
Today is indeed a great day. There are more inspirations to grind more and more until I will be back in saving money in my wallet again. How I miss those times wherein I can still see four digits in my wallet but sadly I wasn't able to save up again these past few months because my partner didn't have a proper job and inorder to survive with our everyday expenses, I needed to withdraw my earnings here and in other platform.
---
---
Anyways, it's getting late here. Is it time for bed? Yes it is for some but for me, I can't sleep yet because Xandra isn't feeling well again today so I still have to monitor her and while doing so, I will be reading some articles and then I will visit other earning platforms too.
Oh, before I forget, if you like to join Pixie, you can join here. Just download and scan this QR code since there's no referral link.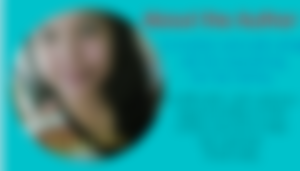 Here are my referral links;
[ Main ] [ Torum ] [ noise.cash ]
[ Hive ] [ Core Mining ]
My [ Blurt ] profile.