Two Days Away From Writing
Blog #389
October 22, 2022
Hello read.cash fam! I miss you all! It's been two days that I didn't write and publish article here because I wasn't in the mood to write so I just let my mind relax for two days. And in these days that I'm away from here, somehow, it made my mind relax and now I'm back writing because I miss being here.
I have been in noise.app, Main, Pixie and my survey sites. Yeah, those are where I spent my time when I'm done with my chores.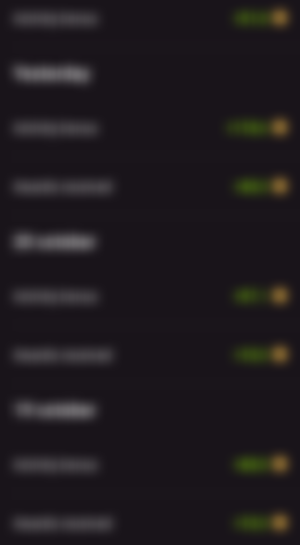 I'm inspired to grind in those because I see more progress especially in Main. Before the reward system update, I could only earned 50+ tokens while after the update and choosing the board where I post and buy tokens on it, made me happy to see that my progress each day is doing good. Just yesterday, I earned more than 100 tokens. That's double the amount that I had earned before and I opt to stay active in posting in Main so I will earned more.
With the Survey sites, I joined a new one which is the Grabpoints. What I love more in Grabpoints is one can earn points easily because even if she/he get disqualified, there are still corresponding points to it. The points depends on how long you take the survey.
To those who want to join Grabpoints, here are the ways to earn.
✨ When you sign up from a referral link of someone and you verified your account through the email that they send, you immediately got, 500 points.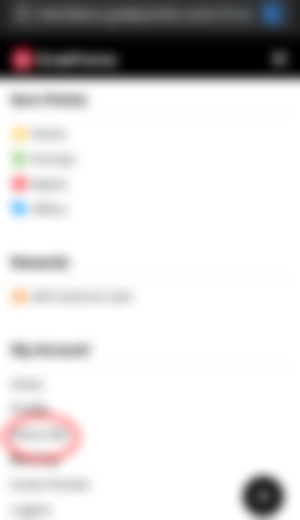 ✨ Next complete the profiler question under "About Me". Once your done answering few questions on it that will only take few minutes, you'll receive 1000 points and after that you can search for available surveys for you.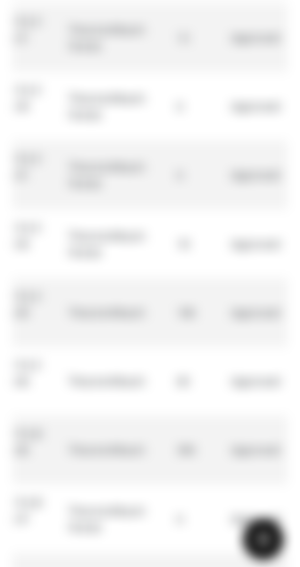 ✨ In choosing for surveys, choose those that will give points even if you get disqualified from those just like the TheoremReach, CPX research, RevenueWall, and inBrain.a. In these four mentioned, I always go with the TheoremReach since it's so easy to navigate. As you can see above, that's the points I received after clicking the surveys available.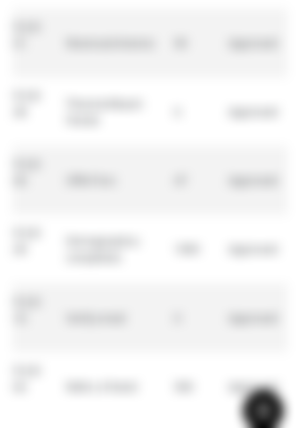 ✨ You can also do some offers where you need to download some apps and run those for few minutes and you will receive a corresponding points to it. I tried the RevenueUniverse and earn 90 points. After it, I didn't tried another one since I don't like to download some apps. I'm just too careful this time not to let my phone's storage full.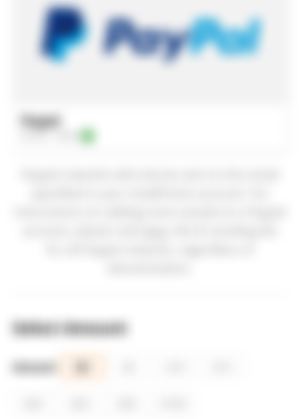 To those who are curious about the withdrawal, here are the amount for withdrawal, the lowest is $3 which is equal to 3250 points. I'm already earning 2k points at this time, few more points to go so I can make my first withdrawal.
If you want to join using my referral link, just click here.
Thank you dear sponsors for staying in my block. God bless you always my amazing sponsors.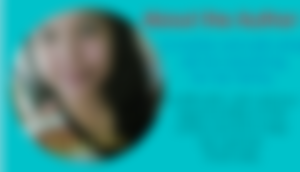 Here are my referral links;
[ Main ] [ Torum ] [ noise.cash ]
[ Hive ] [ Core Mining ]
[ Faucetcrypto ]
[ Presearch Browser ] [ Coinpayu ]
[ Grabpoints] [ Ysense ]
If you'd like to connect with me, here are my profiles in other platforms:
[ Blurt ] profile.
[ noise.cash] profile
[ noise.app ] profile (if you have followed me in noise.app, just hit the like button in one of my post so I can check and follow you too.
[ Torum ] profile
Pixie profile name [ lheeshan ]