The Items That We Were Supposed To Receive
Blog #308
July 20, 2022
On the last week of February 2020, my elder sister and I chatted. We were sharing some updates on our life and later on my sister told me that she would send something to us. She told me that her package from his partner in Japan had arrived and she will give me some soap and chocolates so that the kids could taste those chocolates. I was happily reading the messages she sent to me and I told her also the good news that the twins would be having their moving up in March.
When she knows about the twins moving up, she also said that she would include a polo shirt for Xander but she apologizes for not having something to give to Xandra since she hasn't a daughter, only two boys. So that means she doesn't have dresses that are good for girls.
Apart from those items from the received package, she also said that she would send me another item from Tupperware Products. By the way, she's a seller of Tupperware Products and by that time she was still having stocks of those products at home.
Here are the items that we were supposed to receive;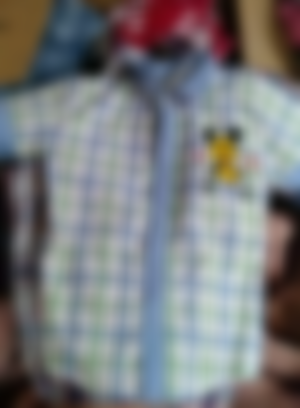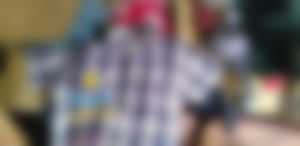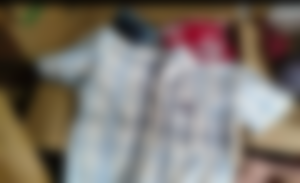 Those three polos were supposed to be for my sons but because we weren't able to get the parcel on time, we weren't able to see them.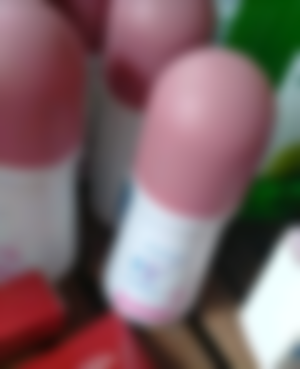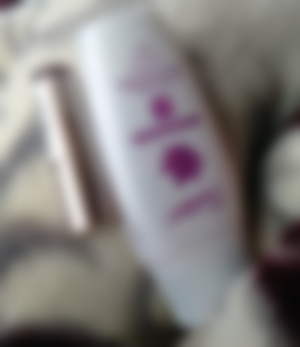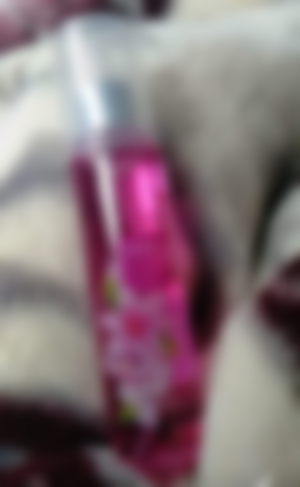 These are from his Tupperware Products. Body spray, lipstick, Deodorant, and Feminine wash. I am not fond of using lipstick but when she said it was beautiful so I said yes to it. That is supposed to be used whenever I will go out.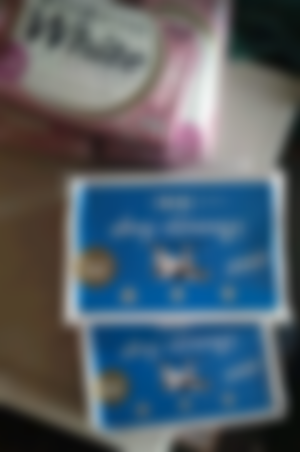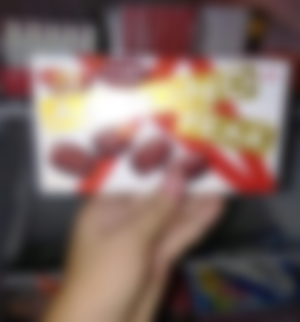 These chocolate and soap are from the package that she received. Seeing the chocolate made my mouth water. I want to taste it since chocolate with almonds is one of my favorites but sadly I didn't receive it.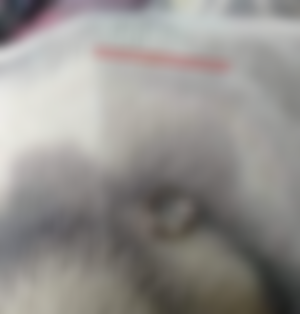 Lastly is this pair of earrings. She was asking if I had earrings and I replied that I didn't have any so she said that she will give me this pair of earrings.
You might be curious why I hadn't received those, it's because after the item was shipped the total lockdown was implemented. No one is allowed to go out not unless it's an emergency. When the pandemic happened, it's getting strict when going out. I guess most of you can relate to it, right?
It was only in May 2020 when traveling was allowed but with medical certifications to be presented to the front liners. When my partner went to the city and was supposed to get it, the parcel was returned to the Cebu branch already. How sad it was.
---
I came up with this topic today after I saw the past conversations of my elder sister in messenger. It was a long conversation and seeing the photos she sent me brought back to the day when hubby had to travel more than 3 hours in going back and forth from the city but went home with an empty hand.
Thank you my dearest sponsors for the continuous support. I really appreciate it and I hope and pray that your wallets will be filled with more blessings. God bless you all.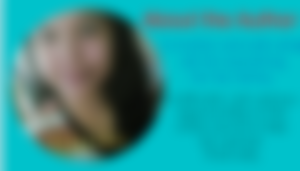 This is me @BCH_LOVER once again. Thank you for spending time reading my article today. Have a good day and a blessed evening read.cash family.
Thank you. Keep safe y'all!