Talking About Random Things Today
Blog #189
March 17, 2022
It's been a day full of things to be done and right now my body felt exhausted in doing those. From the modules of the kids, the project of my eldest that is needed for their face-to-face class soon and other chores.
Though this day is tiring I'm glad because I was able to finish some of the things that are needed to be fulfilled on this day.
For today's blog, I will share some random things and hope you will not get bored reading this.
First Night Without my Little Adam at Home
Yesterday night, my partner came home so suddenly. While he was here at home, we talked about some random things and one of those is to bring Adam to his work.
The reasons why he wants to bring Adam:
He will let Adam swim in the sea. His workplace is just meters away from the sea so it's a great opportunity to let Adam have fun and enjoy the sea since that was one of his requests. As we were talking earlier via phone call, I can sense that Adam was happy and he was too excited to share the things he did and the food he ate. I miss this little cutie who talks nonstop whenever he's at home. I miss his sweetness too but I'm happy that he can see a new environment.

The next destination of them is Jollibee. His father told me earlier that when they were headed to his workplace, Adam suddenly saw the Jollibee beside the road and he pointed it. He thought that today, they would stop at Jollibee but his father told him that the next day they will.
As I was listening to the two of them conversing with each other, I came to realize that it's been almost four years that Adam didn't visit the city and so too with his siblings but his siblings can't accompany them because they have many modules to answer unlike with Adam who only have one and it's easy only.
---
One month joining CCTip airdrops on Twitter
I downloaded the CCTip wallet last February 15, and after setting up my wallet and connecting my Twitter and telegram account, I immediately tried joining the Airdrops.
The first three tokens that I receive that day are Clover "CVL", AVALANCHE "AVAX", and BitTorrent (NEW) "BTT" but CVL and AVAX were swapped to BCH two days after receiving them.
Here are my CCTip Holdings as of now: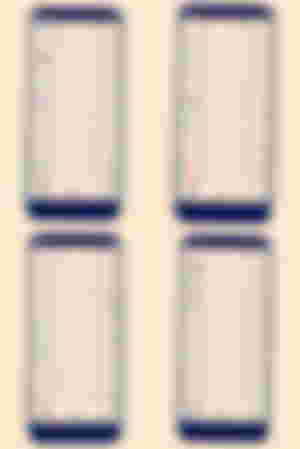 Right as of this moment, I have 38 tokens in my wallet already. Joining those airdrops at Twitter is worth it seeing that my tokens holding are slowly growing each day.
---
Going Out to Buy Materials for my Eldest Son's Project
We went out with Xandra at around 1 PM. As we went it, it was a gloomy day already, and judging from, what I see around, any minutes it would rain and it rained. Not just rain actually, the wind kept on blowing too.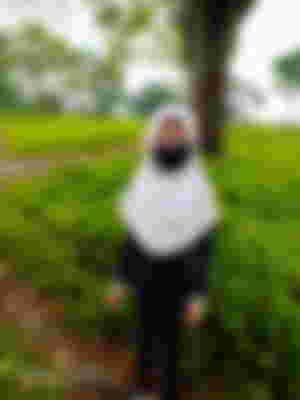 Here's Xandra wearing the "Ukay-ukay" Long sleeves Shirt paired with leggings. I love her outfit and she looked so cute in it.
Those are the three random things that I want to share with everyone. As I finished drafting this article, I felt sleepy already but I remembered the bubble gum that my partner bought this morning before he went to this work.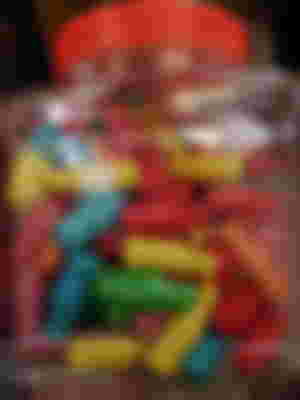 These are the bubble gums that he bought. It made me feel alive again and thanks for it. I can now grind back here without worrying that anytime my eyes will close.
Thank you so much to my dear sponsors who stays with me up to this moment. Thanks for your support and trust. I prayed and hope that God will bless you more.
To those who take time to read my articles, leave an upvote, comments, and likes on my published articles, a million thanks to all of you.
Special thanks to @Marinov  for renewing the sponsorship. Thanks a lot, sis. God bless you. This is me, 🧕BCH_LOVER 🧕once again. Thank you for your time today.
God bless and Keep safe you all!
Before leaving, please hit the 👍button. Thank you so much!