Other Online Wallets That Are Added On My Phone
Blog #248
May 18, 2022
Last three months ago, I have shared here the online wallets installed on my phone. By that time, I had 6 wallets installed which are coins.ph, CCTip, CoinKit, Bitcoin.com, Metamask, and Xep Wallet. As months pass by, I began to know and explore other new wallets that could be useful in grinding online.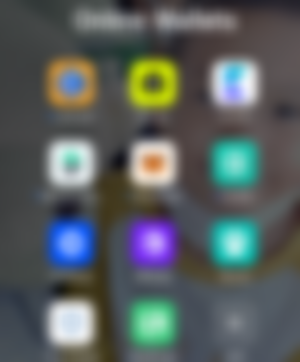 Currently, these are the wallets I have on my phone. There are six wallets added and one of the previous wallets that I have was uninstalled because I didn't use it anymore and that was the Xep Wallet. And as for today, I will be talking about those added wallets on my phone and where I use those.
CoinEx Wallet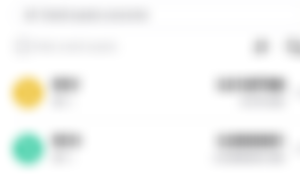 I had installed this wallet to be used in exchanging the BSV that I earned in my CCTip wallet because CCTip can't swap BSV to other tokens. I discovered this wallet a month ago when I desperately wanted to exchange the $8 worth of BSV in my CCTip. I'm so much happy to know this wallet because it helps me to swap the BSV to Bitcoin Cash. Though the deposit transactions take more than a day before fully confirmed, I am still satisfied with using this wallet because withdrawing Bitcoin Cash only takes seconds before it will appear on the Bitcoin.com wallet and another good thing is that there's no fee when I withdraw BCH.
Coinbase Wallet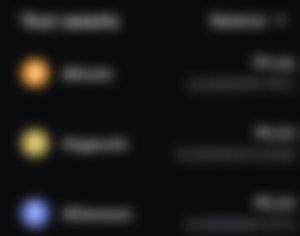 This is the wallet that I used with my online earning games. Most of the games that I encountered only accept Coinbase wallet as their mode of withdrawal so I downloaded this wallet once again. It was last year that I have this wallet on my phone but had to uninstall it after months of not using it. Just less than a month ago, I had to download this one again because I decided to play those online earning games again but not always, only when I'm bored.
BitKeep wallet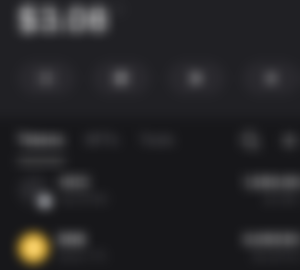 I downloaded this wallet last two weeks ago because I saw an Airdrop on Twitter. But one of the requirements to be able to receive the token is to download this wallet because this is where the tokens will be distributed. When I was in my father's house, I opened this wallet again and I was amazed to see the HCC token that I received
At that time the equivalent amount of HCC that I received was $5 but today it was going low. I was planning to swap it to BSC but because the tokens price goes down so I would just hold it for now and wait for the time that it would go up again.
To be Continued...
Closing Words:
Those are the use of CoinEx, BitKeep, and Coinbase wallet on my phone. Tomorrow, I will talk about those remaining three wallets that aren't mentioned today.
Thank you for reading!
Thank you my dearest sponsors for the continuous support. I really appreciate it and I hope and pray that your wallets will be filled with more blessings. God bless you all. This is me @BCH_LOVER once again. Thank you for spending time reading my article today. Have a good day and a blessed evening read.cash family.
Thank you. Keep safe y'all!