Never Say They Are Just...
Blog #130
January 16, 2022
Hello, hello everyone! It's Sunday and it's a great and blessed day for me. Why? It's because I woke up this morning feeling good already.
As I open my account here, I received sponsorship from @CyberCrypto and @Rezanur. I am so grateful to receive support from them and for filling my sponsor's block.
I also am happy coz this article today is my 130th article already. I am grateful to God for giving me ideas to write every day.
Thankful to my generous sponsors who inspire and motivate me every day. Seeing their pictures in my blocks made me strive hard to give my best in everything I write. Though I am not that good at writing coz my ideas and the words that I know are just limited, I always tried my best to learn from them.
I also thank my readers, commenters, and those who liked my published articles coz without them my journey here is not as colorful as when I have them.
Enough for this introduction, let's proceed to the main agenda for today!
---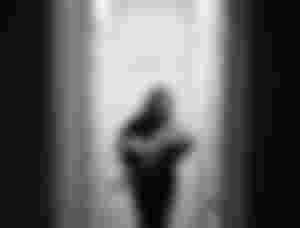 Image Source from Unsplash
Never say they are just mothers. Never say it to your mom, sister, friend, and all those you meet around. Appreciate them coz without them or your mother, you aren't here in this world today. Appreciate every little work they did coz despite all the busyness they did every day from the house chores and all other stuff, they will still have time to ask if you are okay or not. They still have time to talk to you and made you laugh. They still have time to make each moment with you more memorable.
If you are a mother today, be proud that you are. Being a mother is something you should be thankful for and be proud of because you are lucky enough to become one. Others out there spend lots of money just to have a child through adoption or that painful method to conceive one. They would go through difficult times just to experience being a mother but sometimes it isn't a successful journey.
A Family isn't complete without a mother in it, so be proud and always be grateful to God for having them in our life.
---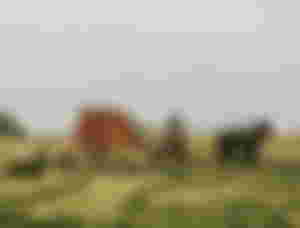 Never say that they are just farmers instead be thankful to them. It's because of them that we have food to serve on our table every day.
Farmers have to work hard now and then even if at times they will be exposed to the sun and sometimes they will get wet because of the rain. They endured all those body pains and other hardships to provide for their family and the people around them.
Food is very important to all mankind because it's what our body needs for us to grow healthy and strong. It is what gives us the energy to do our works every day. Be grateful and never waste it.
---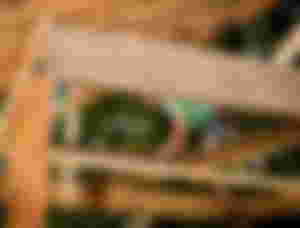 Never say they are just Carpenters. Carpenters play a big role in society. Because of them that we have houses to live in. Houses where our family stays every day. It's where we sleep peacefully at night without worrying if we will get wet when rainy days come. It is where we are kept so we won't suffer from the heat of the sun, so never downgrade that kind of profession.
With or without a professional license as long as they have a decent job, be proud of it.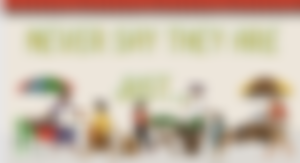 Having a house and food for our family is enough to be grateful to God. So appreciate it always every day.
---
My Previous Articles!
PS: I'll have to publish this one earlier than the usual time of my publication since hubby will be the one to hold the phone at night time.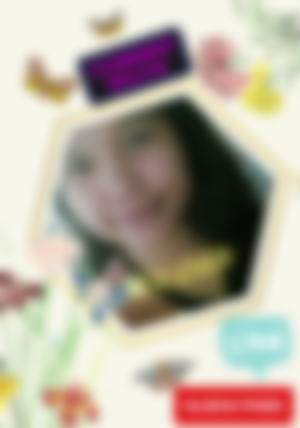 This is me, 🧕BCH_LOVER 🧕once again. Thank you for your time today.
God bless and Keep safe you all!
Before leaving, please hit the 👍button. Thank you so much!