My Observation In Blurt
Blog #284
June 25, 2022
Last few days ago, I had shared that I was already a month old user in Blurt.blog. Only in my almost one month, I explore and observe how does things work in that earning platform. When I was a week or two old user , I just posted and engage with others.
Here's my observation in that platform:
The longer the post, the better it is because it will receive more upvotes from other curators.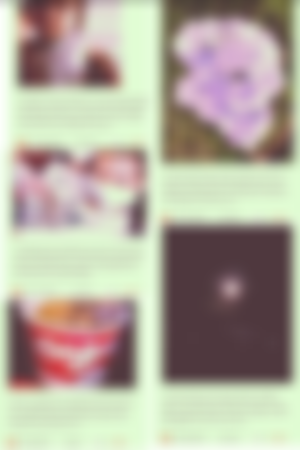 This week I joined the OCC's Earn and Share Contest wherein we will share our quality content post in Twitter and if it is picked as one of the quality content, it will be upvoted by the onchain_curator itself along with the ecosynthesizer and symbionts. With the post that I share in Twitter, 8 of those are considered as decent post. And earlier I was mentioned in the post of @onchain_curator as the third placer in that contest and I receive 20 Blurt.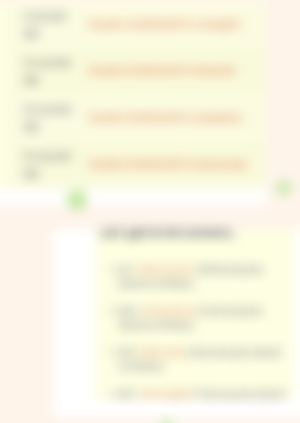 Receiving 20 Blurt is already made me happy because I was really eager to earn and hold more Blurt in my wallet and I'm planning to Power up too so my Voting Power amount will become bigger. That's what I had also observe in other users that when the Blurt Power is high, the vote amount is also big.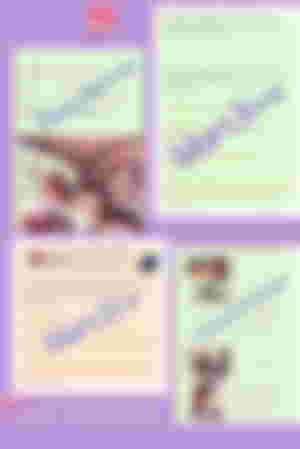 Another thing is when you write quality content and the curators saw it, the post will be flex in their daily or weekly curation post. In my side, having one of my post flex in curators post made my heart flatter. It made me inspired. Though my earnings is not really that big compared here, it's still a great blessing to be part in Blurt platform.
Here's the famous tags that are used in posting in Blurt.
(photography)
blurtconnect monochrome blurtography blurtlife blurt blurttribe
(shortpost)
instablurt blurtpilipinas blurtlife blurt iduvts r2cornell
(color challenge mon-sunday)
blurtography colorchallenge blurtlife blurtpilipinas instablurt photography blurttribe blurt
(bnw)
bnwphotography bnw blackandwhite monochrome blurtography instablurt blurtpilipinas blurtlife blurt blurttribe
(mydailypost -everyday)
mydailypost phototalent visualblock blurtography blurtlife blurtpilipinas instablurt photography blurttribe blurt
You can also add another tags like blurtlive blurtlove blurtconnect blurtindia blurtsocial or anything you want to add as tags.
That's will be all for today!
Have a blessed evening!
Thank you my dearest sponsors for the continuous support. I really appreciate it and I hope and pray that your wallets will be filled with more blessings. God bless you all. This is me @BCH_LOVER once again. Thank you for spending time reading my article today. Have a good day and a blessed evening read.cash family.
Thank you. Keep safe y'all!