My Journey To The SmartBCH Town
Blog #157
February 13, 2022
Since I started exploring SmartBCH, day by day I was thrilled with all the tokens that it has, it may be the old or the new ones.
So for today's article, it's a story inspired by the names of the tokens that I always saw once I visited the Marketcap.cash and my Telegram app. Hope you will enjoy this story as I enjoy picturing this on my mind.
---
"The Sun is shining so bright today and I feel like I was burning. My sweat is nonstop already." My Friend (FRN) stated.
"You're right my friend. It seems my body is on fire. I want to go to a place where I can relax". I replied to her.
"And where would that be? I don't know any place". She said.
"Oh, haven't you heard about SmartBCH Town? That's so popular nowadays. I have read it in read. cash blogging site last month. There are many places where we can relax. There is the famous DAIQUIRI pool." I told her.
"Is that so, then we should start packing our things so we can explore that wonderful town. I can't wait to be there." She said.
"And so do I. That is my dream a long time ago but haven't got the chance coz I don't want to travel alone.". I told her happily. I am imagining things that we will do in that town. I am too excited right now.
After packing our things. I and FRN don't waste time. As soon as we finish putting our things in her Lambo Sports car, she immediately start the engine and headed to the SmartBCH town.
Before we will continue the journey, do you have any idea what's my name?
After four hours of traveling, we finally saw the signage that says, WELCOME TO SMARTBCH TOWN. Then below that words is "Be careful."
That two words got me curious. Why do we need to be careful? They said SMARTBCH town is a friendly and accomodating town.
Not long after we saw that signage, we saw an old woman trying to cross the road. She has a basket full of vegetables. There are Potatoes, CELERY, and Spices. I told my friend to stop and help the old woman with her things. We went out of the car and approach the woman.
"Hello, grandma. Where are you headed to?" I asked.
"I am going home. You see that small house,(pointing to the small house near the signage) that's where I live." She told us.
"We will help you, grandma."We said in chorus.
"It's okay. My house is just near. Just continue with your trip. One more thing, be careful", the old woman said.
We look at this old woman with a questioning look.
"Why grandma, is this a dangerous place?", we asked.
"Not really but there's a certain place where you need to be very careful and that is the Zombie Place," she explained.
"Zombie Place? Are their many Zombies in that place". Imagining that place makes me scared.
"No, not literally a Zombie but the ones present there are Vandals, and there's a Maze in that area too. If you will be lost, only a 50 percent chance that you can get out of that place. And also you need to pay the Vandals before they will let you pass. So you must be careful not to be seen by those Vandals."
"If ever grandma, we will meet those Vandals, how much do we need to pay so they will let us pass," I asked.
"1BCH, that's the amount they will ask from you. That's a huge amount." She paused for a while then, "You need to go now, you need to reach the center of the town because that's where the hotels are located."
"Thanks for the information grandma, we gotta go now."
After bidding goodbye to the old woman, we continue our trip. We enjoy every scenery that we see and we played music too.
Not long after, we saw a place that is full of cute dogs and cats. Everywhere we can see those cute pets running one after another. I was mesmerized by the Dog that wears a green shirt and the Cat because both are staring at each other.
FRN then told me that we will stop in this place and take a photo of those cute pets. We approach the lady that is holding the Dog and Cat in her arms.
"Hi, can we take a photo of your pets? Those two are adorable and I like to take a photo of them as a remembrance of visiting this beautiful place."
"Yeah sure, by the way, this is EBEN and Cats, my long-time pet," she told us.
"Oh my, is it true? The famous EBEN that once you hold him, it will give you Dogluck and then Cats, who will give you Catsluck too," I said excitedly.
"Yeah, they are. Anyway, you too can hold them and I will be the one to take a photo of you."
"Wow, that's great. Thank you so much", I said.
"My pleasure", she replied.
We take lots of poses and when we are tired of it, we sat down and have a chitchat with her. She told us many amazing stories about EBEN and Cats and we know that Cats has an only child which is Kitten.
We spent almost 2 hours chatting with her before we finally continue our trip. We are so happy talking about those two cute pets until we are interrupted by a loud sound. As I peep through the window, I saw a huge group of men that is looking at our Car. Are they the Vandals that the old woman was talking about?
Speaking of Vandals, FRN and I are panicking. Where are we? Are we in a Zombie place? I didn't notice what place we entered since we are so busy chitchatting with my friend.
Knock!Knock!Knock!
One of the Vandals knocks on our window. FRN look at me with wide eyes and I was also looking at her with the same expression too.
Knock! Knock! Knock!
Another knock we hear. FRN, slowly open the window and...
"Yes?", FRN asked the Vandals who knocked on the car window earlier but I can sense nervousness in her voice.
Oh my God! Is this the end of our journey? God, please help us! I still want to explore other places in this town.
And one more thing, I only have 0.5 BCH on my wallet. We can't afford to pay the Vandals. Please spare us this time. I prayed silently, hoping that we can pass this place successfully.
To be Continued...
What's your thought about this story? Can they pass the Zombie place without paying 1BCH?
Please let me know in the comment section.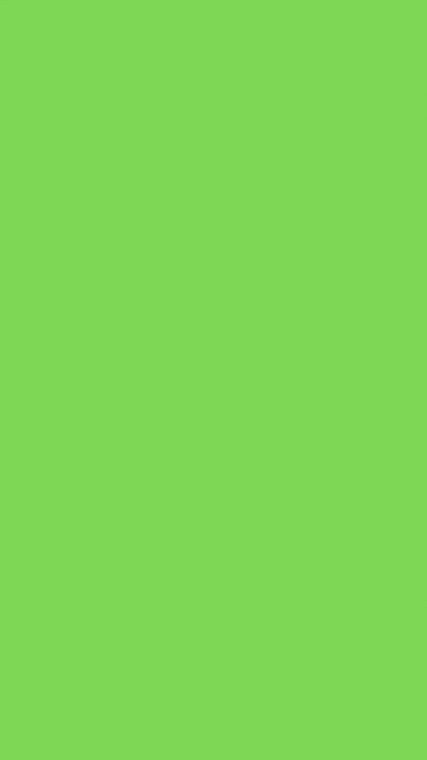 To my old and new sponsors, thank you so much for the support you have shown to me. I really am happy to see you in my sponsor's block.
To my sponsors, @Officialrosh1, @Chelle18, and @Marinov thank you so much for renewing the sponsorship. So grateful for the continuous support you give to me. I pray and hope that God will bless you more.
To my active likers, commenters, and viewers, and to the ones who just pay a visit today, thank you so much for the love and support you give.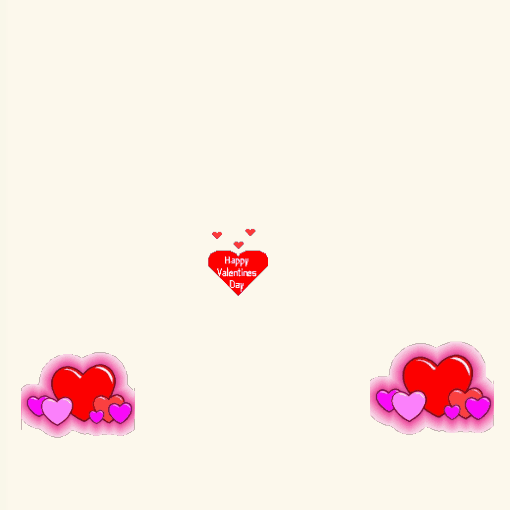 This is me, 🧕BCH_LOVER 🧕once again. Thank you for your time today.
God bless and Keep safe you all!
Before leaving, please hit the 👍button. Thank you so much!
You can also reach out here.