Blog #100
December 17, 2021
Hello guys, sorry for not being able to visit your articles since last night. After publishing this article I will slowly visit all the pending notifications I have.
---
On the night of December 15, my hubby texted me that he will be home on the afternoon of December 16. We were all happy knowing that he will finally take a short break from his work especially the kids that are always asking when he will come home.
On the morning of December 16, we wake up to the sound of the rain. I thought it would only last for how many hours but I was mistaken coz in the afternoon, it still raining. I was doubtful if my partner could go home but I am praying that if he was on the way, he will have a safe trip.
Around 5 in the afternoon, we heard him calling us to open the door. The kids were jumping happily and I was happy too.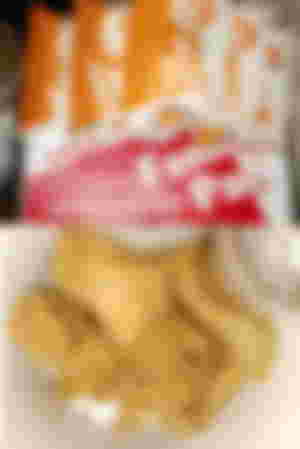 As promised to the kids, he brought chicken joy, spaghetti, and pies from Jollibee. We were glad to have this kind of food on our table. We were full and satisfied after we ate all those.
While I was washing my face, my partner called me that I had a phone call. I immediately finished what I did and look who was calling. It was my sister asking if we're okay.
We exchanged messages and update one another about the weather we had. After a minute, she told me about our niece and nephew's situation in Bohol. She said that my niece and her family were trapped in their house and was not been rescued. (I hope they were okay by now)
The happiness that I feel earlier was replaced with worries. I was worried for their safety coz my niece was far from us. Of all my nephews and niece, she was the one that was so close to me before, and not only that she was my goddaughter too.
Not too long, we experience problems with our electricity. It suddenly turned on and off. The strong wind was kept on blowing, the branches of the trees fell on our roof and that makes me scared. I am scared for my family's safety.
Then at around 9:00 PM, the electricity was gone. It takes three hours before it was restored but after another hour, it was lost again.
Morning came, I texted my sister about an update and she sent three photos that tell about their situation. I was also able to browse and post an update on both platforms but sadly at around 8 AM, our internet connection was gone.
It's just at around 6 pm today that the electricity is back and around 7 Pm that the internet connection comes back.
---
I am saddened to see other places being destroyed by this typhoon and I hope and pray that everyone is safe especially my family in Cebu and Bohol.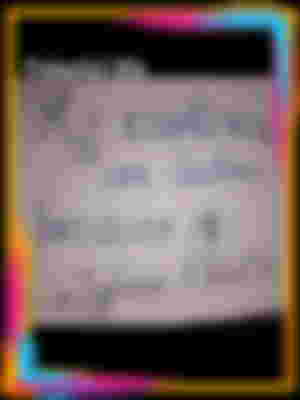 I will end it here, thank you for being here with me in this 100th blog journey of mine.
To my sponsors, upvoters 💰 , commenters 📝, readers 📖, and likers 👍 thank you so much, guys. You always make me motivated and inspired every day.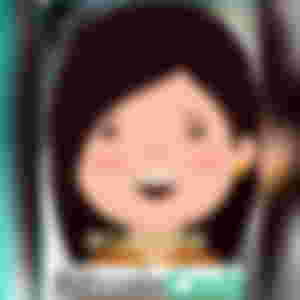 This is me, 🧕BCH_LOVER 🧕once again. Thank you for your time today.
God bless and Keep safe you all!
Before leaving, please hit the 👍button. Thank you so much!