Monday, My Unproductive Day
Blog #193
March 21, 2022
Lead Image from Unsplash
This day is one of the unproductive days for me both in online and my personal life. If you noticed, supposed to be my time in publishing my articles should be at around 8 or 9 pm but in those hours, I'm just here in the hammock doing nothing at all.
My finger wanted to start typing some words for my article that should be published earlier but my mind wasn't cooperating with me. I even tried all the things I did before to be back to my senses but it isn't effective anymore. That's why I just let myself relax on the hammock and just watch the light here in our room. After how many hours of slacking, I finally decided to start this blog today.
---
Morning
As soon as I am done with my morning rituals, I immediately get up and prepare for our breakfast. I cooked rice and heated the leftover fried chicken that my partner brought last day. I also prepared milk and coffee for my kids and partner.
After eating our breakfast, since we have a water supply today I hurriedly fill all the containers that needed to be filled because the water might be gone. Having no stocks of water for washing dishes and our daily necessities is hard that's why when we are given water by my partner's boss, I'm always in hurry. When I'm done filling the containers, I let the kids take a bath.
When they are done, it's my time to do my personal goal which is exercising at least 30 minutes. This time I do planking for about a minute only because that's what I can do at this time since my body is still feeling the pain because of the intense workout that I did yesterday. Next with planking is the exercise for my arms. I just did 2 sets of it and then sitting in the air was the last. That exercise was to burn some fats on both my legs. So far, with these exercises that I did, I slowly see small changes in my body. I tried fitting the other clothes that I haven't worn in the past months and I am happy that finally, other clothes are fit with me already.
At around 11 AM, I'm preparing food for our lunch. I cooked "tinolang isda" so that my eldest who was not feeling good can drink hot soup and thankfully this afternoon, he was feeling better already. One struggle for us mothers when kids are sick is thinking of what food to prepare that suits their taste.
---
Afternoon
Spent my afternoon resting. After a few hours of resting, it's time to do other chores. Since hubby went back to his work at 3 PM so I must feed his pet chickens.
After feeding the chicken, I fried the fish that I marinated at noon and that is our viand at dinner. While frying, I also replied to some comments and read some articles here. Not so many articles though, just about 10 articles.
When I'm finished frying the fish, it was almost dark outside so we started to eat already. After eating, we prepared our bed so the kids could sleep early. The next few hours are spent doing nothing at all as I have stated in the first part of this article.
That's how my day today is, an unproductive one. Thank you for reading!
Thank you so much to my dear sponsors who stays with me up to this moment. Thanks for your support and trust. I prayed and hope that God will bless you more.
To those who take time to read my articles, leave an upvote, comments, and likes on my published articles, a million thanks to all of you.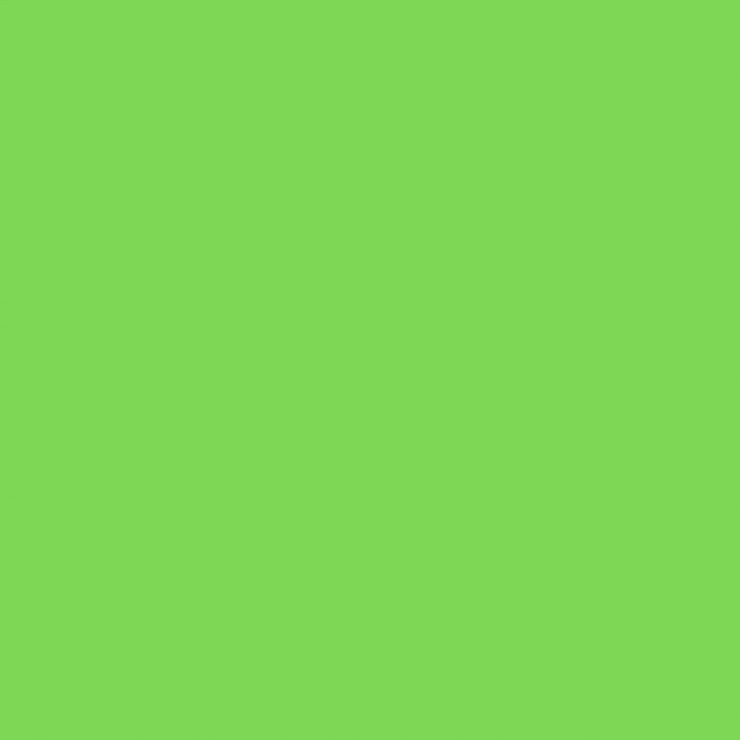 This is me, 🧕BCH_LOVER 🧕once again. Thank you for your time today.
God bless and Keep safe you all!
Before leaving, please hit the 👍button. Thank you so much!