Memorable Photos of My Twins
Blog #135
January 21, 2022
This afternoon since I got bored scrolling some earning applications because of the poor internet connection, what I did is browse my Facebook account and see those photos that I had uploaded a long time ago.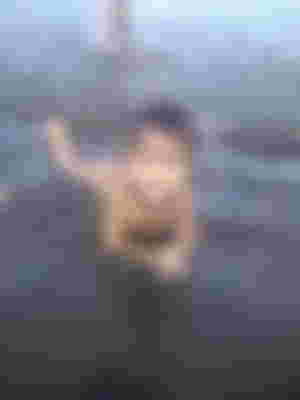 Here's my Xander when he was 3 years old.
This was the time that we go to the sea to let the kids have fun swimming. While we were on the way to the sea, the kids are smiling widely because it was sea time again and they will have unlimited time swimming and then playing with the sand.
It's always my kid's pleasure to be in the sea and enjoy the splash of the waves. That time I wasn't able to join them coz I was just staying under the shade of the big tree since Adam was still 2 months old at that time.
I just let myself enjoy watching them splashing the water to each other, playing with the sand, and enjoying every wave that came on their way. I didn't worry about their safety because they are supervised by their aunts.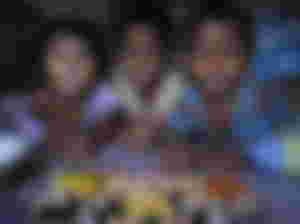 This photo was captured in June 2016. This was the celebration of the adopted baby who was turning a month .old
That time we bought small and big cupcakes, marshmallows, and nips because that's what we prepared for his first month's birthday celebration.
Before taking a photo of the main celebrant, my kids were the first ones to pose in the camera. They badly want to taste the cupcakes but they can't since the pictorial wasn't done yet.
It was a happy celebration even if the celebrant was crying in the middle of the pictorial.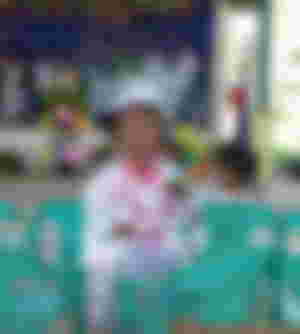 My Xandra during their moving up ceremony as a nursery.
Look at her face, she's looking tired already. Fun fact about this event. While their teacher is calling the names of the kids to came up to the stage to get their diplomas, Xandra slept while waiting for her name to be called.
Why she's sleeping? Because the event happened at 1 PM and during that time, they were used to sleeping every afternoon and the hotness in the gymnasium makes her feel tired too. But glad that we were able to finish the ceremony successfully.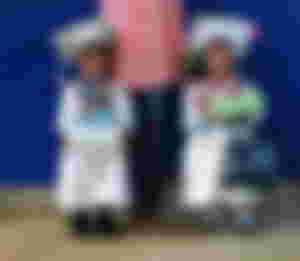 Pictorial after their moving up ceremony.
Look at them, they were happy holding their gifts. Their gifts were from my boss who was so generous to my kids. Every time I went home to visit my kids, she would never forget to give me some presents to my kids.
The gift that they received from my boss was a pair of shoes. They were so happy with their new shoes because it perfectly fits their feet and they also like the color of them.
---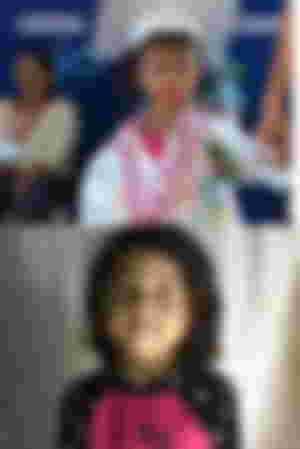 As Xandra grows up, her face changes. She is more blooming and cuter than before. Though she is still not as mature as her twins, I am happy that she grow as a sweet young girl. She is also caring for her siblings and a responsible daughter.
She's also taller than her twins but still not that fluent in speaking other words. With the differences that I saw in them, I come to that every child has different progress.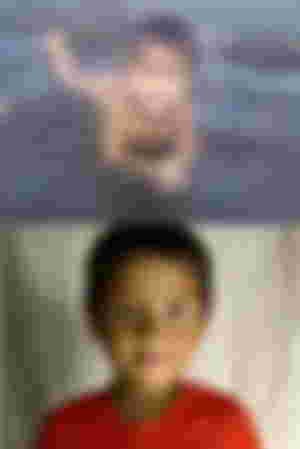 My Xander. As he grows, he becomes mature. The way he thinks is sometimes like an adult. He also became curious about everything around him and when he ask something about me, I just give up because he questions me nonstop. After I give him an answer, he still has follow-up questions.
He is also the most creative among his siblings. Whatever he saw in some videos or outside of the house, he will draw it. I am so amazed that by just starting about those things, he can draw them beautifully.
The similarities that he have with his twins are: they both are hardworking in terms of their studies, they are loving and caring children, and lastly they both enjoyed each other's company.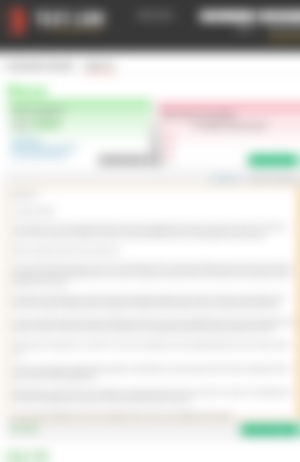 To my ever-supportive sponsors, thank you so much. To my readers, likers, and those who leave comments in every article that I published, thank you so much to all of you. God bless and keep safe you all.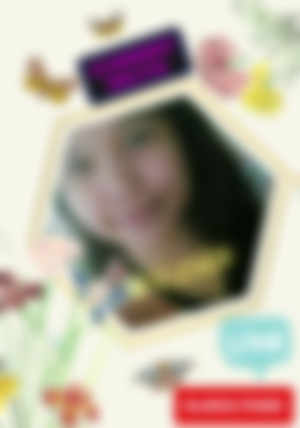 This is me, 🧕BCH_LOVER 🧕once again. Thank you for your time today.
God bless and Keep safe you all!
Before leaving, please hit the 👍button. Thank you so much!
You can also reach out here.