Just When I Am About To Set Aside It
Blog #341
August 28, 2022
Yesterday I had shared that I will just delegate the Blurt Power and Hive power that I have since I wanted to rest from those other blogging platforms. Thinking about what topic to share is really hard especially now that I had so many things on my plate. Kid's class, house chores and taking care of Adam who have measles and cough this time. Dividing my time here in the online world and in real life seems a lot of struggles already so I came up with those decision yesterday.
And yes, after publishing my article yesterday, I find a community in Blurt where I can earn liquid Blurt when delegating my Blurt Power. The distribution of the share is everyday and just an hour ago, I received my share already.
But after delegating my Blurt Power yesterday, I noticed that I had still a 5ooo blurt power delegation from someone so instead of just letting it sit in my wallet, I will make used of it until it will be revoke by the owner. So this afternoon, I posted about my exploration in the Main Community. I posted how to earn there and after publishing, I upvoted some post and leave to visit another earning platforms.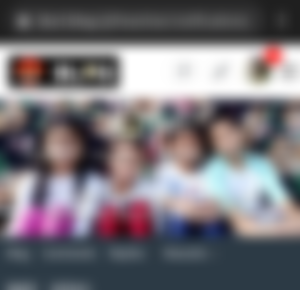 After an hour, I visited my Blurt account again and was shocked to see 70 notifications. It's the second time that I received many upvoters in my post and this is the highest number of upvoters that I received. Though the upvote amount isn't that big, having lots of upvoters inspired me to continue my journey there. As I'm about to set aside Blurt, it give me a reason not to so I'll continue posting there but maybe every other two days will do.
In Hive, I also had delegated few of my Hive Power and after 7 days I will receive my share of it through Liquid Hive. But even if I had delegated few of my Hive Power, I will still post there when I feel like writing a blog.
---
---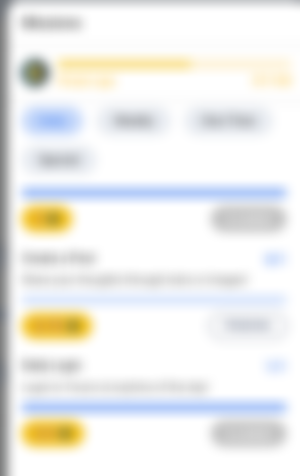 Here's my Torum update journey. I'm halfway in filling the Power Up mission bar. It's my ten days there and I'm happy that despite my busyness, I was still able to fill this power up mission bar slowly.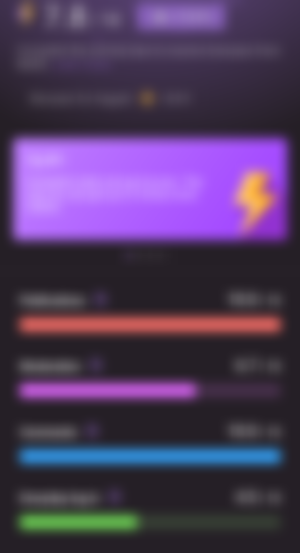 In my Main Activity Bar, I had already filled three activity bars which made me accumulate 7.8 out of 10 so I will focus more on the Moderation Bar this time so I can fill it by tomorrow.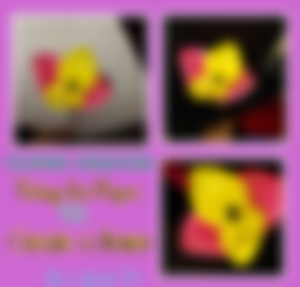 Anyways, just want to flex my short blog in Hive here. It's about the Paper Flower Creation that we did this morning. It was just a flower that has four petals because we ran out of art paper. So here's the link to it.
This is for my blog today!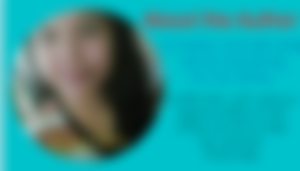 Here are my referral links;
[ Main ] [ Torum ] [ noise.cash ]
[ Hive ]
My [ Blurt ] profile.