In Blogging I Just Don't Earn, I Also Learn
Greetings read.cash family!
How quickly days had passed and just yesterday I turned two months in Hive. But two months of being there still feels like I am still a newbie. Someone who still wanders around each community and trying to build my name.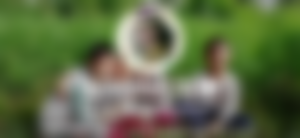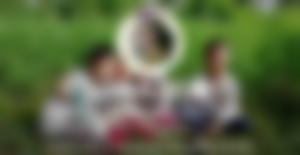 Being a blogger in Hive wasn't easy at all. I was having a hard time building up my name there in my first month not because I wasn't willing to do so but because of a lack of "Resource Credit" and I still do not know how those other tools are used. As I reached my one month, I got delegations. With their delegations, I have done more activities there. I learned that the more HP that I hold, the more I can do more interactions there with other users and I'm grateful for these generous users who showed support to me.
Comparing my one-month and two-month profiles, I am happy to see that I have improved on my second month and made a better journey. The delegations helped me a lot to continue building up my name.
---
---
With this observation in my profile, I learn that exploration and interaction or engagement are the keys to making one's account grow just like here in read.cash. We need to interact with others so they would know that we also existed. In Hive, I explored each community where I think I can share my thoughts. I joined some contests too. My main purpose in joining the contest or challenge was to have a new experience. Not winning in those did not matter to me, what matters most was I had enjoyed sharing those things that I had shared in those communities.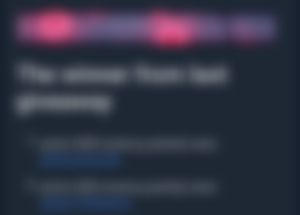 Luckily, after how many times in participating the Ecency points giveaway, I finally won and it was this morning that I read the post about it. I'm so grateful for this. This Ecency points are already a big thing to me, especially that now, I'm still building my name in Hive.
Anyways if you want to read my blog about me reaching two months in Hive, you can just read it here.
Thank you always to my sponsors who still choose to stay on my block. God bless you all.