Important Thing In A Relationship
Blog #155
February 10, 2022
The following story that you will read is inspired by the video that I watched earlier on Facebook.
---
There was a couple that was married for two years. They were blessed with a healthy boy during their one a half year of being married.
But one day the husband decided to divorce his wife so he went to his father and told him about his decision.
Son: Father, I want to divorce my wife because she is an irresponsible wife.
Father: Why do you say so?
Son: She doesn't know how to cook. She even doesn't wash the clothes properly and can't clean the house neatly. She even wakes up late every day.
Father: Is that so?
Son: Yes father. You can come with me and stay at our house so you will see how irresponsible my wife is.
So the father accompanied his son to their home. As soon as they reach home, they saw the wife sleeping together with her son.
Son: See Father, she did nothing but sleep.
The father was just silent as she watched his daughter-in-law sleeping.
---
The father stayed in his son's house for a week and observe the couples. Then after a week passed, they both talked again with his son.
Son: You see how irresponsible my wife Father is. She isn't like my mom who cooks delicious foods when I was young. Mom can even fix herself, unlike my wife. She also wakes up early morning to prepare food for our breakfast.
Father: My son, you know why your wife woke up late in the morning? It's because she stayed awake late at night just to feed your baby.
Do you know why she can't wash the clothes properly? It's because she is always in hurry. She has many things to do and she also needs to do it faster because when her baby is awake, she can't do it anymore. Her attention is on your son already.
Do you know why she can't cook delicious foods? It's because she doesn't have time to learn it.
When you were young, the reason why your mother woke up early in the morning is that I helped her take care of you during the nighttime.
During the daytime, while she was busy taking care of you, I was the one who clean the house and even wash the clothes during my day off.
Your mother can cook delicious foods because she has plenty of time learning the taste. While I am the one who took care of you.
She has time to fix herself because I help her take care of the baby.
Hearing those things from his father, the son then realizes the wrongs that he did. After work, he spent his time with his so-called friends rather than helping his wife at home.
During the nighttime, he is also so busy playing games on his phone while his wife is busy taking care of his baby.
---
In a relationship, couples need to help each other, especially when having a baby. Not because men are the ones working, they will make it as an excuse not to help their wives.
Remember, a wife's duty is not easy. Doing the house chores and taking care of the kids at the same time is exhausting. Not because we didn't complain, it doesn't mean that we aren't tired.
Husbands should have the initiative to help their wife so she could have some time to fix herself and can relax too.
For Me The Most Important Things In A Relationship:
Understanding

Helping Each Other

Trust

Love

Communication with each other
This is my entry on @carisdaneym2 birthday giveaway. Here are the mechanics of the giveaway.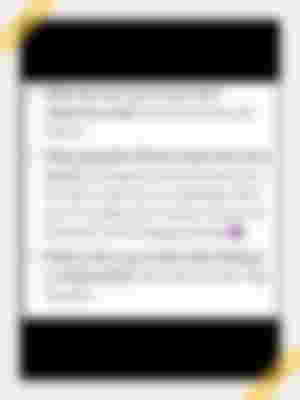 In this entry of mine, I'll tag @Jeansapphire39.
To my old and new sponsors, thank you so much for the support you have shown to me. I really am happy to see you in my sponsor's block.
To my newest sponsor, my friend @Talecharm, thank you so much for adding to my sponsor's list. So grateful for the huge support you give to me on both platforms. I pray and hope that God will bless you more. Always keep safe my friend.
To my active likers, commenters, and viewers, and to the ones who just pay a visit today, thank you so much for the love and support you give.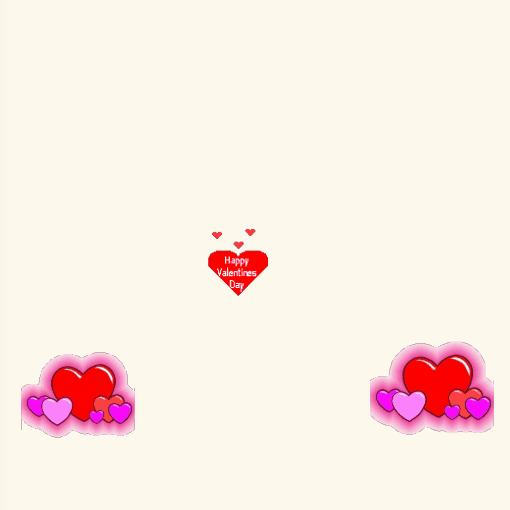 This is me, 🧕BCH_LOVER 🧕once again. Thank you for your time today.
God bless and Keep safe you all!
Before leaving, please hit the 👍button. Thank you so much!
You can also reach out here.