How To Earn Main Token in Main App
Blog #403
November 20, 2022
What is Main application?
Main is A Crypto Social Network where one can post photos and short videos just like Pixie. The only difference that Main had with Pixie is how one can earn reward. In Pixie, it's very easy to earn Pix but in Main, one needs to have a board coin so he/she will be eligible for the reward in a certain board.
How to earn in Main?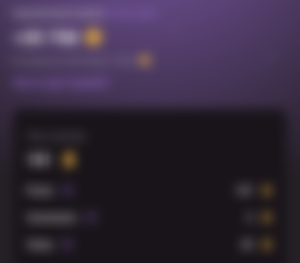 Through posting photos or short videos but one should carefully check on what board does the photo or short videos is best fit for because if it isn't related to the board where he/she is posting, it will be removed by the board moderator. Another thing to keep in mind when posting is to always read the board rules before making a post to avoid being banned in that certain board.

Through likes, and comments. In this new reward system, the number of likes in a post, liking other post and when your comment is liked by others are the way to earn more activity bar. The more activity bar one has, the more token one will receive.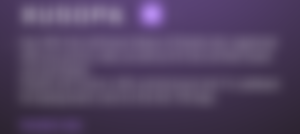 And another one to earn more tokens is to refer someone to use Main.

Lastly is by buying board coins. When one buys board coins, he/she is not only eligible to receive a board rewards but you will also earn from your board coins. How? The value of the board coins will rise up especially when there are more users buying board coins.
Here, take a look with the board coins that I purchased before and the amount that is equivalent to it as of the moment.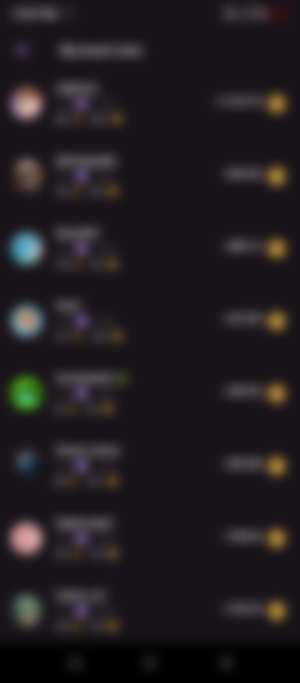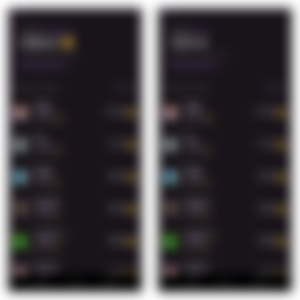 There are some boards where the equivalent amount decreases but there are those board where the amount increased just like the right now board. The amount in USD when I bought those board coins is just $6 including the fee that I had used on transactions and now those coins are equivalent to $10 already. With the amount I used to buy board coins, I already earn MAIn token which is worth $7 and had withdrawn it already. Some of you might know it already since I shared it in my last published article.
Can one sell the board coins? Yes, one can sell it anytime.
How to buy board coins?
First but Main Token in Pancakeswap. One can buy it Pancakeswap.
Here's the contract address of the Main Token in BSC Network:
0xA5F249F401bA8931899a364d8E2699b5FA1D87a9
Here's the contract address of the Main Token in Ethereum Network:
0xfceb206e1a80527908521121358b5e26caabaa75
After buying, go to your Main Account.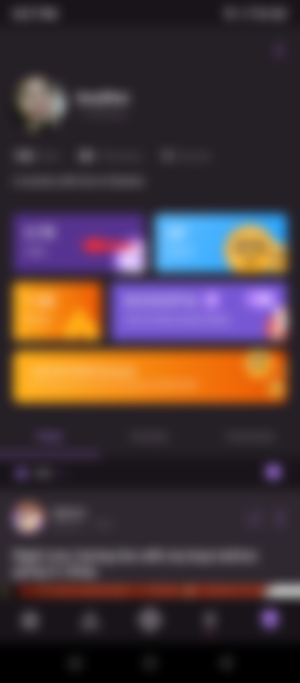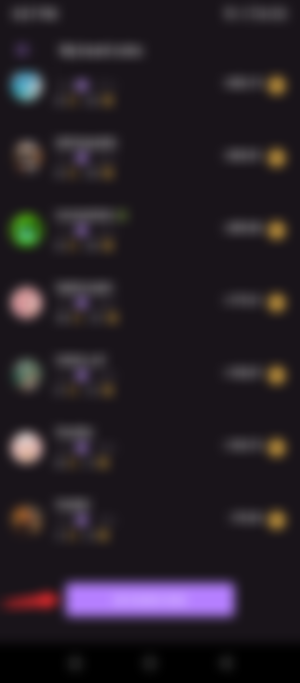 To those who haven't have coins yet, the buy board coins are shown once you click the coins tab.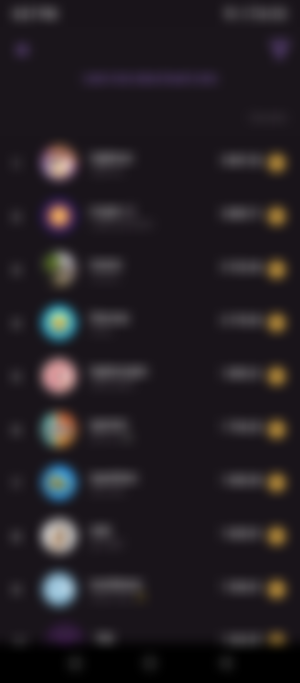 After clicking buy board coins, these list of boards are shown. To be able to have more rewards receive, buy board coins from the top boards because it has more Board Rewards per month.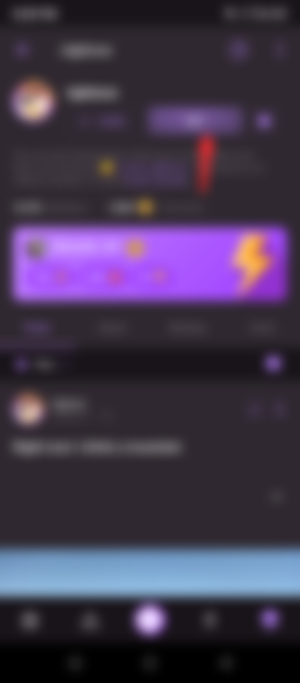 For example, if one choose the right now board, the buy button is seen beside the joined button.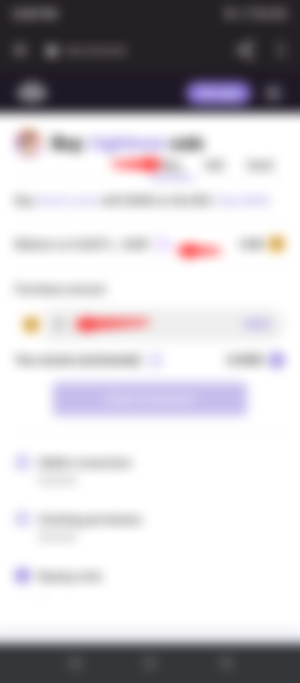 When you click the buy button, this is what appears. To start buying board coins, be sure to connect first your BSC wallet where the Main Token that you purchase in Pancakeswap is in. (Beside the Balance, you can see the Connect your wallet button if you haven't connected it yet and when you successfully connected it you will see your address shown just like the photo attached above). When its finally connected and the balance that you have in that address so shown and you can start buying coins. It depends on how much coins you will buy.
Note: This article is made for those who are curious with Main App and how to earn in that app.
If you want to join in Main, you can used my link or you can used my code which is XUSOPA
Thank you dear sponsors for the continuous support. God bless you all.