Halloween Would You Rather
Blog #374
October 04, 2022
Few weeks from now, Halloween will be celebrated by some so I searched for an interesting ideas about halloween and I saw this would you rather choices. I am having fun reading the choices so I will pick four of it and answer them. I hope this won't bore you today.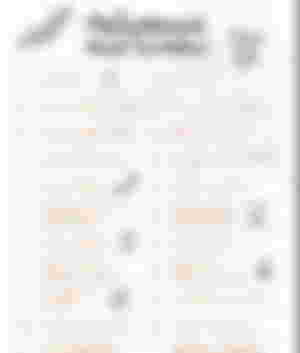 I'm a person who is afraid of seeing ghost or other scary beings so I would rather choose living in a creepy castle. For me it's better to just live in a place where it seems there's something like feeling that there's an eye watching my every move or something that can make the hair of my skin stand than seeing those scary figures that will surely make me faint or much worse that will be the cause of my death. Lol
I would rather walk through cobwebs than walking over eyeballs. Cobwebs can't give a creepy feeling to me while just thinking about eyeballs and walking over it, makes me feel disgusted and at the same time gives me a creepy feeling.
Witch can chase a person faster than a zombie so since I'm not a fast runner, I will choose "be chased by a zombie". In movies, I haven't seen running zombies so I think I will be safer if the one who is chasing me is a zombie. 😅
While talking about witch, some of those can fly so if it's the one chasing me, surely it will only takes few minutes to catch me and that will be my end for sure. Lol
With these choices, I remember Edward and Jacob in the Twilight movie and I guess some of you here knew about it because it was a famous series before. Honestly in this two choices, I can't think of who I want to meet but since I need to choose one so I'll pick meet a werewolf instead. You know why? Vampires for me are more dangerous than werewolf. Once it can smell a blood of a person, it will be hard for them to resist. Just basing this on the movie that I watch though. While for the werewolf, as my observation in movies, they won't harm a person if that person didn't do something to them so Werewolf will be my choice.
Thank you dear sponsors for staying in my block. God bless you.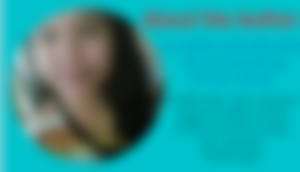 Here are my referral links;
[ Main ] [ Torum ] [ noise.cash ]
[ Hive ] [ Core Mining ]
[ Faucetcrypto ]
[ Presearch Browser ] [ Coinpayu ]
If you'd like to connect with me, here are my profiles in other platforms:
[ Blurt ] profile.
[ noise.cash] profile
[ noise.app ] profile (if you have followed me in noise.app, just hit the like button in one of my post so I can check and follow you too.
[ Torum ] profile
Pixie profile name [ lheeshan ]