February Plans and Goals: Achieved or Not?
Blog #172
February 28, 2022
Days pass so fast, it seems like it was yesterday that we welcome another month, and yet here I am making my monthly summary report already.
I started this month by sharing my plans for February. What are the plans that I have listed?
Letting my partner participate in SmartBCH - On the third day of this month, I have helped my partner in setting up his Metamask wallet and I have added small funds to it too. With that small funds, he bought EBEN, Milk, and rBCH and stake in Benswap, Cowswap, and 1bch.com. He also had joined the airdrops on those new tokens but only one new token has been added to his wallet. I can't take a photo of his wallet as of now because he wasn't home yet.

The next plan is to invite my partner in noise.cash. He successfully created an account there but sadly he didn't pursue it since he said that he was so busy with his work. I failed in this plan but I understand him because his work is really tiring.

The last plan that I share is to let myself explore other DEXes. Since the market this month is not good so I am only able to explore Tangoswap.cash Dex and stake a little amount of Tango. Other DEXes are not explored because BCH is on the dip too.
So for the plans that I have listed, I only failed one but it's okay at least I was able to do the two on the list.
Now let's proceed to the goals for this month.
Write an article every day. For this goal, same as the previous months, I still completed this one and I am happy about it. Though there were many times I had a hard time thinking of what to share, glad that I was able to write and that is because of God's guidance on my journey. Thank you, God, for always being with me on this journey.
List of my articles
A Sunday Well Spent -$1.67
Read 20 or more articles per day- Honestly, I haven't tracked the articles I read every day but one thing for sure is that I have read 15 articles every day and other days are more than that.

Write a 4-minute article or more than that - in this month, I have two articles that are 3 minutes read-only but I am proud of myself that I can write longer articles already. In this aspect, I can conclude that I improve a little and hope it will continue as days pass by.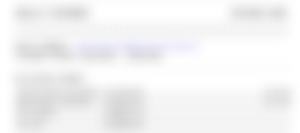 For this month, my total read.cash earnings is 0.36 BCH and that includes the sponsorship payment that I received.
As for noise cash, I have accumulated a total amount of 0.09 BCH.
Looking back at my articles, my goals, and my plans, I can say that this month is a productive month for me even if there are things I failed to do. And I want to thank everyone who has joined in this February journey of mine.
Thank you for all your support, especially, to constant sponsors and upvoters, commenters, and likers. Thank you for the time you spent though sometimes my articles are nonsense and a little bit boring, you still give time to them.
That's all for today's blog! Have a blessed night/day to all!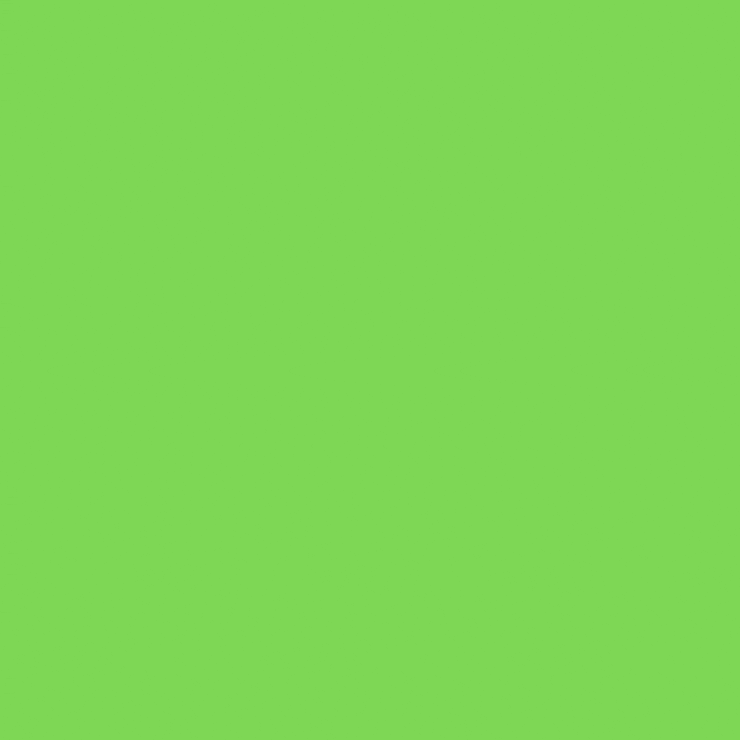 This is me, 🧕BCH_LOVER 🧕once again. Thank you for your time today.
God bless and Keep safe you all!
Before leaving, please hit the 👍button. Thank you so much!