Blog #89
December 06, 2021
Having an extra income helps me a lot. Many times that we experience financial crises at home but because of these two platforms where I join, I became less stressed financially. Every time I withdraw my earnings I would say "Thank You for Saving Us Again".
---
When the pandemic happened, I tried finding ways on how will I able to earn even if I am just at home. Being a mother of four kids pushes me to strive harder so that they won't experience the hardships that I have been through before. The things that I do ain't easy but I kept telling myself that what I did is for my family.
Before I tried earning in different apps that paid a little cent. It took months before I can accumulate $2 in my wallet but I am thankful that I earned it. But when December 2020 came, all those apps that I joined had gone because it was saved on my memory card. My memory card is not functioning anymore, it's saddened me but God is so good that He showed me another opportunity where I can earn better than before.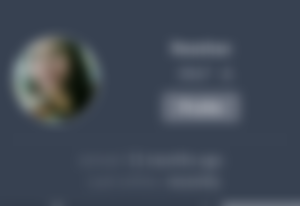 On the first day of January, I joined noise.cash. and this month I am celebrating my 11 months. I am beyond blessed to have known such a wonderful platform where I earned and at the same time gives me enjoyment. Last July when I sum all the earnings that I have from the first day that I joined, the total converted bch was 22, 000+ pesos. It's a huge amount already and I am so grateful for it coz it helped us a lot.
---
My eagerness to help my partner financially makes me decide to join read.cash. At first, I was having a hard time writing an article. I don't even know what an article means, I am a noob in this kind of thing. And because of a lack of knowledge about it, it became a failure. My first two accounts didn't become a success as I told in my article " The Truth: my read.cash Journey".
But failures didn't stop me to be back here and trying my luck again. I made this third account of mine. In the first month, it was a roller coaster journey. Many negative thoughts run through my mind especially when I haven't been noticed by Rusty.
Despite those, I am still having high hopes that one day he will visit me again. At the start of October, I was surprised by the notification stating that he upvoted my article. I was happy and I am thankful to God. Truly if we want to be successful, we need to work hard to have it, be patient as to when our time comes, and never forget to pray to God for His guidance. In Him, there's nothing impossible as long as we also give our best in everything that we do.
On the first week of November, I celebrated my birthday and my second month here and that was the content in my "Double Celebration" article. After two days, I got another notification about the views that I achieved.

"New Achievements Unlock" was the article where I shared about the 2500 views that I have achieved and not only that, I also got the badge that I was aiming for since I joined read.cash.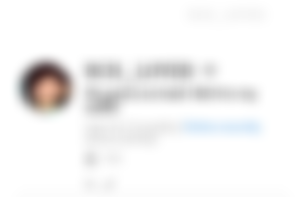 Times passed so fast now I am celebrating my third month here. As of today, I got 146 subscribers already. I am thankful to those who followed my journey here.
Within 3 months, I write 89 articles including this one and I never thought I can write as many as these. I am not an expert on this but I will always be trying my best to improve my skills in this field. Thanks to Grammarly keyboard for helping me every day, and to God who gives me some ideas to write and share.
I also want to thank my 17 sponsors who never leave me. To the constant 🤝support they showed, I am so much gratified for it. To my newest sponsor @Vincent21, thank you for making my 3rd monthsary special. Your support is highly appreciated by me.
To my 💞upvoters, 💓commenters, 💖readers, and 👍likers thank you so much, guys. You always make me motivated and inspired every day. Because of you all, I become somebody here.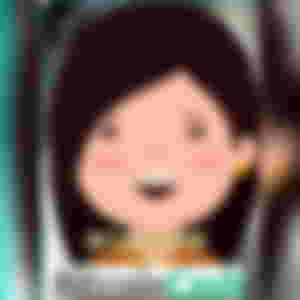 This is me, 💕BCH_LOVER 💕once again. Thank you for your time today.
God bless and Keep safe you all!
Before leaving, please hit the 👍button. Thank you so much!