A Month In Hive And A Little Tips To The Ones Who Want To Join Hive
Blog #291
July 03, 2022
I explored another blogging platform last June 2 so I can earn another extra income since my earnings here in read.cash decreases a lot. Aside from being in Blurt for some time now, I also explored in Hive. At first starting in Hive was only out of curiosity. Honestly, I didn't know anything about Hive. I just knew about the platform when I joined it on my first day.
Starting Hive with no proper knowledge is what I'm regretting for. I was so naive that my first weeks on that platform wasn't doing good because it took me again how many days to publish another content because I ran out of Resource Credit. This (RC or Resource Credit) is so important because without it, we can't post, comment or replies to others, reblog and so on.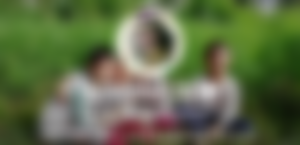 Within my one month, I also observe how does really Hive works as a newbie. Observing is my one way of discovering some important details that will soon be shared to others who want to explore Hive too. Truthfully speaking, I am not a kind of person who will ask always for an assistance or guidance for someone about a certain thing because I am worried that I might disturb them because they may have important thing to do at the very moment. So as long as I can still make a way on how to do it on my own, I will do it but if I am really confused and don't know what to do anymore, that's the time that I will be needing someone's assistance.
So here's my observation as a newbie that might be of help to those who want to explore and Join Hive.
When you create your account, the most important thing to do is saved the important keys in your notepad or somewhere safe because it is really important.
In my case, I was only only able to save the Master password. Good thing PeakD is very easy to use and I was able to reveal my private keys using my master password.
When creating introduction, write it more than 300 words. I have observe that the longer the introduction the better. But take note, the content of it must be full of sense not just write anything just to make it longer.
Here's what your introductory blog content must be:
Introduce yourself and something about yourself.

If you are invited by someone, mention her on the post.

Tackle on where or how did you know Hive. Example, if no one invited you but you saw an information about Hive in other social medias or in other blogging platform, take a screenshot of it and add it in your blog. And also if your in noise.cash, Blurt or here in read.cash, screenshot or add your account in your introductory post. By making these things, you are adding credibility to your post. The more credible your content be, more curators will upvote it.

Third, state what do readers expect from your future content and what you want to achieve in Hive.

Fourth, after drafting your article, post it in OCD Community. This community is where newbies Introduction are post.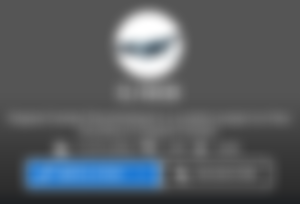 Engage with other users in the platform.
But the most important thing that you need to do is don't make your resource credit be 0% because it takes time to be fully charge. As what I have read from someone's comment, resource credit will be fully charge after five days so be careful in using it.
Another important thing is check every community rules before posting to avoid being muted by the community.
If your newbie in Hive, you can also claim free Hive and Hive Power here. Every hour you can claim free Hive and HP.
That will be all for today! I hope by this little observation that I share here, you will have a little knowledge about Hive so that when you join the platform, you already know what to do.
Update with the list of articles read on July 2, 2022 (Yey I made it again, 15 articles achieved)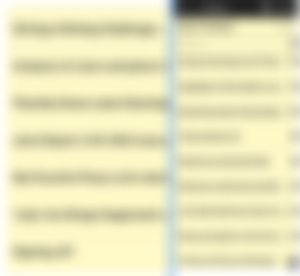 Thank you my dearest sponsors for the continuous support. I really appreciate it and I hope and pray that your wallets will be filled with more blessings. God bless you all.
This is me @BCH_LOVER once again. Thank you for spending time reading my article today. Have a good day and a blessed evening read.cash family.
Thank you. Keep safe y'all!