The first Part of My Perfect Gift 2021 is only Intended or Focus for my Family. And I want to give a gifts also some my Read Fam., I only choose 10 writer, Don't call this bias because if I will give all of you a gift, this article will never end. So it is better to Choose Only.
I know that we are all enjoying participating this Challenge Initiated by Ma'am @CoquiCoin . Ma'am may I ask your permission to make a second part to my entry. Thank You for your Kindness!
So Let's Begin.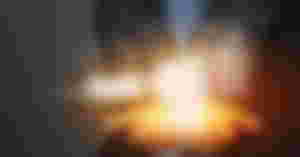 This company would be given to my Ate, @Sweetiepie. I will give you this company ate for you not to go abroad and Work their. This company is build here in the Philippines and You are the one will manage this company ate. This company will help you very and the reason I build this here in Philippines for you to be with your family. Hindi ka na malayo sa kanila ate.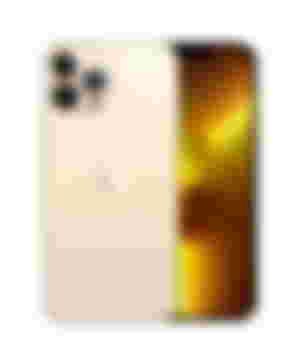 BCH_LOVER,I heard that your phone was broken, So I am thinking to give you this virtual gift. The latest Iphone 13 Pro Max, you will be never problem your storage because this Iphone have 1 Terabyte of Storage. A storage that will last forever. Also this phone has a high quality camera, you can use this for Photography. I hope you will accept this gift.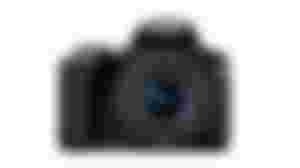 This latest DSLR of Canon will be gift to my Generous Sponsor, Ate @Bloghound , I know that you love taking Pictures ate and this will my gift for you ate. I have any knowledge about the cameras specification so that I drop the Specifications of this camera below.
The Specifications of the Camera

Type: DSLRSensor: APS-CMegapixels: 24.2MPLens mount: Canon EF-SScreen: 3in vari-angle touchscreen, 1,040,000 dotsMax burst speed: 5fpsMax video resolution: 4KUser level: Beginner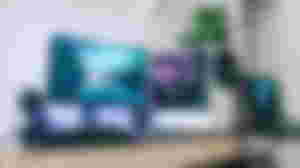 This gift is for Ate @FarmGirl , I know that you have ao many activities doing online and I am thinking to gift you a computer set this Christmas. You noticed that one laptop in the right side, that will be for FarmBoy. So that the both of you can grind and trade together online. I hope you are happy with this Ate.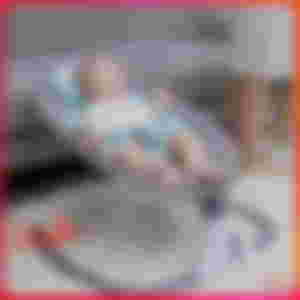 I know you will need this for your baby and it would be easier to do multitasking when you are so busy. Ate @Marinov , this is for you ate. This Baby Racker is Digital, you don't need to do this manually because in just one click this baby racker will function.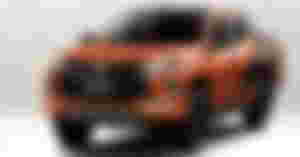 This new model of Mitsubishi Strada is my gift for Sir @TengoLoTodo . I am seeing you my father, so that I want to give you this gift. I don't know if you know how to drive, but surely you will be happy for this gift. I know this is to expensive, remember that their is no payment for Imagining and Dreaming.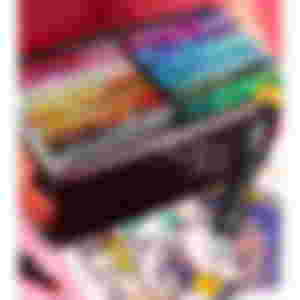 @Ling01 , My Dear BFF I know that you love writing and also drawing. Receive this my gift for You. Keep doing your best bff, I know that na magaling not just only in writing but also in drawing. Thank You Bff for everything.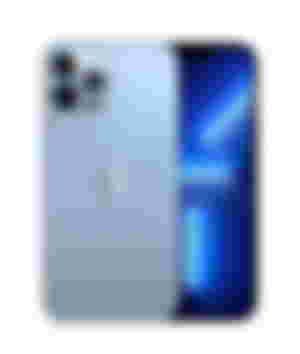 @Vincent21 , My dear Friend yesterday you give me a gift, the latest phone of Xiaomi which is Mi 11 Ultra 5G. So this is my gift for you the latest phone of Apple. You will no longer complaining of laggy phone and weak connection because this phone is compatible for gaming (no frame drops at all) and a highest speed connection the 5G internet Connection.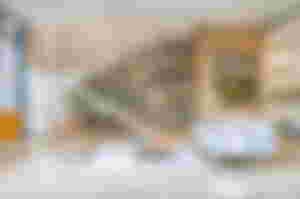 @Sequoia , I know ate that you love reading books so that I will gift you a room that filled with books. I will be the one that pays for constructing of this in your house (Char Datu). I now you will be happy to know this. Please prepare because I will be going in your house tomorrow to meet you regarding this matter.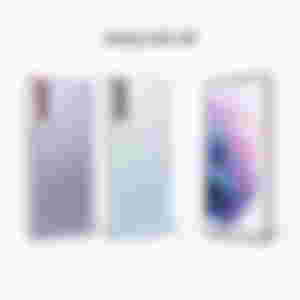 Ate @Ruffa , I read in your articles last week that you are little bit disappointed to your new phone. So here the latest Samsung S21+ 5G, this is my gift for you ate. You will no longer be sad. I am thinking to gift you a man but I read so many articles already giving you a Man, I think you don't need another one, hehehe.
I hope that each of you are happy to my virtual gift intended to each of you. I know that that will be to expensive but Dreaming is Free, so better to Dream the best. This is the end of my article today, I hope that you are happy and you learn something.
To those People who are reading this, Don't worry because I prayed that your wallet will be fill with BCH, Just wait patiently because your blessings is coming.
Thank You My Dear Sponsors
Thank You for the Sponsorship Ate Kleah97. I am happy to see you in my Sponsors Block.
Lead Image taken From Unsplash
All Photos are taken from Google