"The best way to predict the future is to create it." - Peter Drucker
October 25, 2020
Nostradamus predicting the great london fire. Baba Vanga's twin tower bombing prediction. How accurate is that? This two persons are well known to accurately predict the future but when it comes to predicting future events, count The Simpson's in.
The Simpsons is a television series created by cartooninst Matt Groening. Started it's debut on December 17, 1989 and began airing regularly in January 1990.
The Simpson is well known for being too sarcastic and humurous at same time. It shows social behaviour through metaphors. But there is one more thing that made this show much popular is the predictions it made that has matched some remarkable events.
Here are some prediction of The Simpson's that came true.
3 eyed fish - season 2 episode 4 (1990)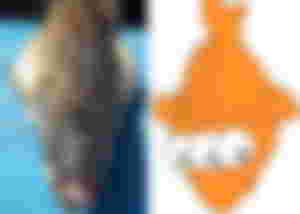 Siegfried and Roy tiger attack - Season 5, Episode 10 (1993)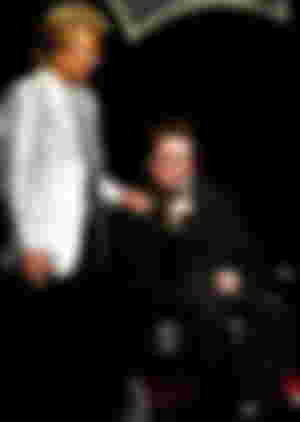 Smartwaches - Season 6, Episode 19 (1995)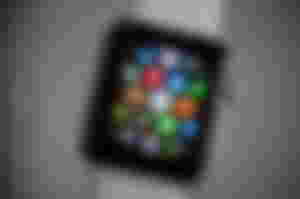 Lady Gaga's Superbowl Half time show -Season 23, Episode 22 (2012)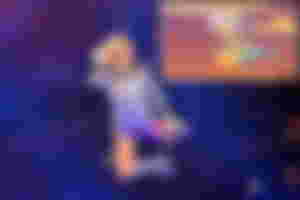 There are more predictions that the Simpson's made that became true. People now are saying that the one who is behind Simpson's is a time traveller.
In season 31, episode 13 of The Simpsons, cryptocurrency community gets baffled when the cypto appears where Jim Parsons Explains it's 'Cash of the Future'.
The episode explained cryptocurrency and how the blockchain works. Most notably is the ledger dancing and singing; Each day I'm closer, To being cash of the future. Not in your wallet, I'm in your computer.
What do you think? Will this happen anytime soon?
With the economic crisis right now around the world, Central Bank of Digital Currency being created and major big companies adopting cryptocurrencies like Paypal, yes it will! I can say that this major events in the cryptocurrency space are the clues that the day of digital cash is on his way out.
---
Any suggestion and reaction? Please leave a comment below.
Don't forget to subscribe @BCH.Serg, like and upvotes will be highly appreciated! Have a good day ahead everyone!