What do you think about age difference,is it a big deal in a relationship?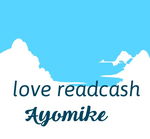 While growing up I always thought that age is a big deal in a relationship,well yes to be frank In our country the part of the world where I live,age is a big deal because everyone expects that the man should be older than the lady but not too old like someone who is old enough to be her uncle or dad.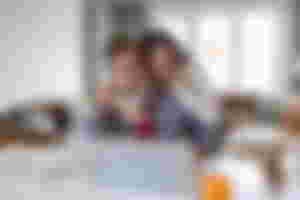 Growing up with that mentality has made us always a male partner who is older and female partner that is younger,I was talking to my mum sometime ago and I ask if it's right to still date a guy that is younger with a year or two,I didn't specify who though but her answer told me it won't be acceptable. I actually had a friend in that situation then,she liked the guy so well but he's a year older than her,the guy told her that there is nothing wrong in that and nobody will know because he looks older than her but she was confused,a year went by before she made up her mind to date the guy and concluded that age is just a number.
I can say alot of people just say age is just a number but when they find themselves in that kind of situation,they won't know what to do,or they just won't date someone like that, reason is because of what people will say and that alone has destroyed alot of relationships,to start with we are always concerned about what people will say than our own happiness, everything we do is always about what people will say that's why you see the people overseas they don't care about what people will say,they do whatever makes them happy,if you like say it's not right or say it's right they do not care.
Life is too short to always think about what people will say,that doesn't mean you should do the wrong thing but there are alot of things people think it's barbaric and so because of that they tend to move in another direction. We always think as women that we must marry someone who is older than us, not too old but maybe a year or two or three or four,but for me I have always like someone who is a year older or two,or the same age,but some people cannot marry the same age mate,I believe if there is love and purpose and goals then it age shouldn't be a problem even though people will talk.
I had a sister then, not blood though,her friend asked me out,so he told her he liked me then but he was way older like 10years or so,so she said no,that he shouldn't disturb me that he is much older than me,well I wasn't ready so I didn't do anything about it,but I realized that is the notion of everyone,a guy must not be too old than the lady,the society has set standards we have to follow for us and children unborn, standards that doesn't matter,in that case I don't like it because I don't like someone who way older than I am but someone else might like it and decide to go for it, people might criticize that person again...
*So with this I will be throwing out a question,is age a big deal in a relationship????*