What do you do when you suddenly need to pay for something urgently? Emergency savings.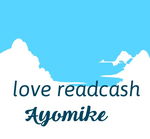 What do you do when you suddenly need to pay for something? This boils down to my question,do you have an emergency savings? I mean when you are in any kind of emergency,do you have money for that? Alot of people don't,most times we all spend our money,even when we save we still spend it later due to brokeness or something that is not even urgent that we want to use the money for.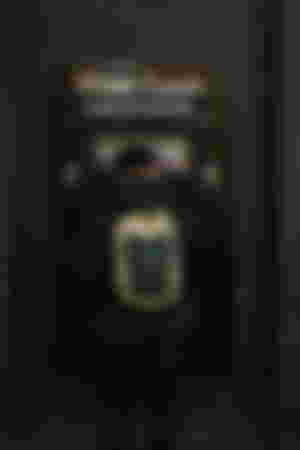 I heard a preacher say whatever he wants to buy in December he already started saving since January because he knows it's a must that he must celebrate the Christmas and he won't start running Helter skelter in November,he would have started since January,he has plans for the future,I try to put that in my culture too, starting to plan ahead before I do something,it's boils down to the future.
Emergency savings is money saved for emergency purpose not for any other spending than emergency, emergencies like things you cannot avoid but pay for or else it might cause havoc to you or your family. This type of money is not touchable,you have to keep saving so the money will be enough for whatever emergency that comes tomorrow,you can't spend out of it on any occasion for any other reason than emergency.
The reason why alot of people are always handicapped whenever it comes to money is because they don't think about the future,they believe let us earn and spend everything, nothing else matters,that is the worst thinking ever,most of those people always regret at the end that they don't have any savings at all,my parent once told me and my siblings that when they first got married there was enough money that they will even keep packs of money inside the house,they never thought of investing or saving for future purposes,all they do is eat and dress well,and there was no one to tell them to do better,they didn't build house then or own a company,it was later when we started growing up that they thought of buying land, thank God they did,they bought like three different lands,if they didn't we might not have had a house of our own now but my mum is still regretting that she didn't invest in any business then,she was just focused on her government work,not knowing everything will turn out this way,not knowing our government will be like this.
The more reason why we have to invest in our future,invest in business,have emergency savings is because we don't know what the future holds,we never can tell what the future holds,we don't know how it will turn out, things might be working out well today but what about tomorrow,have you thought about your future children? Your generation? Will they pray for you or the other way round? Think about that...
Thanks for reading,I really appreciate you.❤️