Mothers- the epitome of true love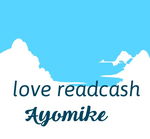 You can agree with me that mothers are really epitome of true love,if a mother is not at home you won't be happy with the other things,they are the true keeper of the home,carried the child from the womb for a whole nine months,it's a really a wowww,it's not easy,all through those times she will be hungry for foods she didn't see, backache,legpain, headache and so on,even during childbirth it's not easy,I have been opportuned to be at the hospital and even at the midwife's home,it's not an easy task,there was this woman shouting at the top of her voice when I followed my mum to a hospital,I was heading her voice from outside before entering the hospital,I had to ask what was the Matter,they said she wants to give birth,wow,this is terrible 😲,she was really feeling pain,why for some people it was easy, like no shouting,that doesn't mean they weren't feeling pain but my mum said it's easier in some than others,then after that,that minutes they want to give birth is like life and death, after that minutes they calm down,thats another start of motherhood.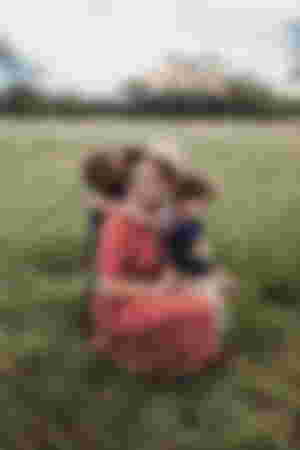 Motherhood is not easy,she will take care of the child, feed the child, what about the days that the mother isn't sleeping because the child refused to eat and sleep, always crying,the times she will let the baby to sleep and after some minutes the baby will wake up again, those times believe me are trying times,for mothers that are working, after about a month or two,she returns back to work and still continue to take care of her child, take care of her family and everything. If I want to look for true love in this world,I will say let me meet a mother,a mother shows how love should be.... After all of this things they don't deserve to be treated badly,treat your mothers well, some children are even doing well in life but they are not taking care of their mothers or parent,love your parent whole heatedly,they have done so much and enough for you, reciprocate their love, appreciate them.
Shout-out to my mother, she's a real gem,an epitome of beauty and love,a strong and dedicated woman all working for her family,the love I have for her knew no bounds,I love her to the moon and back, she's really a woman of God,a woman filled with love,a calm woman,how she took care of us from her womb to she birth us and when we started to grow,then now that we are full adults,even after we lost our daddy,God didn't allow her to be tired,it isn't easy but God has been helping, from paying our school fees, buying us food,house rent in school, everything has been God through my mother. This article is for my mom and all true mothers out there,may you eat the fruit of your labour,it will never be sour in your mouths.
Let this go round to all mothers❤️