Is love really enough??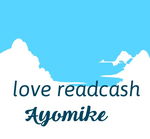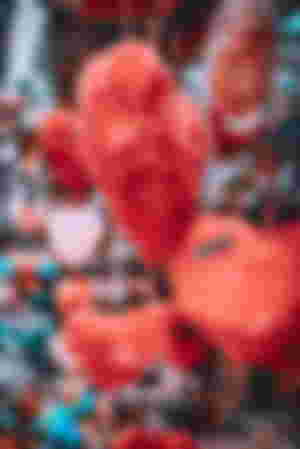 I always ask this question everytime,if love is really enough, love is really good,I mean what draws you to the person in the first place really matters,why are you into that person,is it the physical things or there is something more? Love is a good thing especially when you find the right person.
I always thought love is enough before because why won't love be enough? When he or she loves you then everything will go well in the relationship but over the years as I grow older I realized that love is not enough,infact love is never enough,love brings you together and you get to know each other but other helps you to stay with that person even with flaws or without flaws,when you start to find out alot that you don't like about them,you want to go but you will stay because;
If don't have respect one bit for someone you tend to loose the relationship as fast as you can even though you still love the person, respect really matters alot,it's not all about love,respect is one crucial thing that will make a relationship move forward from where it was before.
When you both understand each other the relationship becomes easier, understanding is a very key point to keep a relationship flowing if not it would hit the rock without both of you understanding why,you can love each other and still not understand each other,so learn to understand each other.
Really,who won't want to communicate in a relationship,you have to talk about everything,sadly some relationship don't communicate,they are always mute,when you only love each other and you don't communicate,how will you know the person well? How will you his or her next moves, communication is Paramount, very crucial for a relationship to last longer.
When you have the same belief and value,it's not as if you are going to this direction and he/she is going to the opposite direction,loving someone should include having the same goal with the person,it will be very difficult to stay together with someone of alternate passion,it will be really difficult,as love is mutual so other things too should be mutual.
This is very essential, without this the relationship might finally crumble,be Faithful to your spouse,let your spouse know you are for them, without this love cannot stand,love is not enough without this,you have to be faithful,it is your responsibility,they should be able to trust you.
So with time I know love is not enough without these things I have mentioned above,if it's only love that is holding the relationship,it might not work well,all these criteria must be found in it. Stay happy in your relationship and work on it.
Thanks to all my upvoters,supporters, subscribers,I really appreciate you.