Ideologies of people about me.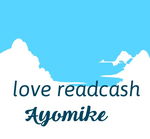 We are in times where people think and say things about another person, either true or not,they just have this idea even if they are not close to that person,ideas that are positive or negative will either align with that person's life or it won't.
So I have few misconceptions of people about me that I want to share with you.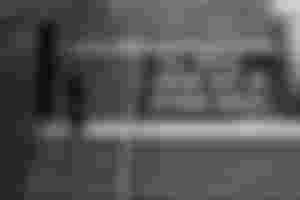 Misconceptions that I am rich
Sometimes I just feel like bursting, like why will you think I'm rich,this has really caused me alot back then,I can still remember when I finished my secondary school and I wanted to start working, at least before I gain admission into the university I will make some cool cash,so I had to meet this woman because she needed someone to help her out at her place of work,so when I got to her place I told her I needed the job,she looked at me and said "ahh no oo, I can't employ you o,you are my boss o,how much will I pay you,you are much more than what I will pay you" jeeeezzzzx!!! Who does that?? I was not happy at all,why will she conclude like that,that was unfair because I needed the job badly then but she didn't give me the job.
Even some of my friends or people I know always think that I have money, like for real,fine I agree I am not poor but they don't understand that what they are thinking is not true, sometimes I look at myself and say to myself that how do I look rich,why do they have that misconception,I really it's human job to always have this kind of thought about another.
Another misconception is that I'm good looking and so I can't be single
You say what again!? Like how do some people think,why will they think like that,must I be in a relationship? Even when I wasn't in a relationship, I have heard people say countless times that it's not possible for me not to be in a relationship, like really? Why is it not possible,if only they know the stress that comes with relationship, relationship is not a easy task,it takes time.
The ideology that I am too gentle
Well to some extent yes but I'm not gentle to the extent that you override me, people think I am too gentle so they always want to use that opportunity to try me but whenever they do they get their fair share of it, that's when they know that I don't take rubbish, I'm gentle but not gentle too😁.
This is where I will be ending my write-up for today,it's another beautiful Friday,enjoy your weekend as it starts today, since you've been working from Monday to Friday,try to rest well this weekend,you can decide to go sightseeing, shopping or any other thing just to cool down your brain.
Enjoy the rest of your day.