Funny moments in my family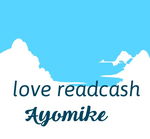 Hello everyone,it's been a long time,I have really been busy,I couldn't even squeeze out time at all,coupled with the fact that we suffering from no light in my area,it's really bad. I really missed everyone and everything here,i missed those wonderful write ups by @Olasquare @Princessbusayo @Maryjacy and everyone I couldn't mention,you are all sighted.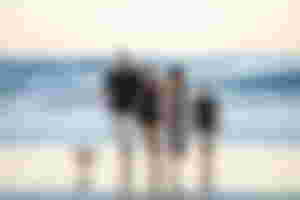 So moving on to the funny times we had in my family, remembering all those things makes me laugh,I really wish all those memories we had then can come back to reality.
I remembered when I was little,when everyone finished eating,my dad was sitting on a chair and my mum was watching the TV series,so my mum turned to talk to my dad,my dad head to bowed down,he didn't say anything,so my mum was like Maybe he is sleeping until my mum pushed him and he fell back to the chair,my mom shouted,we all rushed outside like what's happening,my dad just opened his eyes and started laughing,my mum was like what was the meaning of that stunt he pulled,that she doesn't like it,she was like my dad should not play with something like that again,we all started laughing later, remembering what makes me laugh again,it's really funny and I miss my dad now.
There was another one that I can remember back then when my elder brother was little,I don't know what happened to him that he packed all his bags and said he wanted to go and stay with my grandma,it wasn't funny that day,he wrote down a letter and gave it to me that I should read it when he leaves the house,I as a curious person from my childhood days, immediately he stepped out of the house he hasn't even left the compound I decided to check the letter,I didn't finish what I was reading when I ran outside to hold him,I told him not to go,I was crying,I couldn't control my tears,my parents were not home at that time,my dad met us there,he wanted to beat me because I was crying,omo.... Anytime I remember that time I always laugh,even sometimes when my elder brother was still with us I will joke about that and we will all laugh.
There are alot of things that happened back then,I can't mention all,I can't even remember all, funny things that happens in the family,I believe everyone always have that experience too.
This is where I will drop my pen,thank you for reading and always supporting, thanks to all my upvoters too👍.