Don't just judge anyone.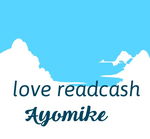 Judging someone means concluding about them a manner that is bad without hearing their own side of the story. I think this is common in our society this days, because you heard something about someone,you don't if it's true or not,you just conclude that it's true without doing your findings well enough. Judging someone is a wicked act, anyone don't have the right to judge another person,that person might be going through alot,you never can tell untill you get close to that person.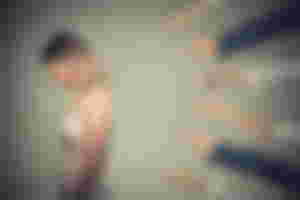 There is this series film I'm watching,the guy is a policeman and a very good person,he is a straight forward policeman,who doesn't want any cheat around him,he is always fighting against injustice,his father was an honest Corp before he died but he was killed because he tried to stop some malicious transactions going on,he was killed. So his son decided to take up his father's cross and follow the foot step of his father,he was known for his honesty but some of his colleagues are dishonest policeman,they tried to ruin him because he won't collect bribe or anything,so he was implicated with drugs and money,alot started accusing him due to that,they said but he calls himself an honest man,how come he was found in that kind of place with drugs and money,they never knew what really happened before they started judging him,they don't want to hear from his own side,only those closer to him believed him,they believe he will never do something like that.
So please let's quit judging others,it's a very bad attitude,let's find out the truth first,I mean the truth,not on the basis of "I heard it from someone or I think so", before we accuse someone of doing something,let's gather the facts first,the truth will only set you free from guilt of believing lies about someone,be factual.
People we know or we don't really know face alot of things everyday,we come across alot of atrocities everyday on the internet or right there in our neighborhood,we really don't know which one is the truth or lie,we just believe what we hear but let's stop pointing accusing fingers,it's very bad,even at our home,our siblings are fond of annoying us,they take out without telling us and because of that we think they took everything we are looking for,there was a time I was looking for something,I thought it was my brother that took it,I accused him of taking it,he denied it but I kept accusing him until I found that thing,I was very sad I accused him wrongly,I should have checked very well before asking him and I shouldn't have accused him like that,what if I didn't find it after all the searching,I would have believed he was the one who took it, whereas I was the one who lost it,it is really bad judge wrongly,very bad,when we find the truth, the truth will set us free.
Thanks for reading.