this is my first post today here I've been busy with other stuff but want to give this beautiful view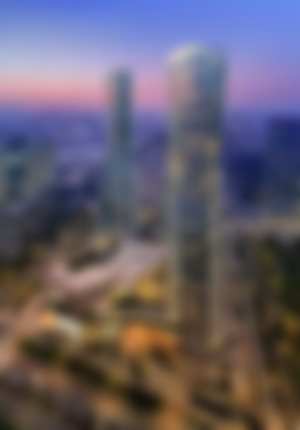 This is somewhere in the peoples republic of China. A friend of mine from China sent me this picture and some other more. I just love beautiful things,places,people,animals etc.
Hope the view is nice.