Two Events In The Same Time Frame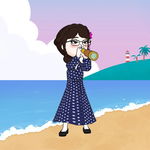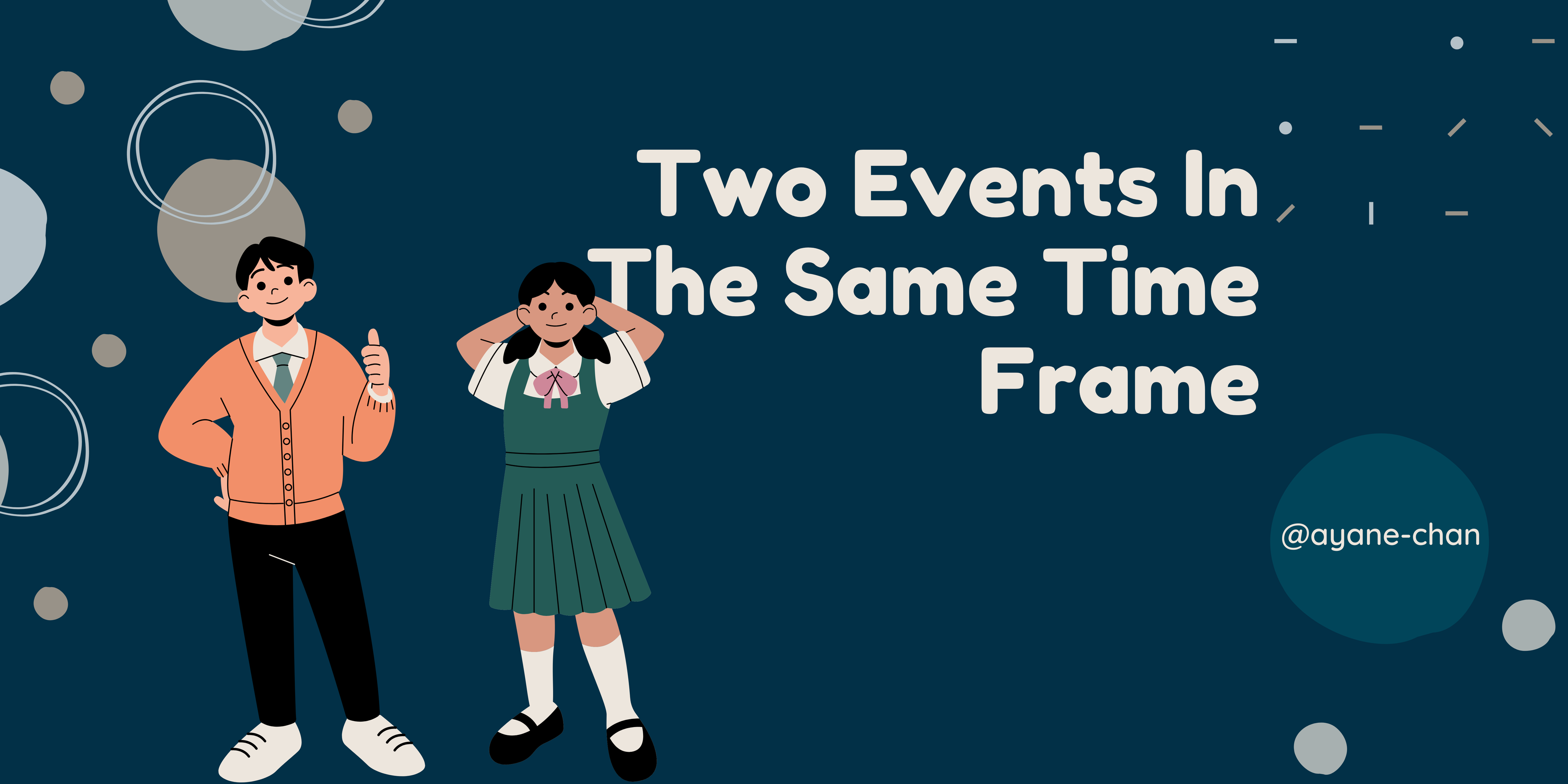 It is the weekend which feels like a regular weekdays again. Just passing by to say hello, and before you get aware of it, only a few hours will be left until Monday. Like I still wanted to do more this weekend but it can't within the certain time frame of two days anymore. There is even a time that I have two events that happened in the same time last Saturday. I don't what to prioritize at first but just decided to open them both at the same time.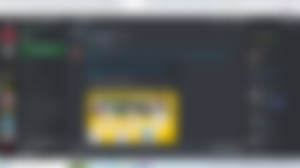 I was done drafting my post for the Hive Power Up Day when my classes have started but I haven't made a banner for it in Canva. Surely, I still have a lot of time to dot it since they based on UTC Time but there was a Mental Health webinar at 7pm yesterday. Though I'm thinking that I can handle my mental health well these days and I don't need something like that anymore, just a support as a staff of Hive Ph and appreciation for Tp to sponsor the said event. I also have to rest after classes or prepare myself that's why I was needing a time allowance. I choose to finish my post during the classes since it was just held online for 1 hour and 30 minutes.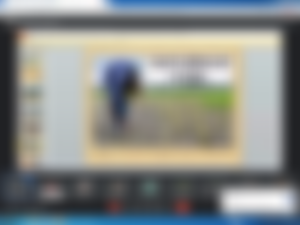 When I saw that the one who was lecturing is my cousin, I got confident that she would understand me. Also, they have sent the copy of power point presentation in the group chat. I know that even if I wouldn't listen, I still have a learning material to look back on. The topics were all just easy as they were just talking about the agricultural crisis in the Philippines and as a citizen, how would contribute to help within our capabilities.
Halfway of the lecture, my connection were slow and the google meet errored. When I came back, she was already calling my name to participate in the oral recitation since no one answered in the class. I don't have any idea what are they discussing already. I got trolled by her though she knows what happened. Lol.
I have been able to published the post before the class ended but my internet connection were not good, and it was enjoying to interrupt my participation in the class. When I got back again. it has already ended. I'm just thankful that I was still included with screenshots for the attendance or else I would be doing a special assignment as an exchange not to be marked as absent in my records. It has also demerits and I don't like that to happen since my merits are already my grades.
After that, back to the usual grinding again. I can't have my usual weekend anymore. From now on, this is the new usual.
---
Thanks for reading!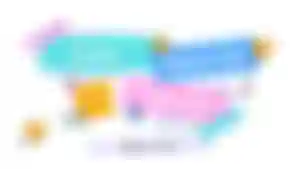 Let's see each other in Hive. Here's my profile.

Lead Image is made from Canva

Images are mine unless specified

You can also find me at;