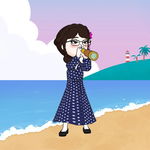 I'm scrolling down on Facebook this afternoon when I stumbled on a post from an anime group. It was a group posting content based on an anime, "Jujutsu Kaisen". This time they post about Kugisaki Nobara. If you have watched the anime, you might know her and how badass she is. The scene was captured somewhere in Episode 17. I haven't watched that episode yet, so I don't research more about it. Those lines just gave me some random thoughts.
Let me break those down for you.
---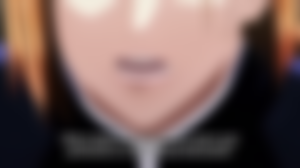 Society has standards that sometimes we can't comply with. Since it is an unspoken rule from the general crowd, we force ourselves to exert effort that surpassing our limits just to fit those so-called standards, and we can't be judged or silently get isolated from everyone. As the quote says, "No man is an island". We don't want to be a misfit, homeless, and loner for all our life. We work hard to met those standards so society could accept us. We forced ourselves so hard that no matter what we do, society still has its endless criticisms. We feel disappointed, dismayed, and aggravated. Those feelings mixed until we reached the bottom line of miseries, welcoming the dark treats of depression. Among that cold treatment, what still makes us obligated to meet the perfection or such absurd demands? Society made us do it, society put that weight on us, society obligates us to, no matter how absurd or underrated it is, – the toxicity of society is to blame.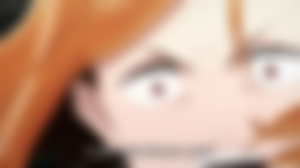 To all workaholics out there, "Is your entire life just a job?!"
Just kidding. But, it doesn't hurt to slow down and take a rest sometimes, you know. Have some other hobbies except for work and let yourself take a breather. Don't be too much of a hard worker. You are not feeding the whole city. I know we have to grind and grind more every day to sustain our needs and for our families but let yourself live a little longer. Manage your time wisely, so you can manage to take some breaks somehow.
Do you know the Japanese culture with how they work? They are so workaholics. They are so much passionate about their jobs that they are willing to die on them. Overworking has become their culture and it's just a normal thing. The culture is called "Karoshi", which literally means overworked death. Though Japanese people are devoted, hard-working, and disciplined with their jobs, don't be such workaholics as them. There's more to life than working all day and all night. There's so much to explore out there. Take a break and have fun sometimes.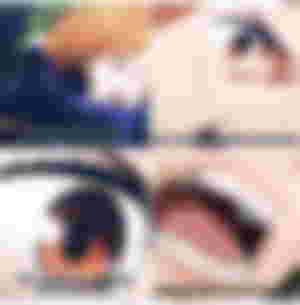 Getting back again at society standards, f*ck those. Don't get affected by what sh*ts they are saying just to tell this is how a man should be, and this is how a woman should be. There's no such thing as gender roles when you know that you are strong enough to handle things. You know to yourself what you like and what makes you happy. Embrace your difference, your insecurities, and your uniqueness. You know who you are more than what they say. How can they even accept you if you can't accept who you truly are? Learn to love yourself even more. Come out of your shell, and make yourself better. Learn to be confident about it. Be strong to fight back and defend yourself from their foul mouths.
---
Kugisaki Nobara is like a useful Sakura from the very first impression. No offense to those Sakura fans out there. At least, she loves herself and doesn't crave the love of others.
I never expected that I could still write at the last minute. Though Facebook has its issues, it's still useful to farm some thoughts there sometimes. Thanks for scrolling that I compiled some random thoughts from her lines. I think One Ok Rock's song, "Broken Heart of Gold", fits the idea of society's standards.
---
Enjoy the song.
Thanks for reading up to this point of this random blog. Sorry for this randomness again. My mind is completely blank since this morning. I'll make it up to you next time.
May these related articles piqued your interest.
They Are Not Ashamed Nor Insulted.
As The Skies Cry, So As My Wallet
Life Lessons With Uramichi Onii-san
Not Worthy To Read, But If You Do, Then Thanks.
Do you have the passion but haven't registered to this platform yet? Then hurry up and register to this link 🔗. Join us on our journey of blogging and earning BCH. Also, make some noise with me on noise.cash just like how you make noise on different social media platforms.
For further questions, please contact me at:
Twitter: Ayane-chan
Telegram: Ayane-chan
Instagram: Ayane-chan
Torum: Ayane-chan