Seeing My Friends Again After A Month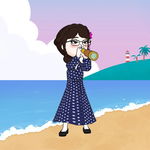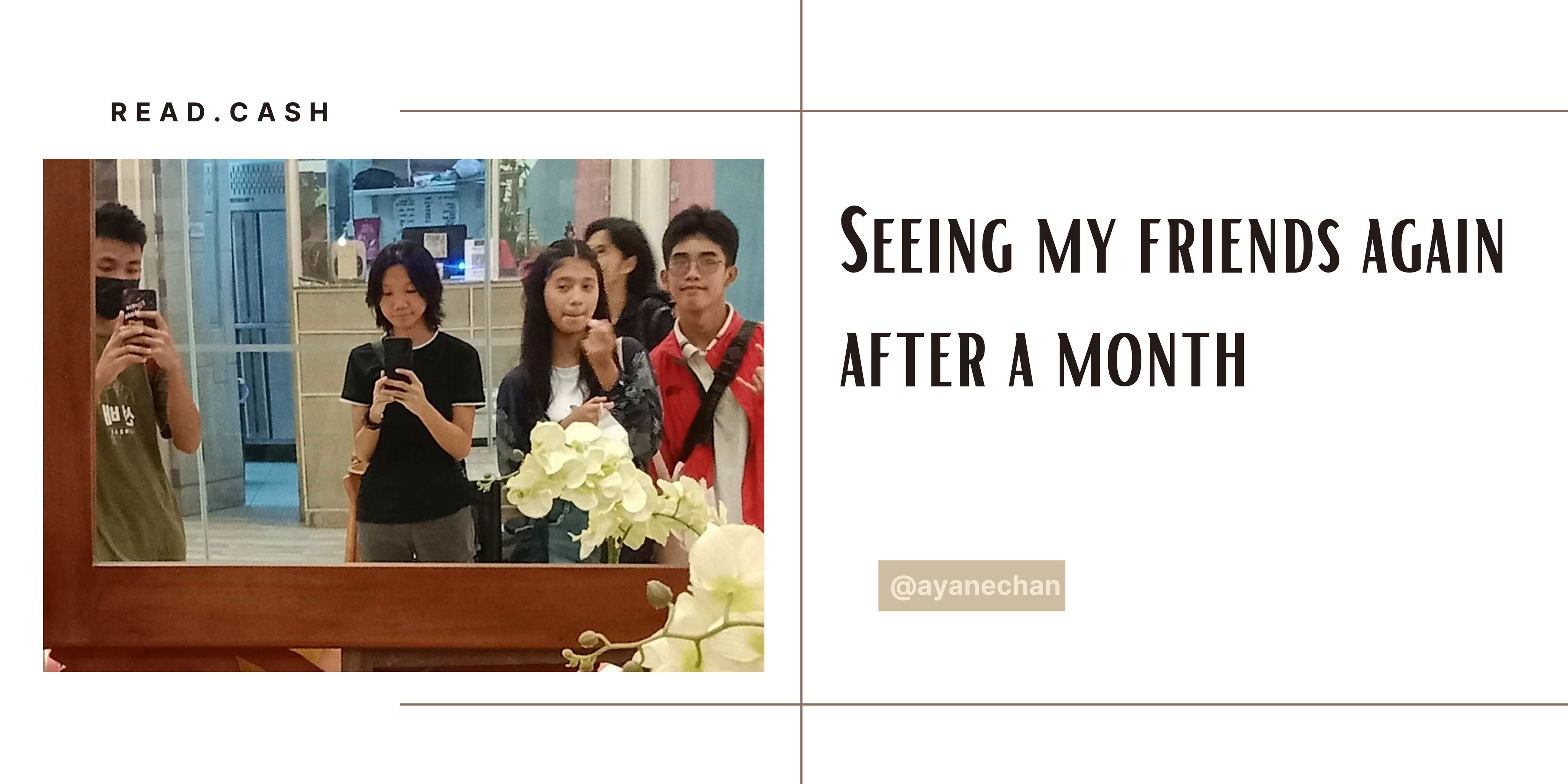 Our last meeting was the Christmas Party which was held in a resort. After that, the semestral break began and we haven't received our grades from the registrar. Hence, enrollment until in our department hasn't started yet. Yesterday, we were called to report to the campus for a Clean Up Drive Activity. All of the students are required to participate; we don't have any other choice with that. I was tired from another Clean Up Drive activity at the headquarters also from the other day but I have to attend to another one.
Today, supposed to be we would be having a Tree Planting activity but luckily the medical corps was spared from attending. I'm safe and I can finally rest, then write my blogs for today. Time to make money while at home and free from those extra-curricular activities.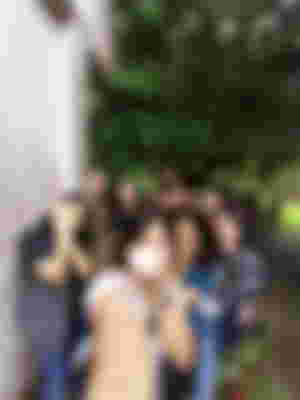 Tired and worn out but having to meet this guys again makes me fully energetic. Just at that time, 'cause I felt my back aches again after going home. We finished cleaning early yesterday. We have got time to catch up with one another and discuss each other's achievements and plans in the future. Some of us are thinking of transferring to another school and some of us want to shift to another course. Unlike me who doesn't care about that but the degree. I don't intend to chase my most desired course anymore since I already know how to work. I just wanted some credentials and achievements to make myself better.
A little while later, we were called to proceed to another room for the important announcements regarding the releasing of grades, enrollment, and the upcoming school activities. We were dismissed before lunch, so we headed to the mall to eat nd stroll.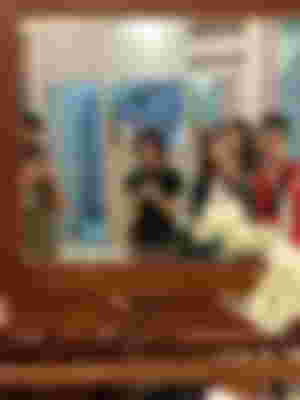 We went to Ayala Mall Central after that, but one of our friends stopped by the SSS office to pay for her monthly contribution. Supposedly, we were going to the rooftop to stay for a while and talk before going home but she said to meet up at downtown instead. We walked on the way there and looked for a restaurant to eat our lunch. We were so hungry even before we arrived at the location.
After that, we didn't feel like going home yet, so we headed to SM City Bacolod. We have a lot of energy for sightseeing and strolling even though we are that tired. We don't have much to do and we don't a thing in mind to buy. We just love to look around and window shopping.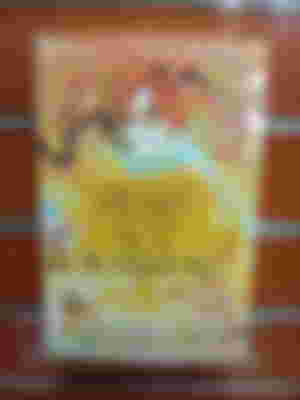 Just like this book here! it caught my attention while I was looking around at the National Book Store. If I only have money with me yesterday, I'll probably buy that immediately. Sadly, I'm out of budget right now. Haha!
I was actually looking for some self-improvement books that can help me shape my personality and make my perspectives about the world be better. Unfortunately, NBS doesn't have them in store but they have a lot of novels, college textbooks, and learning materials for kids. I know Fully Booked have those books that I want but their prices are gold. It's totally out of my budget. Better luck next time for me, then.
We moved on to another store after we tour the NBC completely. We went to Watson's just for window shopping but I saw some BUY 1 TAKE 1 promo and bought 2 bottles of 200ml Shampoo. It was such a good deal for a budget saver like me. Now, I can have a month of supply for only Php 107 or $1.97. I happily went home after that. I'm thinking of giving the other bottle to my daughter when I get back to the countryside on her birthday.
---
That's all from me, folks. Thanks for reading!