Productive Drive Restoration: How's it going?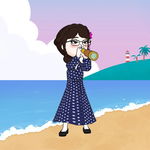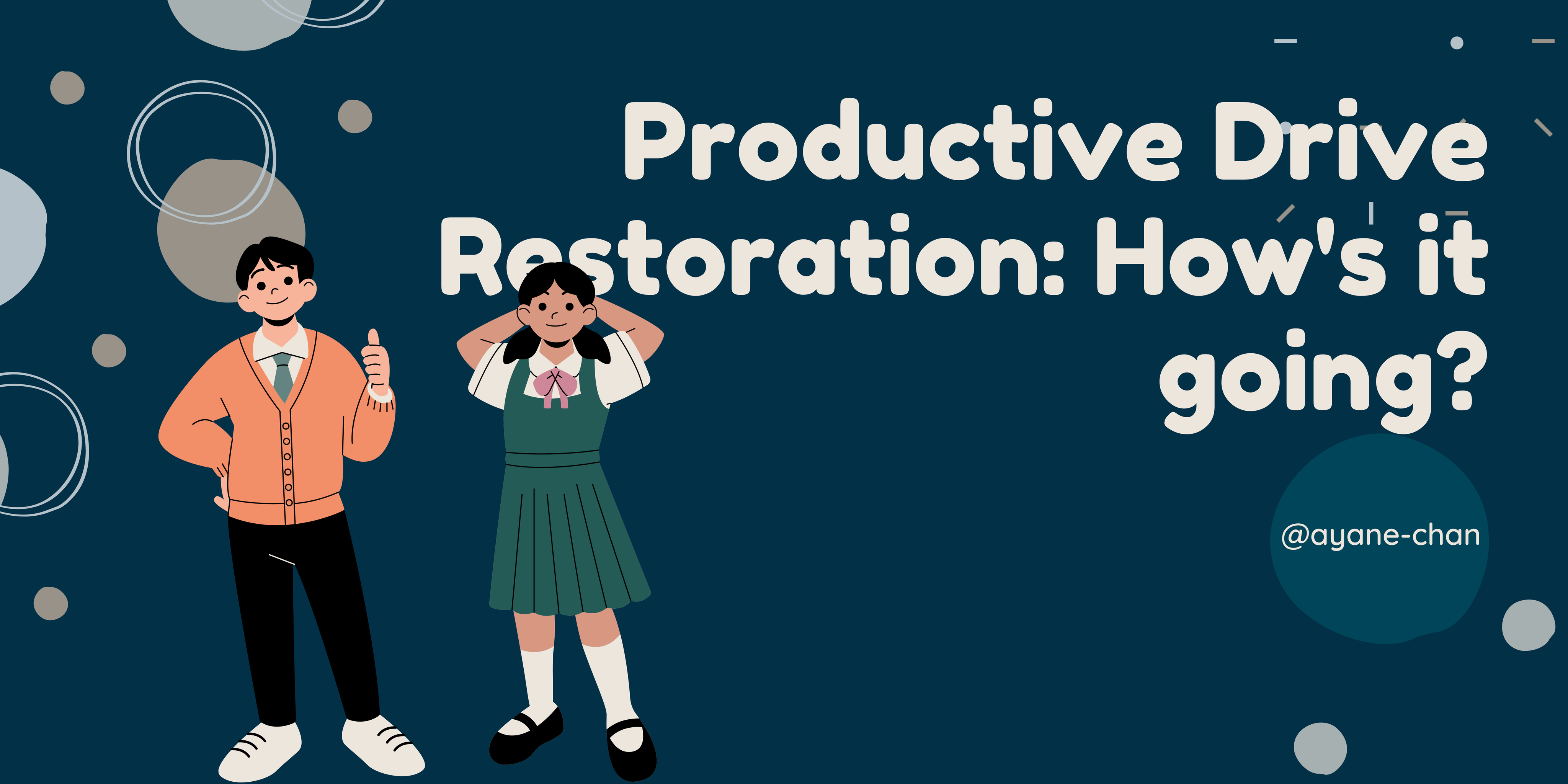 It was just once my speculations that the strong drive that I have back then might be the cause of the unceasing work loads and the pressure along with it. I guess I'm more efficient and I got to squeeze more ideas from my brain if I know that I must do that thing and I used to always think. Being aware of the policy that there is no excuses, it makes me strive more to thrive in every tasks. It was that part of me that I have been missing during the first months that I have been unemployed and just freelancing. I once thought that I could build myself more in blogging if it would be my only focus but it turns out wrong all along. I got trapped in the leisure of procrastination making it more hard to get out and make some improvements.
Recently, though it was a hectic schedule, piled up school works, and I was struggling to adjust and adapt with the new environment, it is still a good thing on my part since I could do something productive. Despite the busyness, I still have been able to write blogs though it was a few days apart from the previous publishing date. Not that it matter that much, but it can be of a big help to me if I can earn more like before. I have a lot on my mind to write honestly and I just can't find time to covert it all to words, then just store them in my drafts. It is now just a great achievement for me if I can publish a good write-up once every three days or so. It is even more great if your efforts are appreciated and you can see that it is all getting paid off.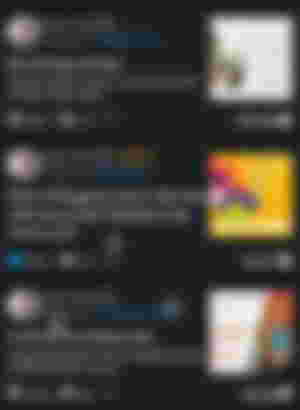 I have been climbing slowly from the dumps after I messed up my introduction initially. I once just contented from the progress that I have been making in Hive, like it was fine for me not to get more interaction in my blogs or not to get curated by people who has more hive power. I still keep on going and just continued proving myself to be legit beyond my low reputation. Seeing the rewards and the interactions that I have been receiving in my blogs these day, I don't know if I would be jumping for joy first or just let out my giggles in my room to let the butterflies fly freely in my stomach every time I received a notification that someone upvoted, commented, and re-blogged my posts.
It was not just days but already weeks that it has been consistently receiving rewards like that. I can only just utter the words, "Thanks God." every time I got upvoted. I have been constantly praying that God will help me with my financial problems these days since I have quite a lot of expenses. Now, I can see my prayers getting answered. I just have to consistently exert more effort and support other people in the ways that I can such as returning the favor that has been blessed to me. Even Rusty after his long budgeting trip in the bear market has been generously giving me a fair amount of my efforts here. There is no reason for me really to get stressed over anything. All I have to do is work hard and smart, have faith that He will guide me and I can surely get through it.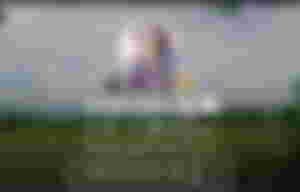 As of now, my reputation have gone up to 61 and I have acquired four badges already. Aside from these things, I currently have 100 subscribers. I can't express my gratitude well on how I should thank them for putting trust in me that much. All I can promise is to help my other co-authors to be able to thrive in the platform too and teach them how to achieve what I have got. Honestly, you just have to be true in there, support one another as they support you, and make some friends. It is the only thing that I have learned while exploring the platform and looking for a way that I could be known. It wasn't that much difficult to do if you don't just aim to gain easy money and cheat for small gains that could lead you to more loses than what you have earned. I think you should think of a long term goal in the platform if you want to thrive.
Anyway, among these progress, I can finally say that I have restored that thing which I have lose back then. Now, I can be my productive self again that keeps fighting procrastination and keep on exploring things that could help me improve.
Thanks for reading!!!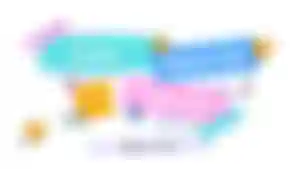 Let's see each other in Hive. Here's my profile.

Lead Image is made from Canva

Images are mine unless specified

You can also find me at;