I owe you all a lot. Thank you! 🥰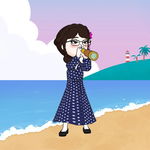 Yesterday, out of desperation, I posted an article, "Desperately, In Need", and a lot of people responded to the call of my concerns that have been burdening me since not one of my Grandfather's siblings have come to assist us in either financially or any service at the wake. We tried to seek help from the Local Government Unit but they suggested that we should go to the Department of Social Welfare And Development, the office near the city hall. They only gave us Php 2,500 as a subsidy for the fees at the Funeral Homes, wherein the whole charge for their service is Php 18,000+.
My mother only has Php 7,000 in her and that was she used as a downpayment to the Funeral Homes. I also sent her all my cash here and all my BCH balance. She spent it on her travel fares, food, tent materials, etc. I have already stated these things in my previous article, so I will cut it short. We really don't know where to get the money for the remaining balances and to be spent on other expenses for the burial. I don't want my Mum to take a loan again since they raised high-interest rates with it which is not that fair at all. That's why I gathered all my courage and thickened my face just to seek help here.
I'm really grateful to all those people who heed my call and to those who read my previous article and gave higher upvotes. That article has accumulated this much as of this time of writing.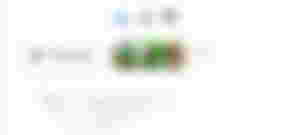 Words aren't enough to express my gratitude to all of you. I don't know how I can return all your favors but I will try to always support your writing journey here and give back some upvotes little by little. I wrote all the names of the people and their contributions this afternoon, as I try to count all of the money that I have collected. I never expected it to be Php 5,321 all in all, except for Rusty's upvotes. Thank you so much for all of your help.

I wonder if you'll get annoyed with me tagging all of you, but I'll do so just to express how grateful I am for all of your help.
Thanks for the help! @Infinity @kingofreview @MJAYTECH @Ruffa @DennMarc @BCH_LOVER @Lhes @ZehraSky @LykeLyca @mhy09 @Mayiee @immaryandmerry @OfficialGamboaLikeUs @Jane @Giddyboy @Eunoia @ExpertWritter @Jher0122 @meitanteikudo
Because of the donations that you have given me yesterday, we have been able to fully pay the remaining balances at the Funeral Home, which is Php 8,935.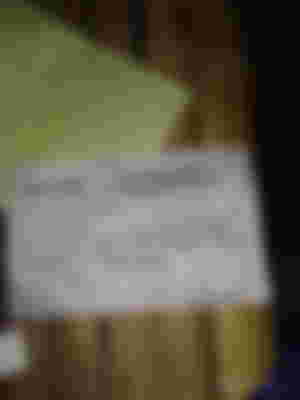 It's such a big relief that we have surpassed that huge crisis. We can now get by for the following nights until the burial day just from the donations of those people who came that are acquainted with my Grandfather when he was alive.
Ps.: A sister of my Grandfather just arrived this afternoon, where everything was already settled, and just did nothing there at home.
---
May God bless you more for kindness and generosity. Take care and thank you once again. 🥰