Desperately, In Need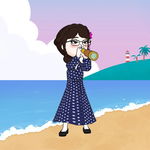 I know the market right now is still in bloody red. I'm sorry to trouble you all about my personal issues but I'm really desperate right now. If you have read my previous articles, I have mentioned that my Grandfather had died and not one of his siblings has cared to help us in either financially or just a simple service at the wake. Only an Aunt of mine abroad has helped us to sponsor the snacks after the burial.
However, we need more than that. I already sent them Php 12,000 or $140 which was the only amount left in my wallet. I even sacrificed my daughter's allowance just to help my mother from the financial needs that we are facing right now. She is the only one who processed the documents and all the negotiations at the Funeral Parlor. Another Aunt of mine who is our Cook at the company also donated Php 1,000 or $20. Still, that wasn't enough. It can only cover my Mum's travel fares every day from processing the documents needed for the burial.
These are the things that we need to spend a lot of our money on.
We already paid the down payment but we still have to pay the remaining balance which is Php 9, 000 or $180.
Our home is just small. We can't accommodate a lot of people that will visit inside, so we built a tent outside the house.
Fees for scheduling a Mass
I don't know exactly how much will this cost but I guess, it's around Php 1,500 or $30.
Cemetery lot, we also have to buy this.

Food for the visitors, who will watch over for the whole nights of the wake.

Travel Fares, from processing the documents needed for the burial.

Gas Fees, for the vehicles that will be rented for visitors to ride to the cemetery.
---
Before I can publish this article, I posted my concerns first in our group chat on Telegram. Thank you to these kind and generous souls who donated some amounts to me.
---
I'm calling other kind and generous souls out there. Just this time, I badly need help from all of you. Any amount from the bottom of your heart will do. It is already a big help for me and my family.
Here's my BCH address:
bitcoincash:qphvrdxpqpkqqz6jjqfy3npnak89duuwuu0mpatc08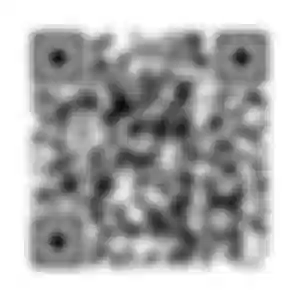 My Gcash info:
Name: Fritzie Paulan
Gcash number: 09502644271
---
I will be thankful for those who can help. Thank you once again for those people that I mentioned above who heed my wishes immediately and thank you also in advance for those people who want to add more. May God bless you more for your kindness and generosity.