Debts Can Cut Off Friendships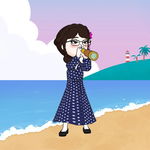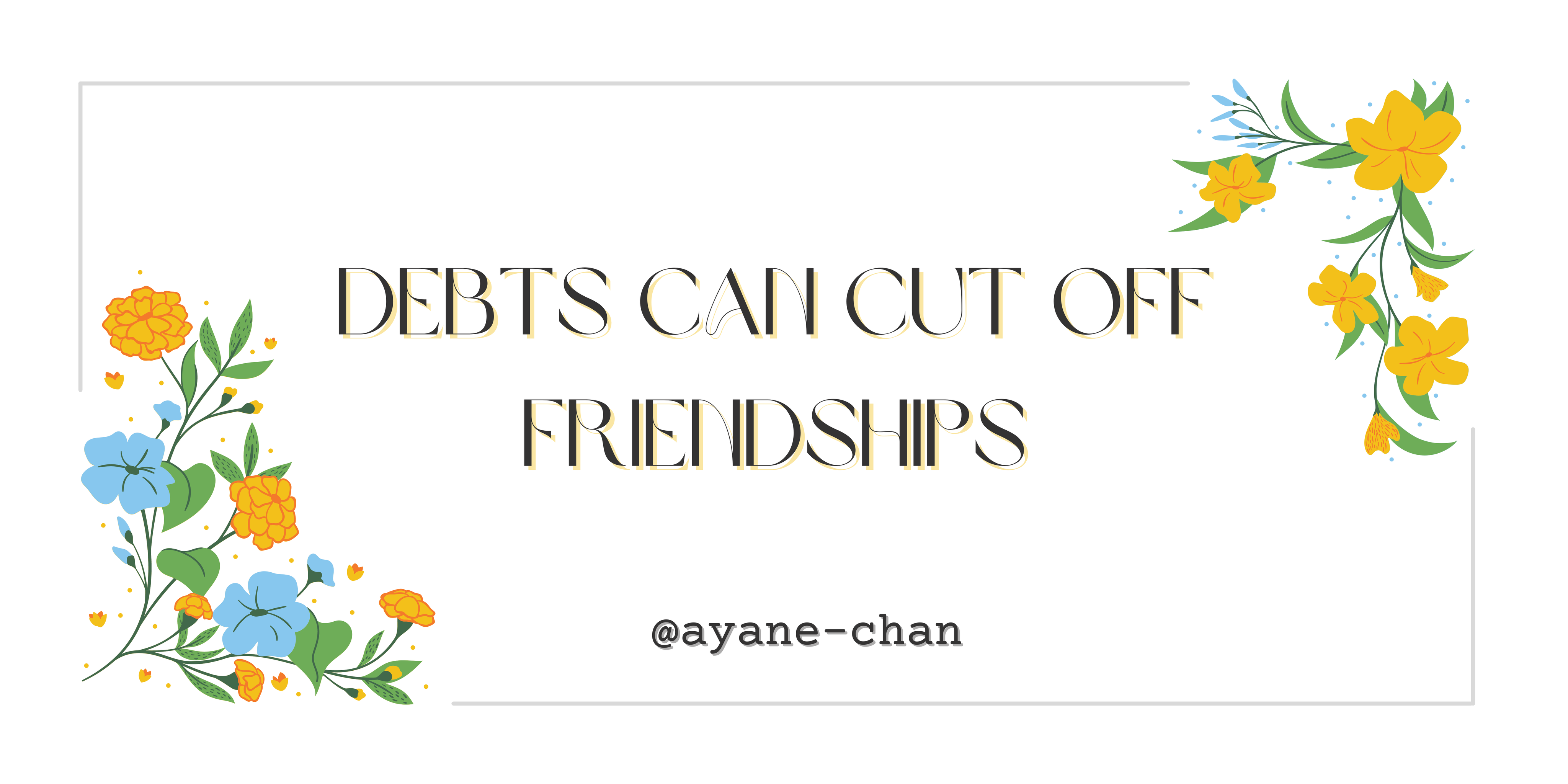 You're friends since childhood and have already gained each other's trust. The other needed some help and you offer a helping hand since you care for your friend. You have believed what has promised since the other person involved is your trusted friend. Yet, some unexpected circumstances happened and your friend have failed to deliver what had promised from the very beginning. The most frustrating part is the root of the problem is financially. You are even having troubles financially for yourself, what's more adding a friend's financial problem to yours?
You have been giving consideration for months but it seems that your friend is giving out proofs that promises are really meant to be broken rather than doing what had promised. What's more irritating is that you're legally bound to cover for your friend because the problems were written under your name and you had agreed with contract.
That friend is also encountering problems aside from financially, but also with mentally and physical health. Okay, another considerations are given and you have extended your patience's length for your friend's sake. You are that kind and considerate after all and the one who doesn't to raise a ruckus just because of a debt. It's just that you are the one who is scratching your head monthly and shouldering a problem that isn't yours which is supposedly for your friend.
Like, hello? I have someone depending on me and I don't have a stable income right now. I'm a student, a trainee, and a single mother for heaven's sake! Though I'm deeply disappointed and irritated by my friend's behavior, I still wish her well. I'll just leave it to God whatever karma she would be getting in the future. I'm the type who will rejoice in other people's misfortune nor wish them ill sentiments. I'm still going to pray for their good sake because I'm that kind and considerate friend.
I can only release my sentiments here and write a rant about it to make my feelings lighter. "Perahan ang feelings!" Am I right? We should be more practical anyway. That friend of mine occupied my head since the past few days, so I'm going to let that thought in the way that I knew.
I can forgive but I don't forget. Her name would be secretly in my blacklist as long as she hasn't make up for the mess that she had pulled me with her to. If ever she has already fixed all of this, she will still be my friend but not like before anymore. I'll be forever wary of her and cautious in everything that involves of her. Sorry, but of all the things that I don't like is that someone would be breaking the trust that I have given to them. I will be willingly help anyone if I know that anything that I will offer to them wouldn't be wasted and I wouldn't expect anything in return if you're worthy enough. In cases like this, that completely dissolves my trust with her and our good friendship. If I could see her again, I'll look at her just like an old acquaintance not a dear friend.
Don't have a point out there? Maybe, I was just overreacting at this point but talking about financial problems is not a joke. It's more frustrating to think about when you don't where to get that sum of money to cover up for that debt that isn't yours. Of course, I can file a complaint in the authorities right away if I want her to be forced to pay but I'm still considering the consequences. It would be devastating one for sure. The relationships between us, between our families, the ruckus, and the rumors that it will create. I don't like that. I'm just going to suffer here silently and endure whatever amount of stress it will give me. It's hard to be a kind person sometimes.
Haisst! Anyway, if you have read this far, thank you very much for understanding my rants.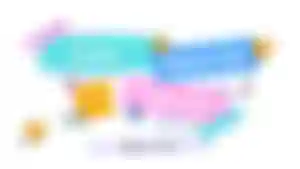 Let's see each other in Hive. Here's my profile.

I'm also at noise.app, let's be friends.

Lead Image is made from Canva

Images are mine unless specified.