Cute Hair Ties And A Token Of Friendship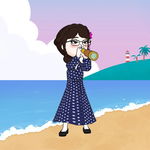 Just to pass time when I'm bored, scrolling down on posts in my timeline has been my favorite habit. My friend here, let me just call her Tiktok Ghorl since she is fond of making Tiktok videos, was also looking for a girdle on Shoppee. She is complaining about her fats and she is planning on reshaping her body. I don't know exactly how could that help but she said that using a girdle is effective.
I remember checking in on Shopee just to claim some coins for today, so I opened the app after a few days. I checked in and scroll a little bit, then went back to Facebook. I continue scrolling down on some posts there and I stumbled upon a post on skincare. I checked the price and I can afford the set. I told Tiktok Ghorl about it but she said that she doesn't have money on her. There comes the generous side of me again that just got triggered. I offered to buy it for her and she does not need to pay me back.
Then, that's started it all of how the checkouts came to quite this number.
---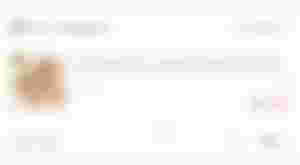 I have seen a video on Facebook about hairstyling and I saw that kind of hair ties. It's easy and convenient to use. You'll just insert all of your hair, tighten both ends a bit, curl it, then turn it around to make a bun. The designs also are kind of cute. It does suits my taste. That is a perfect life hack for a girl like me who does not know any good and pleasing hairstyles.
Black Heads Charcoal Mask and Skin Care Set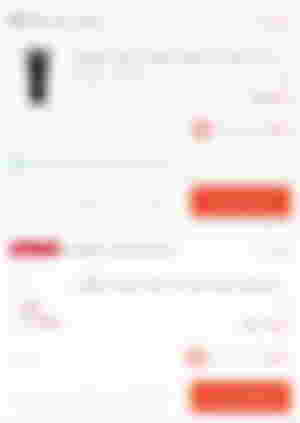 The blackhead's charcoal mask is on me. I have a lot of visible blackheads on my nose and I don't like seeing them anymore. I haven't tried this before but I have seen a lot of people doing this. Even the Tiktok Ghorl here suggested that as she is fond of skincare routines.
The skincare set is for her. She wants her pimples to be gone and to have brighter skin. I haven't tried that kind of brand before but we still go for it because it is on sale. I hope that it is as effective as they have advertised it on the internet.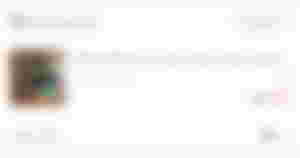 I bought that as a token of our friendship with the new friend that I found in the virtual world through Tiktok Ghorl, let me just call him Acoustic Boi. She is friends with him for years but just communicating online. He got the same vibes and the same mind as me, so we often get along. He likes acoustic songs and plays his guitar every day. Sometimes he also sings to me. The one that he is playing is still in good condition but he found another one that was a little torn. Its strings were all cut down but the rest of the guitar is still good.
It's not that costly, so I offered to buy it for him since I'm also buying the skincare set for Tiktok Ghorl. He declined it at first because he is too shy to accept free gifts but I managed to make him accept that in the end. Now he will just wait for it to arrive at his doorstep.
---
Maybe, that is really in my nature. I don't like people being problematic when they were with me. If there is something that I can offer to help them get what they want, I'll help them without expecting anything in return. Also, maybe I just have this urge to give back the kindness that I have received from the truest friends that I have back then. I have been inspired by them to help my other friends without expecting anything in return also.
Especially that Skaterboi, among all of my friends since high school, he is the truest friend that I have. He is the only one who remained by my side and constantly helped me from my most depressing times in high school until now that I have already recovered from that state. Still being friends with me without complaints and judgments, not even a single word of hate. That's why now that I'm back on my feet, I also want to share those blessings. The blessings of a true friendship showed simply in little things.
---
I haven't been here since yesterday. I just have a lot of loads on my plate. But here I am now, sharing things about my day again.
For that, thanks for reading! Lead Images edited from Canva

You can also find me at;