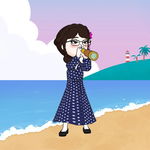 Now that Odette has left the Philippines, the devastating damages have clearly been seen. Most of the Visayan and Mindanao regions had been greatly affected by the super typhoon. A lot of people lost their homes, a lot of cities are still currently drowning in flash floods, some lost their lives, some lost their livelihoods, uprooted trees blocked the roads or driveways, and a lot of trees fall above the roofs of people's homes.
Our home, in particular, wasn't safe from this typhoon's rage. If you have read my previous article, "Are your roofs still there?", you might have seen how much is the damages that it brought to us. We're just lucky that we save some cash with us to buy some materials needed and we have repaired it right away. I sympathized with those people who save nothing with them but just their breaths.
In our neighboring cities like Bacolod, they experienced heavy rains with strong winds. It's much dangerous at their side since a lot of Barangays there live near the coastal areas. My cousin who is living there evacuated to the Government's Evacuation Center because the seawater have reached their homes. They are afraid of sudden tidal waves or floods so they immediately move out. They got back to their homes yesterday just to find their homes being destroyed.
I have a lot of relatives in Ilog City, Negros Occidental. I heard that they are much greatly affected than Bacolod since they are near Kabankalan City. We worried about them yet we can't get through them until now. I saw a post on Facebook containing pictures of damages at their place and I was stunned. It was much more devastating than the damages at our City.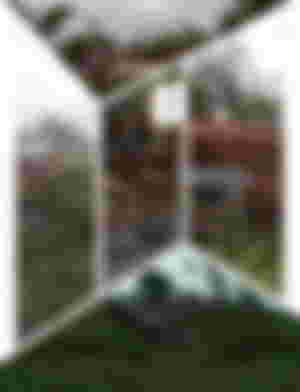 Just before you can reach Ilog City, you have to pass the roads of Kabankalan City first. Even this city which is the home of the Sinulog Festival has been crying since the other day for help. Most of the city is drowned in floods, homes are destroyed, no clean water, no food, no electricity, no network signals, and they can barely find a place to evacuate. I don't have any relative that is living there but I pity the people who have been affected. You can just shake your head when you watch the actual videos and pictures taken from the place.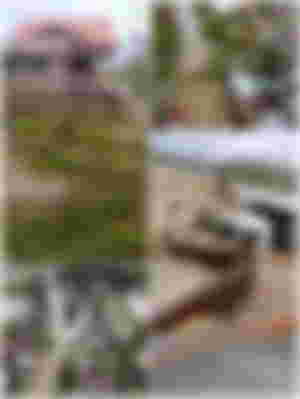 ---
Though the electricity power hasn't been back to our municipality yet, I can still say that we are luckier than those people out there. Kabankalan is just an hour away from us going south but we don't experience heavy rains and floods like them. Though our houses got blown away by the wind, we are still lucky that no one got hurt.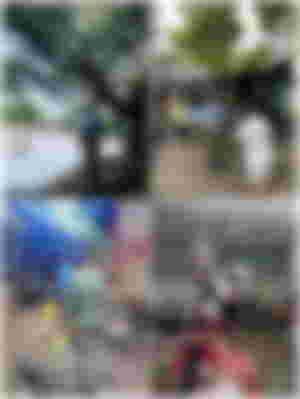 Damages aside, kudos to these real-life heroes. They are fast to patrol the whole municipality to check the damages left by the typhoon. They went to the water reservoir at our Barangay to check the water level. Since we don't experience heavy rains, the water level doesn't exceed the reservoir's capacity. They also welcome evacuees living near the sea. They set off early to each Barangays to do Outreach Programs and distribute relief goods to each household.
---
Just earlier when we are eating dinner, Madam made us talk about the damages that the typhoon brought to our province. Suddenly, she pointed at me and tell them all that while I'm telling her the news that our roof got blown away, I'm still laughing. She said that among the people that are affected, I'm the happiest. She praised me again and again for having this good mindset. I just said that I'm just happy because, at least, no one got hurt in my family and relatives even though our roofs got blown away.
It was caused by a natural disaster. We can do nothing to stop that from happening. Just face the fact in front of you, be strong both mentally and emotionally, then think of a way to get through. Just look always at the positive side even though it is the toughest situation that you are in. The most important thing is we are safe and sound. The roofs, houses, roads, establishments, and electricity can be repaired when damaged but our lives can't be back when we lost them.
---
I'm hoping that you are all safe and sound out there. Thanks for reading!