Back To The Farm!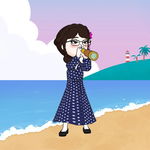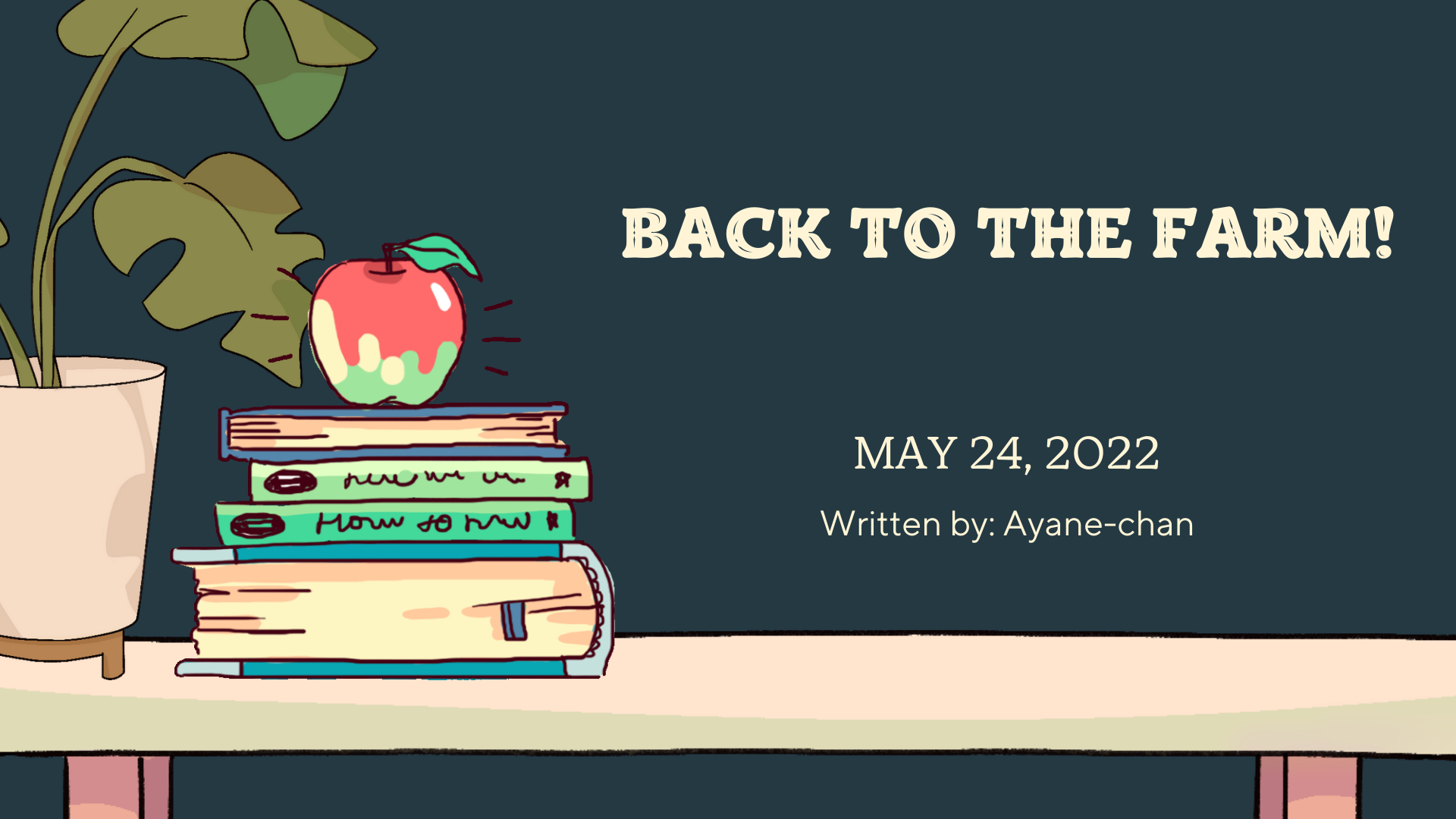 After all of that adventures in the City, I decided to visit our home on the farm. I should have been back since the day that I arrived in Bacolod but I have waited for the arrival of my package from LBC and it delays me for days. They were all awaiting my return and I was also excited to see how much my baby have grown. I left her with my family so that I could work when she was just 8 months old and now I'm back that she is already 3 years and 4 months old. Just imagine how much I had missed. I haven't witnessed all her firsts, like her first walk, her first birthday, her first tooth, and other things.
I woke up early and prepare all the things that I will give them. It would be a long journey from Bacolod since it is a 45-minute bus, a 15-minute tricycle, and a 25-minute walk from the main road as I get off the tricycle. If I would be a little late, Mr. Sun will roast me while I'm walking home. Ops, not just me but also my brother, my Mom, and my daughter since they will fetch me at the tricycle stop.
When I arrived, my daughter was sipping on a bottle of coke with bread in her hand, standing in front of the store with my Mom and my brother. The seller was even laughing hard at her. She said that as my daughter arrived at her store, all she said to them was to buy her grandpa a bottle of alcohol. She surely knows what would make her grandpa happy.
I hugged her as I saw her but she didn't even care nor flinched and just focused on sipping her coke. The seller was teasing me that my daughter didn't recognize me, which is true. But then when I pulled my phone out of my pocket and showed it off to her, her face beamed in an instant. She was even willing to take a picture with me. My daughter is surely addicted to gadgets.
I just gave my Mom some money to buy pork for our viand in lunch and the evening. Then when she came back, we started walking home. Our place didn't change that much. Just a few houses were added beside the original settlers but still with the same scenario and the same people with the same attitude —gossip lovers (Marites).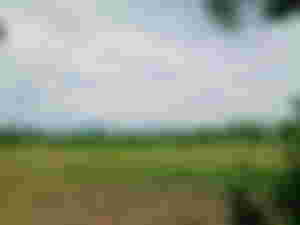 I can't update immediately when I was there because of the poor network signal but I have caught a shot of nature. It was this sunny in the morning and it was raining in the afternoon, making it cooler at night. That's why we never need an electric fan in there, just mosquito repellers since we are surrounded by bushy grasses and lofty trees with swamps and irrigation canals that have never been out of the water all year round.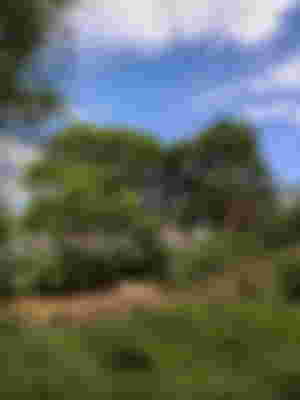 I have been craving mangoes as I see their trees in our backyard but it doesn't bear fruits yet. Maybe in the next few months, it will.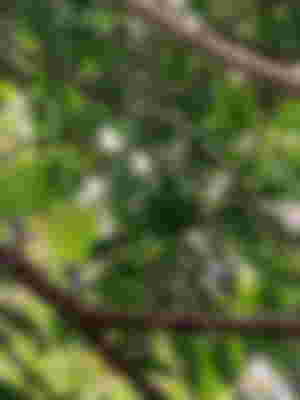 That is our Dalandan fruit trees. It looks like a Calamansi tree when it is not yet bearing its fruits. It also bears fruits that look like Calamansi but are bigger and Orange but is still green even though it is all ripe and ready to be eaten. Dalandan is my favorite fruit ever since. I remember the time when I was conceiving. I would stay in its trees and sit on its stems just to eat above. Then my Mom would be angry and worry about me since I was pregnant. Then she wouldn't stop thinking of the worst possibilities that can happen to me, so I wouldn't have a choice but to come down.
I really can't stop myself from eating a lot of this fruit every time I see ripe fruits on its trees. I can even eat more than 20 fruits of it in one sitting and much more when I was pregnant. Its fruits are not yet ripe for now and can't be eaten yet. I'll surely come back next month to see it if was already ripe. Then, I would be the first one to eat its fruits again.
---
This article is surely taking a lot of your time, right? I'll write another part in the next article.
Thanks for reading! Lead Images were edited from Canva

You can also find me at;