Anxiety and NFT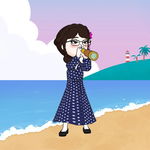 Everyone got a first time in their lives, right? Since it's love month, let's take romance as an example. Maybe you already have your first kiss, your first dance with your loved one, your first love, your first heartbreak, or maybe you have your first relationship already. If you'll ask me, well yeah, I have all that, just don't include falling in love. I'm an iceberg towards humans in person. I never felt that yet. Maybe, you also wonder, how were those first experiences in romance can be related to my title above? Well, I'm basically just talking about first experiences. Just forget about those romances, being single is fun.
---
Speaking of the first experience, then here goes my first experience in shopping online. Nothing serious, just pure stupidity. I'm really afraid of shopping for things online since I can't see and check the product in person. Aside from having trust issues regarding the authenticity of the product, I also doubt the credibility of those online stores. Just what if they may have good ratings and reviews but it was just fabricated to make their credentials look good? What if they send me a product that is worst than my expectation? What if it's damaged when it arrives? What if I missed the delivery?
And those nerves that are shaking and the palms that are sweating came from the last question. I tried to set up a Gcash account linked to that shopping app, so I could pay online. Then if I couldn't respond to the courier's messages, they can just leave it to the guard in the gates. I don't quite understand it but it doesn't work when I chose thru Gcash payments. It leaves no choice but to choose "Cash on Delivery". The order was placed last Monday and the settled delivery was this morning. When the app notified me that the parcel was on its way to my house. I got nervous and I don't know why exactly. I just felt my heart beating rapidly as I wait for the courier to arrive. I even posted about this on noise.cash to avert my attention.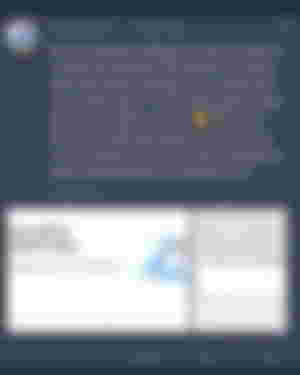 My hands were even sweating. LOL. I watched YouTube videos while I waited. Then, the doorbell rang and my housemates outside shouted at me. I never expected that, though. I thought they would text me first that they already arrived at the gates of the villa. When I opened the parcel, I was excited to see how's the quality. It's good but the size doesn't fit me. Then my housemate explained to me that maybe I ordered the European size of the shoes and yeah, he was right. I never knew that. I thought sizes around the world are just the same. I never had the slightest idea that Asian size and European size were different. Told you so, this is just pure stupidity of me.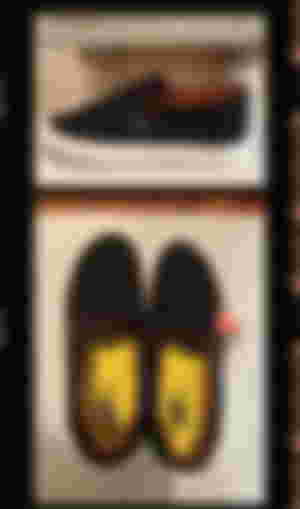 Well, that's the shoes I bought, by the way. I like slip-on and black since whatever clothes I wear will suit it. It just has an inch difference from toes, so maybe I'll just wear thick socks to fit my feet inside or I'll just give it away to my brother. Its judgment would come when I come back home next April.
Then, here comes another first moment that I experience today. For the first time, I won in a raffle draw. I won a Cattos NFT from cariscutie and it is the first NFT that I have in Oasis. I have other NFTs that I have claimed from drops but it was all placed in my Wax wallet. Sorry for being a noob about this thing.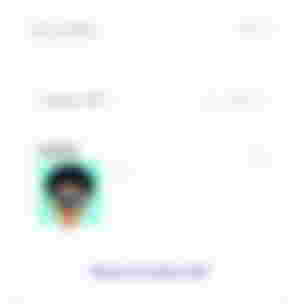 For now, I'm thinking if should sell it or just hold it. I'm still studying the market. Earlier, I saw that the floor price for Cattos NFT is 0.005 BCH but I still can't think what will be the exact amount should I price the NFT I got. I'm planning to join giveaways and sell them, so I can have the capital to buy and sell NFTs. Before I do that I should have enough learning about them, right? So, if you have an article or you k ow an article that explains how NFT works, please comment on the link of your article in the comments. I want to learn more about this.
---
Thanks for reading! Images edited from Canva

You can also find me at;