30 Days Writing Challenge: My Siblings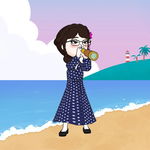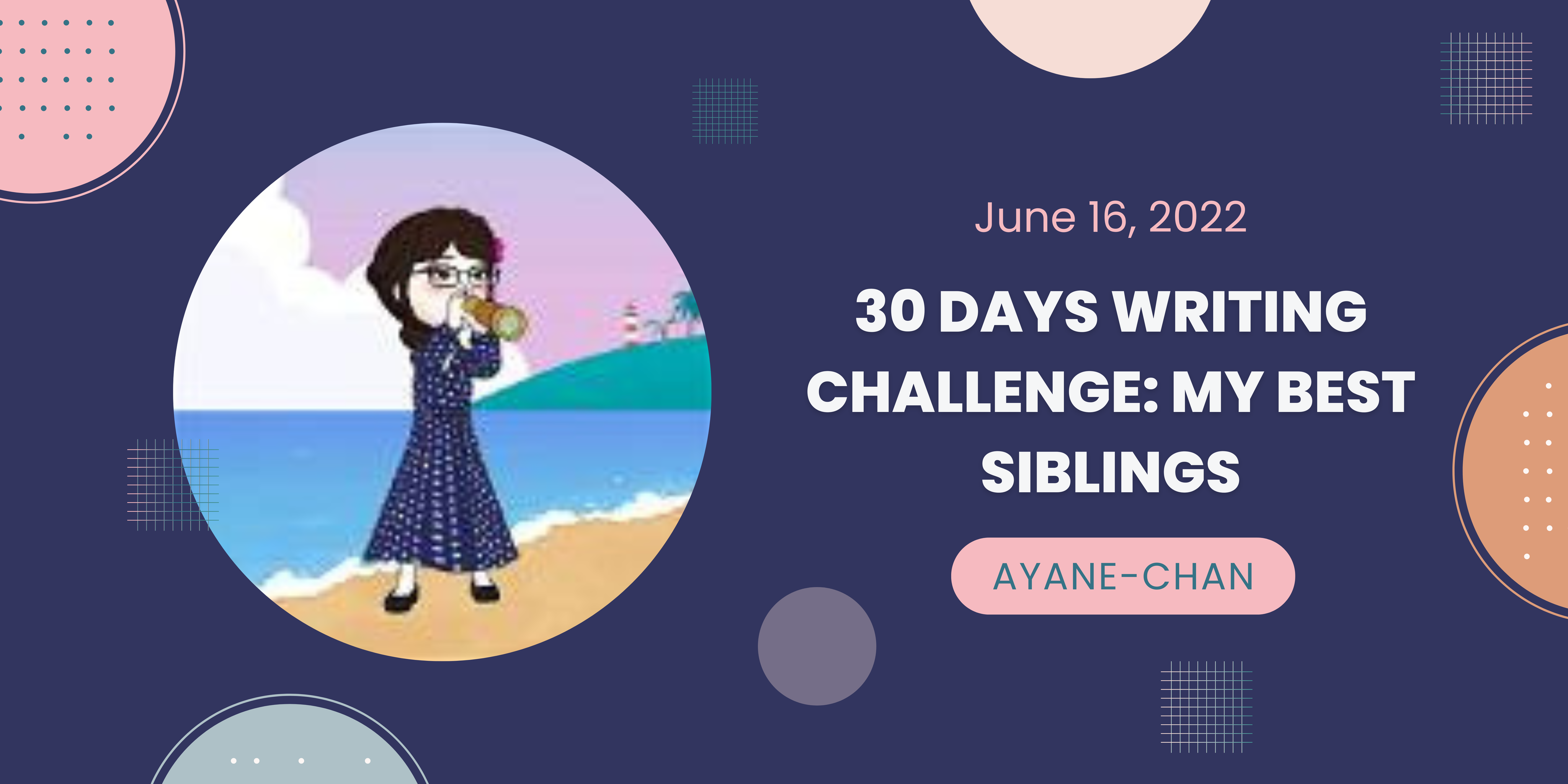 In the family, we are five siblings and I'm the third which means I'm the middle child. I guess you heard a lot when it comes to being a middle child already. It's either you are not noticed or you bear all the responsibilities. In my case, I experienced both of them but not at the same time.
Let's talk about it as I wrapped it all up in this challenge.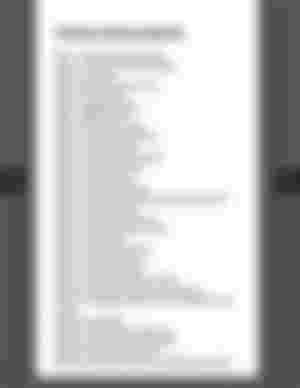 ---
The first born, which is our eldest brother, at first has all the attention. He excels in school and my parents are proud of him. He seems to have a talent in electronics since he excels in that area when he was still studying. Never did we think that he is an introvert also and much worse than me if he doesn't graduate in high school. He was fond of hanging out with his closest friends back then, but then, when they graduated and they haven't seen each other ever since, he doesn't want to get out of the house already. He doesn't want to take a vocational course either. I introduced noise.cash to him, and he snapped but he dropped it after a month of using it.
Since he was like that, the responsibility goes to the second born who is our second elder brother. But before he could take over, he ruined his life, too. He put it all to waste by dropping out of school and working in the fields just so he can provide for his vices. He isn't an introvert but he got too pressured by his peers that he did everything that they are doing. We tried saving him by enrolling him in an Alternative Learning System class and he did attend all the classes and the reviews but he didn't take the exam in the end, and all his effort got wasted. Now he is just contented on working here in the countryside, then drinking and smoking with his peers when work is over in the afternoon.
And, that's why the responsibility goes to me, the middle child. I'm just supposed to support my child since I'm a single parent but seeing the situation that my parents are in and with their old age, it's impossible for me to just ignore it. Since they are the ones who are taking care of my child, I just take it as gratitude for their effort. Half of my income every month is given to them, so that my parents wouldn't work anymore. I'm also the one who is financing our farmlands which is a lot to shoulder but, who will if I don't? No one. Then, my parents would lend money from the lenders again but they can't have a good profit from their crops because the middleman will just buy it from them at a low price. They can only pay the interest every month and that already happened to them. If I didn't pay for it all, they will be paying the interest until now.
Next to me is Junior, our third brother. I'm thankful that even if he does have a lot of friends and he does have vices, too, he still finished high school. He just graduated last year. Since my parents can't get him to college, he tried applying to TESDA but they didn't have any response yet until now. He is working for now here in the countryside while waiting for the school's response.
Lastly, the youngest, my only sister. She was the foolish and the most stubborn of us all. Well, we can't blame her for being like that since she was raised that was never been scolded since she was a child. There is that unspoken rule in the countryside that the youngest gets all the attention and the youngest deserves to be pampered. Now, you see what it is like here, so many superstitions in our everyday lives that were the basis of how we are raised. She got pregnant at 17, and now they are living together with her boyfriend. They are even building their house beside ours. She beats me with that. At least, her boyfriend is working hard for them.
---
That's totally messed up, right?
If ever that there's something common among us, that's being generous and the sympathy that we have for each other. In case one of us needs help, we unite to help. Then, quarrel afterward, but yeah, at least we helped each other first, lol.
That's should be for today's challenge. Thanks for reading! Lead Images were edited from Canva

Images are mine unless specified

You can also find me at;