30 Days Writing Challenge: My Favorite Book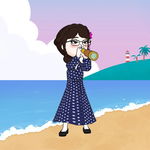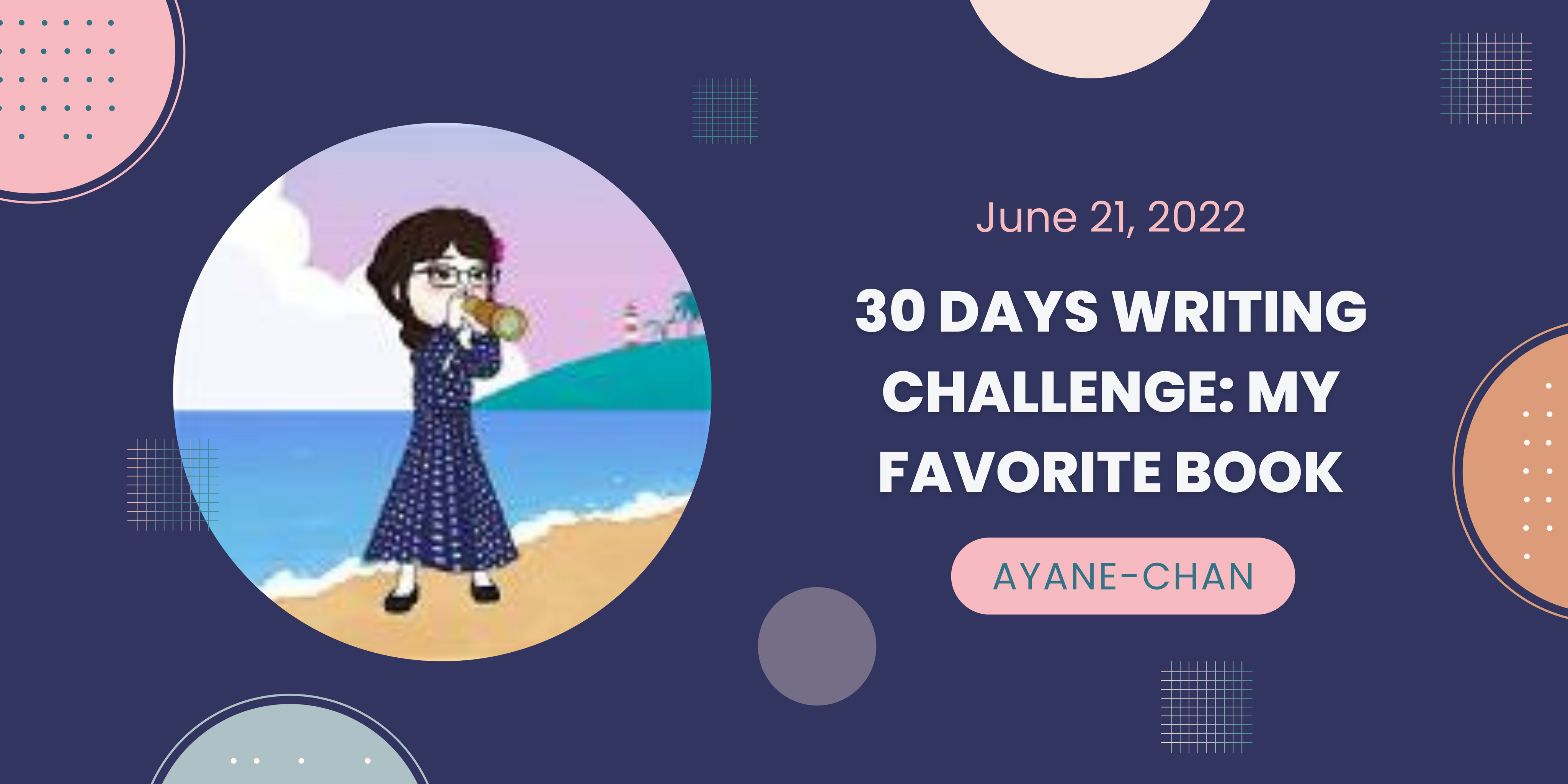 I wasn't born with a golden spoon in my mouth, not even a silver one, or even bronze, just those stainless steel made that can be bought in the flea market. In other words, we're poor people since birth. It's a cycle of striving every day just to get by and that's why I'm not blessed to have access to phones or computers in my childhood, not even those fancy toys that other children have.

I'm also not interested in any street games. Every time some kids would invite me to play, I would instantly refuse. The only game that I would play back then that caught my interest is Playhouse because there are roles, settings, and plots to be followed. That's how I start to get interested in writing stories also.

However,  this isn't about writing and street games that we were playing when we were kids or even the status of our lifestyle. I just mentioned all of those because those are the things that pushed me to love books over anything else. Those reasons were the ones who guided my attention toward books and take pleasure in them even now.

Ever since those years, I can't already count how many books I have read. Some were engraved in my mind, some stayed in my heart but unfortunately, some were meant to be forgotten. With regards to the question of being a favorite, of course, I have one. It's one of the classics but an all-time favorite.
---
This book is Pride and Prejudice by Jane Austen. Aside from Harry Potter books, this is also one of those books that made me come to the library more often. I remember when I first get a hold of this book, that was in Grade 8 when I first entered a library in my whole life. I was amazed by its thick covers and classic illustrations.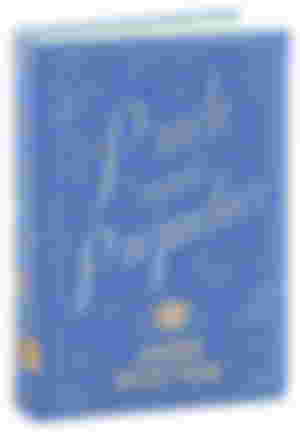 Image source: Barnes And Noble Collections Editions
Charles Bingley moved into Netherfield and it is like an unspoken rule or 'universally acknowledged as the author said that a single man with a large fortune must be in want of a wife. Mrs. Bennet, with her only business of getting her five daughters married since their estate is entailed to a distant cousin of her husband, is keen to take desperate methods to have her daughters exposed to the party of the said man. Mr. Bingley has a friend who has a proud disposition and is disliked in just an evening by everyone at the ball, and everywhere he goes. He is Mr. Darcy, a single man with a larger fortune than Bingley. In the eyes of Elizabeth Bennet, he has every right to be proud but he is severe on everyone in the countryside.
With the hindrance of pride and prejudices of everyone around Jane Bennet and Bingley, and also Eliza Bennet and Darcy, sparks of affection from their smiles and fine eyes still overpowered the criticisms and prohibitions. Love flourishes in the process, even if a rival and a manipulator have come in between them.
---
Forgive me if I have spoiled a lot of details in the book. I can barely stop myself from talking about it. Well, it's evident enough since it is a favorite.
---
My classmates choose novels that were popular with them but I chose, the one that wasn't noticed or touched by other students in the room. I started reading it but I can't comprehend what it does portray well since it's an old English style. But that doesn't stop me from liking it, it made me more curious about it. I became more attentive to our English subject, so I can learn well and I also read more to expand my vocabulary. 
When my cousin graduated from high school, she called me to go to their house. She said that she have a book that was lost and she paid for it in school but found it when she graduated. Since she knows that I'm a book lover, she gave it to me. Guess what book it was? I can't believe it at first also, but it is exactly what I saw in the library. It's the Pride and Prejudice of Jane Austen!

I still have it even now at home. I came home last week and it is still there. I even mentioned it to my mother that I will take it with me to the city but unfortunately, I forgot, lol.
---
I know that we are only talking about books but if you are not a book lover like me, then you can try to watch the movie to know the story well.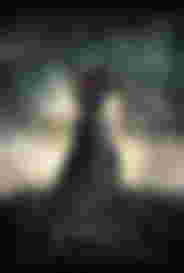 Image source: IMDb
There are a lot of versions of films that were released but this one is my favorite among them, the Pride and Prejudice and Zombies. It gets even more exciting and in addition to that, Lily James played the role of Elizabeth Bennet. One of my favorite actresses and the one who also played Cinderella. It is such a bloody lovely story, indeed.
---
Okay, that's enough. I don't want to spoil another detail anymore. Just read it to know more. I promise you wouldn't regret it.
Thanks for reading! Lead Images were edited from Canva

Images are mine unless specified

You can also find me at;
Twitter|Instagram|Telegram|Torum|Noise. cash