30 Days Writing Challenge: My Celebrity Crush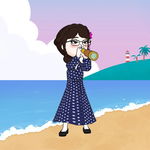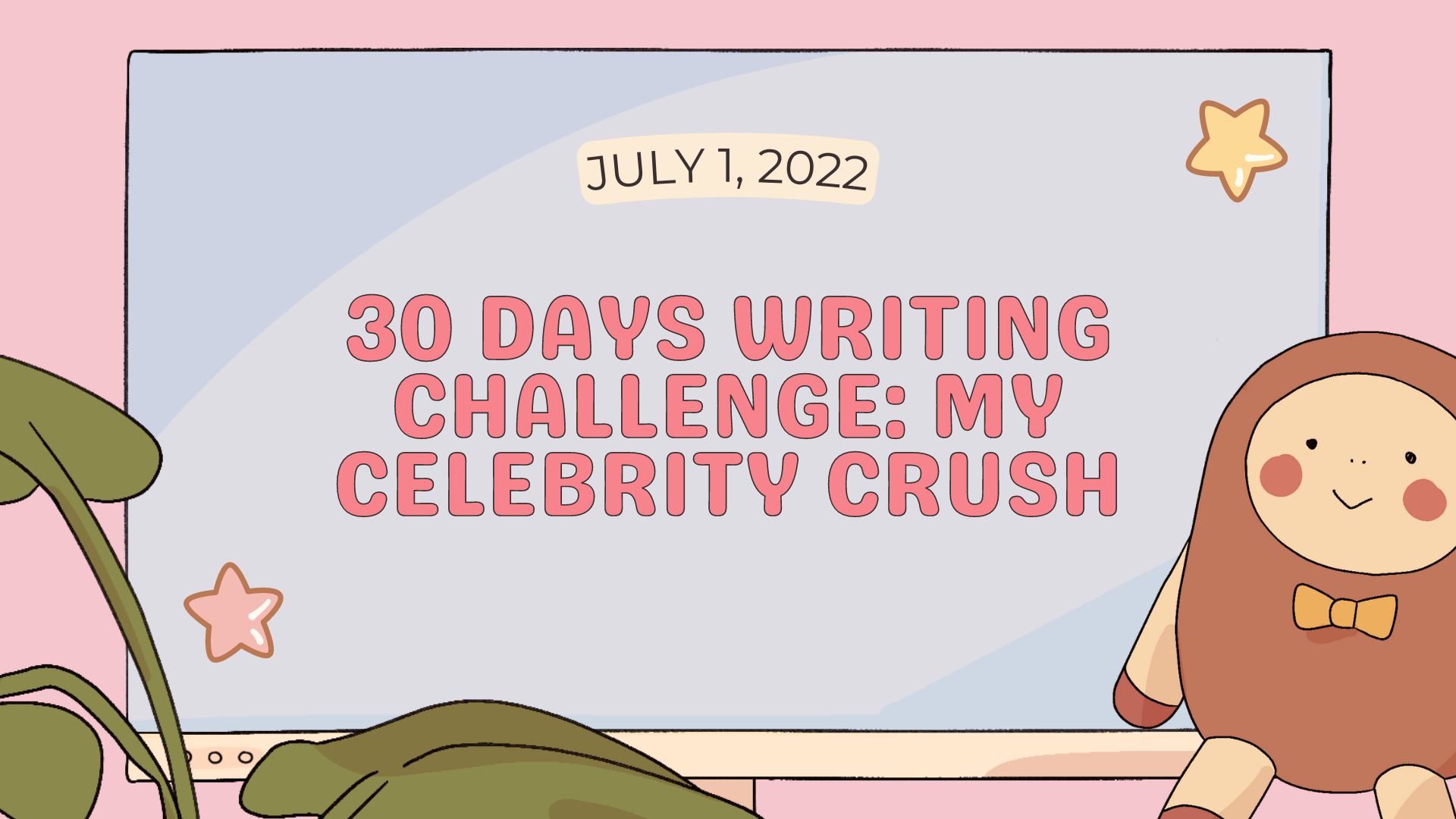 Previously, it was about my First Love and now it is about my celebrity crush. This challenge is digging up most of the details that it can extract from my silent private life. Well, I'm not really proud of my love life since it is tragic. Not really as tragic as Titanic, yet it is still tragic in a way.
Today's challenge is the most tragic of them all. They are not doing anything to hurt us but just always to make us happy. Yet, it still hurts to know that we can never be with them, we can never touch them, we can never see them in person, and we can do all those things just in our dreams.
---
Yes, it's indeed tragic to have a celebrity crush. But, oh well, I can't contain my heart from leaping, jumping, beating rapidly, and those butterflies on my belly if they keep on amusing me. I have a lot of celebrity crushes, and I guess, most of us here have it, too. I know I'm not the only one who has here. You there, come out! Just kidding, lol.
Among those crushes, the one on whom I have had a huge crush recently is Sam Riley.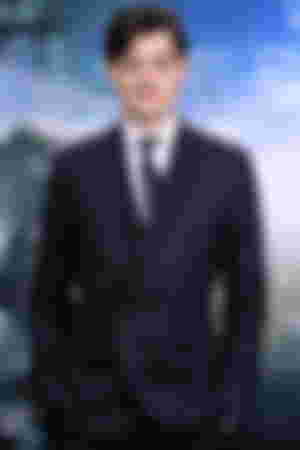 Image source: POPSUGAR
He starred in Maleficent, Pride and Prejudice and Zombies, The Guardian, On the Road, etc.
Maleficent and Pride and Prejudice and Zombies are the only movies in which I have watched him act, but he caught my heart already. I fell in love with him mostly in P.A.P.A.Z. Well, his lines are iconic and his acting is on point. He is the best one to play the role of Mr. Darcy in Pride and Prejudice. He satisfied my visualization of the character. My imagination back then was vague when I only knew the story from the book but now that I have watched him play the role well, I can see a clearer picture and wish that someday it could happen to me, too. But, of course, except for the zombies, witches, and fairies.
I'm a fan of fantasy movies but if I can choose if I would like it to happen in reality, it's a NO. Not even if Sam Riley is there, Henry Cavill, Chris Hemsworth, or Jason Momoa.
His lines there that I can't forget. Sometimes, I read the book again and then skip to that part, just to read his lines and imagine him speaking.
Oh, Elizabeth. Let's swap. I want that kiss. Charr, haha.
If given a chance, why not? Just a kiss and a hug can't harm me, right?
I watched an interview with him about the movie. I was amazed by his character as he answered each of the questions. Truly a humble and kind gentleman, the kind of gentleman that I'm wishing for but isn't given to me. He even blamed his agent for getting him a big role that he thought he didn't deserve. In which he said that he can't compare himself to Matthew Macfadyen in playing the role of Mr. Darcy.
He is the best one for it, as I have said earlier. Well, Matthew isn't that bad but he acts awkwardly most of the time in the movie. The role of Mr. Darcy should be acted awkwardly since he is shy, silent, and reserved but Sam Riley played it, still with awkward acting but with coolness and hotness. Haha!
---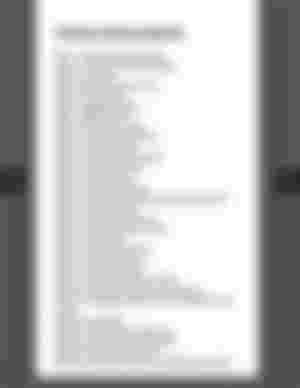 In fairness, 10 days to go na lang siya at matatapos na din. I still have a lot of celebrity crushes, like those Chinese, Japanese, Korean, Thai, and Tiktokers that I have seen in dramas and reels on Instagram. I can't even remember all their names but when I saw them, I'm just restraining myself from screaming and giggling. I can't let other people know that I'm already getting insane by their hotness and at the same time coolness. Maybe, this is why I can't get a boyfriend over those three years. It's because I'm already contented just by looking at them.
Thanks for reading! Lead Images were edited from Canva

Images are mine unless specified

You can also find me at;