Three Pakistani people who became famous overnight...
Now a days it seems to me that there is no need for any virtue to be famous because the ones I'm going to talk about became so famous in one night without any virtue that people were forced to take selfies with them. Social media is a platform where people have all the power. There were days when people were famous because of their dance, because of their acting, because of their singing. But now due to platforms like YouTube, Facebook, tik-tok , these qualities of being famous are no longer needed.
I will talk about some of the people of my Pakistan whose videos and picture changed their lives overnight.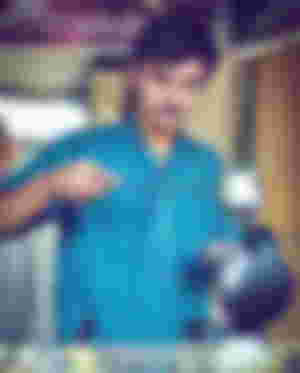 The one you are looking at is neither a celebrity nor an actor. He was an ordinary man like us who made tea and sold it to the people. He has a small tea stall. One of his famous night journey was when a walking girl took a picture him and posted it on the social media. Due to which this boy got fame overnight. And now this boy is a model. And now his small tea stall has become a famous hotel. Some people said of his personality that he looked like a Hollywood actor. Now this man is known as tea man and his blue eyes attracted people a lot.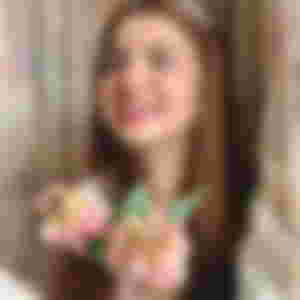 Her name is Dananeer Mobeen. The day before she became famous, this girl shared a post on social media in which she was saying:
Ye hum Hain (this is us)
Ye hmari car hai (this is our car)
Or ye hamare pawri horae hai (this is becoming a party)
Her speaking style was so unique that people liked her a lot and many actors and actresses also made videos on it. She says the word party on her unique accent and says pawri. And she was on top trending at that time. Now this girl is seen in an army base drama of Pakistan. She play amazing role of army girl. She has become famous only through her video and now she has become a good actor.
An Indian YouTuber Yashraj Mukhate has made music on her video which has got 74 million views. I'm sharing this link with you. You will definitely enjoy watching it.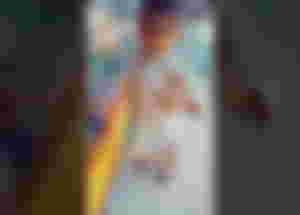 The child named shaan also became famous through tiktok. Someone made a random video of him. And he was fearlessly telling the man who record his video to turn off the camera. He is now known for his rage. This child financial situation is not good. This child is thalassemia patient and at such a young age he works to make cages. This child has been interviewed by many people. And if you listen to his interview, you will know how much faith this child has in God. One of the benefits of being famous is that people are helping this child a lot. He is so famous that people are making videos on his voice. God bless him.
It's all for today guys. I hope you like it. Thank you so much for your precious time. I hope you spend your day with full of happiness and prosperity. Don't forget to help others because this small act makes your day very peaceful. Have a great Monday.
This article written by me and yeah it's 100% unique.
First image: From Pinterest
Second image: From Pinterest
Also check the articles of my beautiful sponsors. You must learn and gain some knowledge from their articles of. Thank you so much my dear readers and sponsors. You encourage me to stay here and write articles.
Stay safe, stay happy and stay healthy. Have a blessed night guys.
Peace ....