I just take my lunch and watch the tv in which I heard the breaking news that New Zealand cancel the match at the end time.They refuse to play one day international ODI match with Pakistan.
That's so sad news for cricket lovers.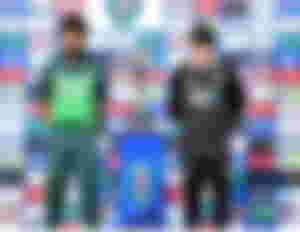 Actually yesterday, the cricket match held between New Zealand and Pakistan. The match played in Rawalpindi. But at the end time New Zealand refused. They didn't inform anyone that they can't play cricket.
The cricket lovers or fans when reach to cricket stadium then they know about that , the match is cancel. Their hearts were broken to hear this news. Everyone was sad and shocked to hear this breaking news from New Zealand team. They were very upset to heard this action by opponent team.
I really shocked, when I heard that New Zealand team refused to play the cricket because of security alert.
Oh man seriously???
Pakistan is one of the best intelligence system. Many teams of different countries played a match in my country they have not facing such issue of security. Then why they faced this issue. Even our prime minister manage them for a huge security.
When our prime minister heard this news then he call the prime minister of New Zealand (Jacinda Ardern). And tells the situation. And said that your team cancelled the match due to security reasons so please explain to them not to do that. But she also refused. She refused that our team can't play cricket.
Today they go back to their country. But they did not do well.
Here the tweets of some out of country who share their thoughts about Pakistan.
Sherfane Rutherford is a guyanese crickter and he is crickter of the west indies. He tells about Pakistan hospitality about cricket loving. Obviously that was not a good news for Pakistan people. If new Zealand do that then they should inform before. Atleast inform 2 to 3 days before. Then our Pakistani people know that the match is cancel so they wouldn't come to the stadium.
Danny Morrison is new Zealand cricket commentator. Even he said that this was disrespectful behaviour with Pakistan.
I really appreciated to you bruh.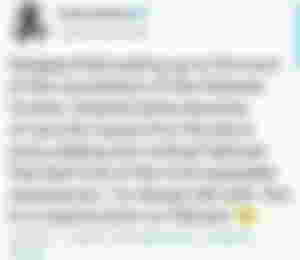 Daren Sammy one of my favourite crickter of West Indies. He also played cricket in Pakistan. He know that Pakistan is safe for play the cricket. His tweet gives respect to a Pakistani people. Really good to heard this kindness words.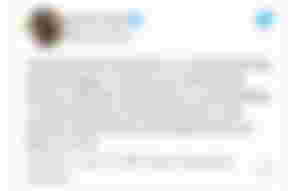 Ramiz Raja is 36th chairman of Pakistan cricket board. He apologized to his Pakistani people because he knows that our Pakistani cricket fans were too much disappointed by this behaviour.
Actually new Zealand is visiting Pakistan for the first time in 18 years. Therefore they not trusting on Pakistan and decide to go back their country. Anyways its your decision guys but it's not right to broke the heart of cricket fans.
You disappointing your fan in the last moment.
By the way I was sad to hear this news but when I open my read.cash account then a notify makes me smile. Because @King_Gozie is my new sponsor. And I'm happy that after a long time I received the notification of sponsor. Thank you so much for your generosity. You make my day bruh.
Don't forget to read the articles of my sponsor's. You learn something from their articles.
How are you guys?? What's going on? I hope you are all fine and enjoy a productive day. Have a blessed day. Spend a HEALTHY LIFE.
Peace....