Constantly facing a problem..
How are you guys? It has been raining since morning. The weather is great but I'm little angry today. I have been facing the same problem for three days. A few days ago, I had an exchange to my BCH from payeer. Because I needed some money and I wanted to withdraw some dollars. I used bucksmil for withdrawal. Two days ago, when I started withdrawal, the withdrawal method was disabled. I thought it was probably because of bad weather. But wait I'm wrong, because I tried again yesterday, the same issue was coming up. They also show p2p( peer to peer) process but this process also not working. The process of mine is under review. Some things we need urgently and this money I needed urgently. Let me share you.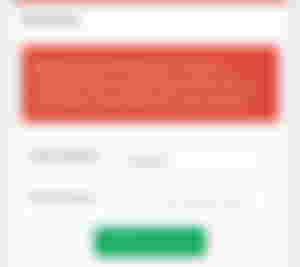 Let me tell you one more thing, that this problem is not only happening with jazz cash but also with easypaisa and the same issue is going on bank withdrawal people. I have been seeing this red labeled notification for three days. And the thing that made me angry was that these people do not listen to the issues of their customers. I have also texted them on whatsapp and also on email. But there is no response from anywhere. Let me show you.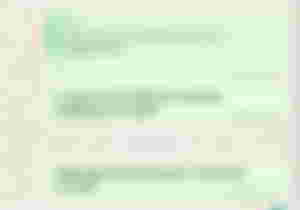 My messages are delivered to these people but they don't response. I have even made calls to them but they ignore messages and calls even though they are online. So instead of using these apps, I suggest you to withdraw money through the exchangers. Withdrawal Money through exchangers is a fast way. I hope bucksmil solve our problem soon. If there is an issue, they should response their customers. At least these people should be a time limit.
By the way guys, thank you so much for your time. I really appreciated you. I hope you are fine and shine and enjoy your day with full of happiness. I hope you also make your day productive. Since yesterday I have been saddened to see another thing. Guess guys who im talking about ? I'm talking about BCH price . I hope the price of BCH will rise again. I think my luck going badly, there are red signs everywhere. I lost 2 to 3$ due to market down. Rise BCH, we are still waiting. And don't forget to help others, this act makes your day peaceful. Have a happy Saturday.
This article written by me and yeah it's 100% unique.
Also check the articles of my beautiful sponsors. You must learn and gain some knowledge from their articles. Thank you so much my dear readers and sponsors. You encourage me to stay here and write articles.
Stay happy, stay safe and stay healthy. Have a blessed day.
Peace.