Heat wave, the role of slush and bad health at the end.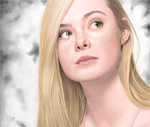 Well I'm gonna share something about yesterday, i went to the university at 11:00am although the class will gonna start at 2:30 but tye bus time was not allowing me to rest for a little while so i have to go 3 hours before although one my friend texted me that she wants to prepare presentation so i should come a little earlier, after Ramadan it was my first day at uni and coming back from abbottabad i was feeling much heat here actually it been more years since i last visited my home town and i luckily got chance this ramadan to visit, but now i really am addicted to the beautiful weather.
So after reaching university we directly landed in the gym as usual, but i was not able to play cos i was feeling some sort of pain in my stomach and that's why i haven't done my breakfast my father just made a beetroot juice for me , ahh it was not tasty , not a little tasty but he asked me that i have to drink it during the whole summers so i just obeyed him.
Another friend called me and i asked her to cone to the gym as we are already here so when she came we started making our presentation and two of our friends were really free of stress as they gave their presentation last week so she was playing peacefully(lol).
Afterwords time passed very quickly and it was 1:00 pm now, one of my friend was feeling a little exhausted after playing basketball so she asked to let's have some juice we went to the tuck shop grabbed some juices and ice cream and felt a little relief from this hot, cruel weather.
We headed toward the class at 2:30pm and everyone started giving presentations and listening to all the presentations for two hours, again i started feeling dehydrated and a little hungry so when we got a 10 min break we all quickly went to the cafe but again the same thing it was really hot there and standing there in the queue was a little difficult so one of my friend asked to let's go to the slush corner, as it the best medicine for heat wave.
So after having the cold slush i was feeling a little better,i haven't felt such hot weather before although it's been soo much time living here in Islamabad but today something weired was happening to me i wasn't able to bear all this, i just wanted to go in some cold place.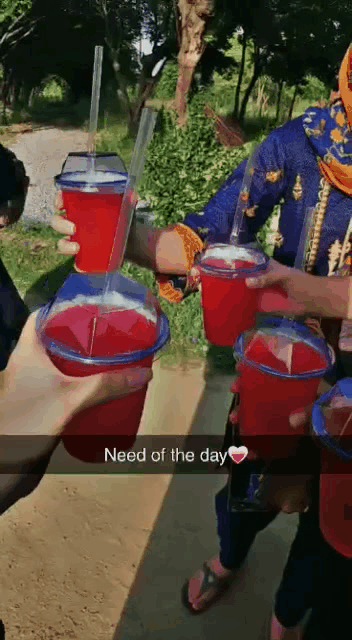 And i also can't present my topic as i was not feeling confident at all and also not prepared well so i was sadat the end as usual(lol), thank god the class end and 5:50pm we went to the bus stop and there was so much rush in the buses luckily i got the seat just because of my friends she was able to get the seats for us but still she was standing, hmm i was thinking she must be soo tired , after coming back home, i just remembered that nobody is at home there was silence everywhere , i really missed my mom and siblings ohh hostel girls are soo brave really , its not been one day and i was just about to cry and then i made a cup of tea for me added a little coffee in it(haha), i just tried this combination one day and i liked it, you guyz were wondering that it was hot and still i was heaving tea.. yeah because i was having a severe headache and also my foot was hearting so it was a tiring day, soo while making tea i found some biscuits and nimko in the kitchen but i was not able to eat a single piece don't know why.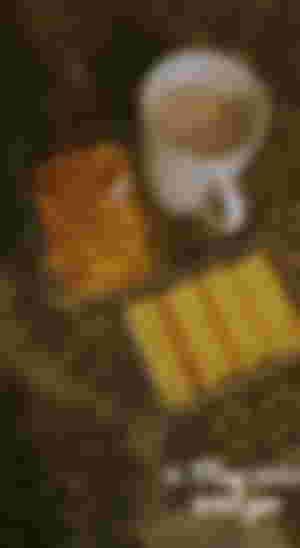 but whole day was on liquids after some time still my headache was increasing more and more and there was nobody at home, i was just about to scream and suddenly i felt a pain in my ribs, i ran towards the washroom and vomited, ahh it was really painful, after some time again the same thing happened and after some time my father came and we went to the his doctor friend he said it was all due to the heat wave also i got rashes on my arm skin because of the harsh sunlight, so today i am at home although i planned that i will go to the gym to play some basketball but because of the bad health all plans ruined.
And thats why at night i was not able to even write an article so that was all about yesterday.
All the gifs are clicked by me including
Lead image.
NOTE: EACH AND EVERY WORD OF THIS ARTICLE BELONGS TO MY EXPERIENCE NOTHING IS AGAINST THE RULES OF COMMUNITY AND NOT EVEN A SINGLE WORD IS COPIED FROM ANYWHERE